Something that my momma always taught me was to thank those that have helped us along the way. In this case it is to my other blogging friends.
What a joy to start up the computer and read about other blogs that feature something from this silly little blog world of mine called Curb Alert!. It truly makes my day, well my week!
Thank you, thank you, thank you to the following blogs that have featured Curb Alert! this week.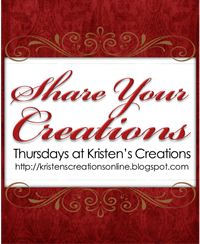 (I still need to pass the award on to some other great new blogs but it is so difficult, there are truly so many that inspire me!)
If you check out their blogs you will see why I hang out there often!
Hope everyone has a great weekend. Mine has already been so much fun – thanks to some great friends, good wine and those little kiddos that run circles around me!
🙂