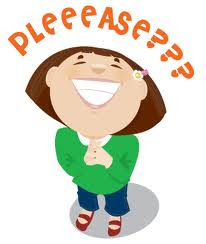 I have a huge favor to ask you. You may or may not have heard that as of March 1st, Google is doing away with the Google Friend Connect feature and will no longer support the Blogger format. In simple terms that means that you will not get my fabulous Curb Alert! updates as quickly as you are used to conveniently on your dashboard or reader. What I am asking you to do is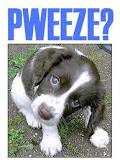 Please take a moment to sign up for Curb Alert! via Subscription by way of the Feed Services or simply Follow by Email both located on the upper portion of my sidebar.
The Widget looks like this:
And maybe you are interested in following via BlogLovin? Well I'm on there too. Check out my sidebar to follow along…EASY!
Curb Alert! already has many followers already doing just that behind the scenes. It is quick and easy and all of the future awesome Curb Alert! posts will be emailed directly to you so you will not miss a thing. I will go into more details about it as the date approaches but in the meantime, PLEASE! … I beg of you please take a moment to subscribe.
What does that mean to me? Well as Curb Alert! is growing I am excited about the numbers (I won't lie, it boosts up this shy girl's self-esteem) but more importantly I have really enjoyed the interaction and relationships built based on your comments and encouragement! I value that and I don't want to lose that!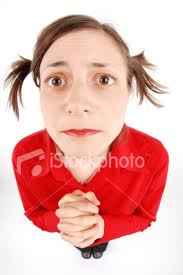 Follow'>http://www.bloglovin.com/blog/3435498/curb-alert?claim=d2na84kkger">Follow my blog with Bloglovin