Wow, Party # 20!
Want to come join us?
I really should be more consistent on my posting time on the party but that's how I roll lately, fast and furious. Like I said in the title, "It's Still Friday, right" so I'm good.
Here are the three most popular links from last week's party.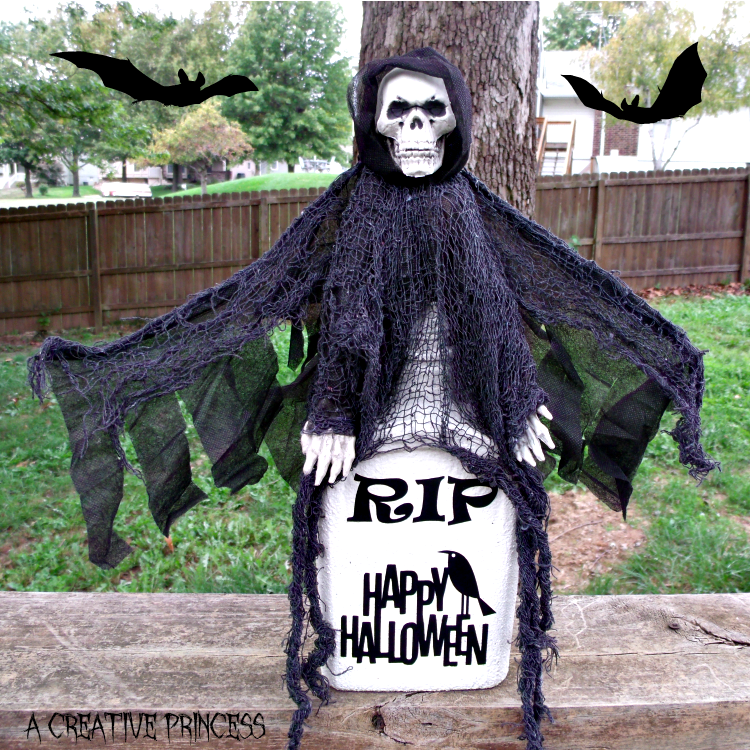 I loved them all and thank everyone that participated in #19.
Now on to #20!
The rules are simple, please follow Curb Alert! in any form or fashion, that's it.

Link up!