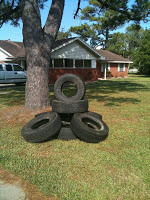 Hi guys! I was so excited to go to church today to reveal the KidSpace that we have been working on. More excited that we go an extra hour of sleep last night so it didn't seem so early.
Anyway, remember these tires? You can see how I picked them up a few Mondays ago
HERE
.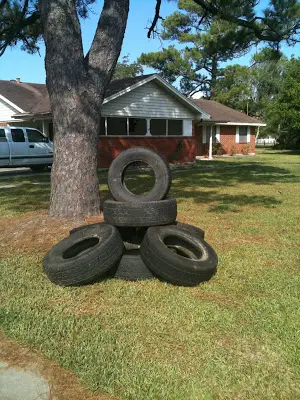 I was shocked how they all fit in my car… but they did!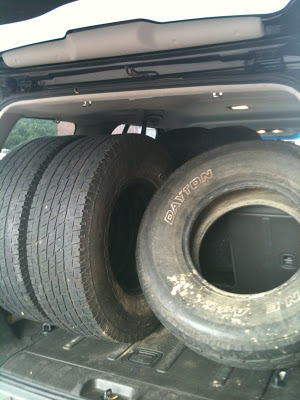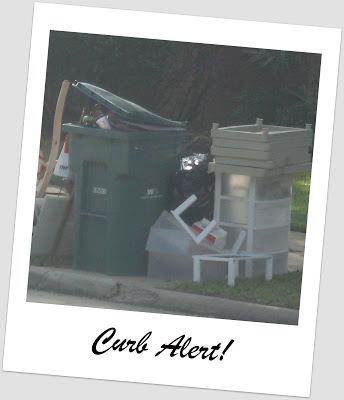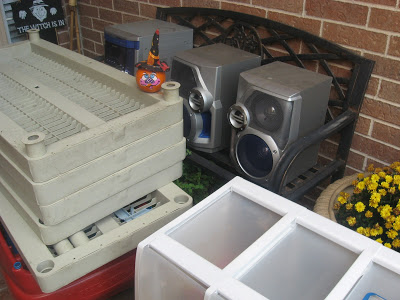 We did a little bit of sprucing up with spray paint…Before: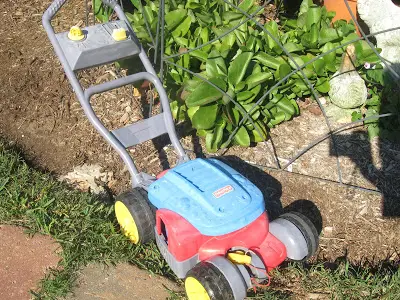 After: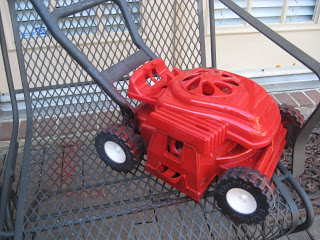 and a little bit of help from "you know who" and her siblings that were not as excited to be posing around tools.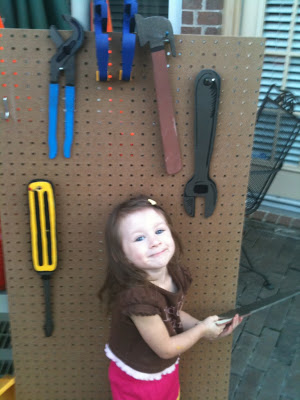 And then loaded it up and felt a little too much like my competition friend – Read about it
HERE
: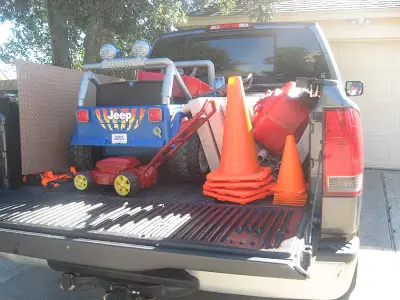 After a few trips to the fabric store, hardware store, and little bit of tweaking and cleaning later we turned it into this… our Sunday Morning Kidspace! where our kids can bring their ATTITUDE and turn it into GRATITUDE at the PITSTOP!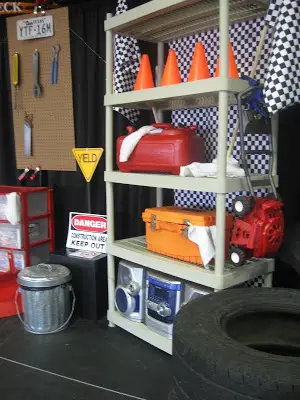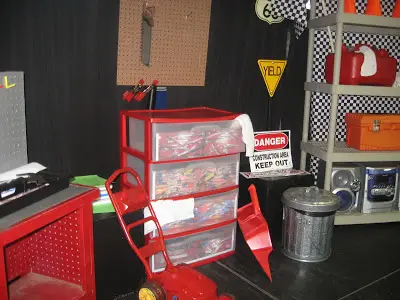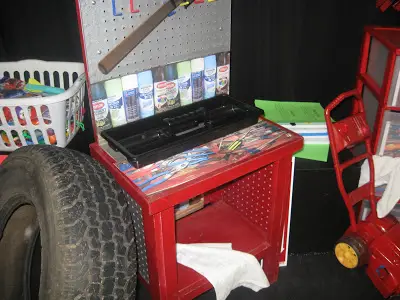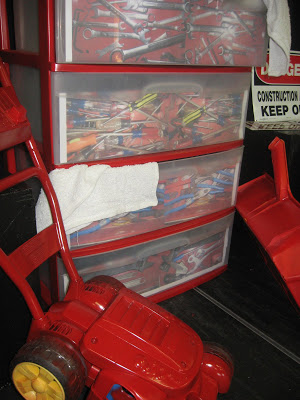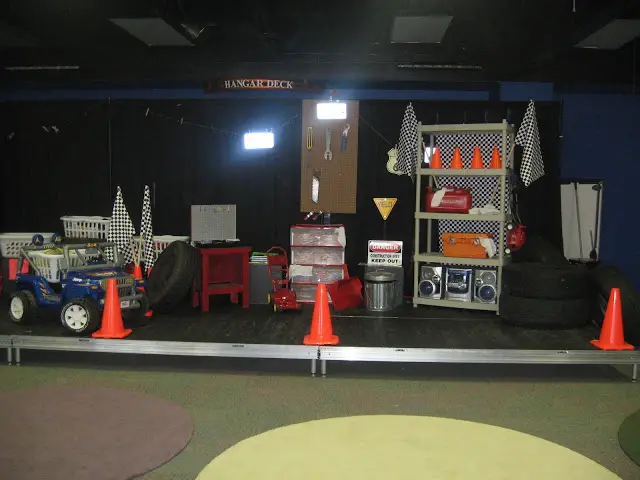 It was so much fun to work on and some how miraculously in a matter of weeks these items showed up on curbs…
Kids Riding Jeep
Plastic Shelves
Plastic storage drawers
2 kid lawn mowers
Stereo system
6 tires
plastic tool box
…and the rest was either collected from my own garage, purchased from the fabric or hardware store – all for less than $35.
I am so grateful for the life I have and my family that I have to spend it with. It brought me so much joy to watch all of the kiddos getting excited and enjoying the KidSpace this morning and worshipping God in such a fun environment. HE is so good.
Now to figure out how to get rid of those old tires…I'll deal with that next month!!!
Have a great Sunday!
~Tami
P.S.
Be Humbly Grateful
not
Grumbly Hateful