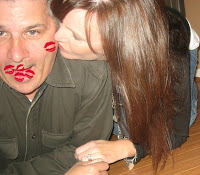 The secret to any DIY girl's success is to have a man who also loves DIY.
My man has skills!!!
He has done so many projects around the house I cannot even begin to list them but just wanted to share a few that he has worked on this year:
LadyBug's Reading Loft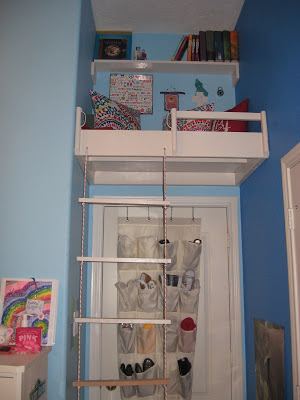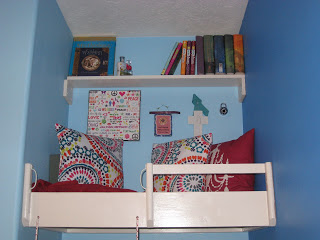 Kids' Outdoor Playhouse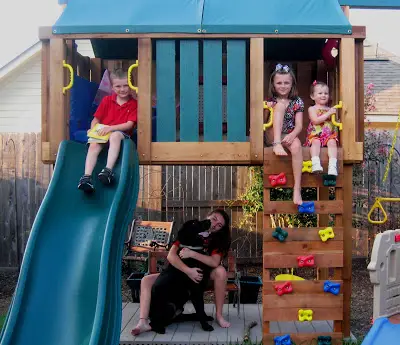 His Mancave a.k.a. The Shed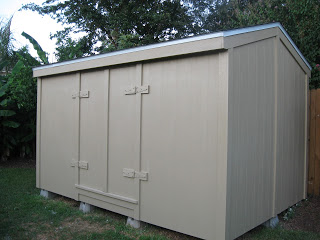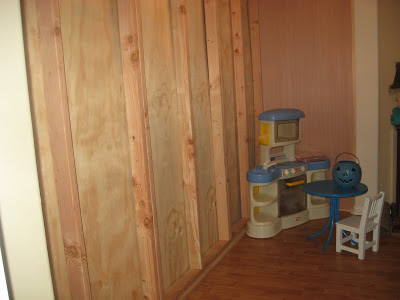 I want to wish a very special Happy Birthday to My Love! He has made me a very happy DIY girl!
Thank you so much 🙂