A friend recently asked me to work on a dresser for her. She wasn't a big fan of its current state…Pepto Pink!  I don't blame her, Pepto makes me gag and this was no exception. Also gotta love it when your kiddos decide to dress up your furniture with those cute little animal stickers!
Let's just get that pepto pink image out of our minds, shall we?  And take a look at this beauty again…

She chose black.  Black is easy to do except it's unforgiving. It shows every nick and flaw and this little number had numerous flaws. It took a lot of hard work to even get the piece worthy of such a makeover but I cleaned, and scraped, and sanded and repaired as best as one could do.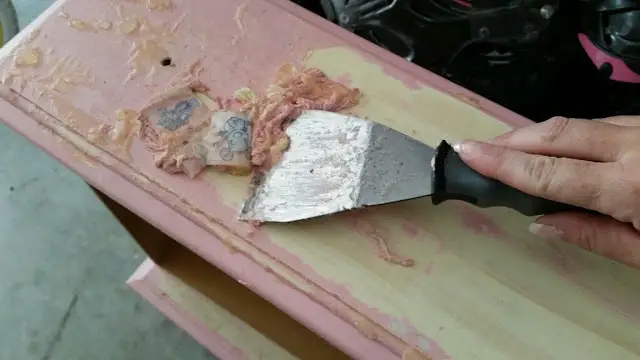 I was beginning to rethink this whole situation, the more I worked on it the more dilemmas it revealed.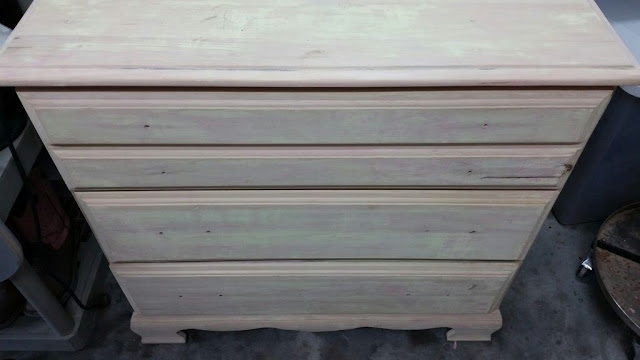 But in the end I think painting it black was a good choice, actually it was a great choice because not only did she want it black but she wanted it mirrored.
It still shows its imperfections but it has taken on a new life – it's gorgeous!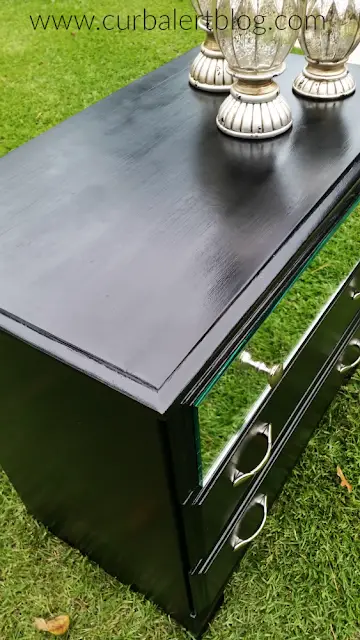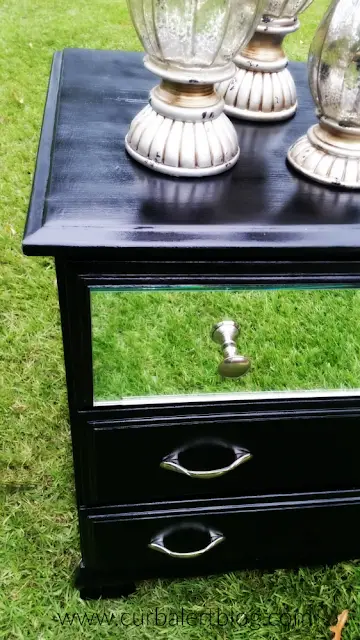 I think she will love it! – fingers crossed!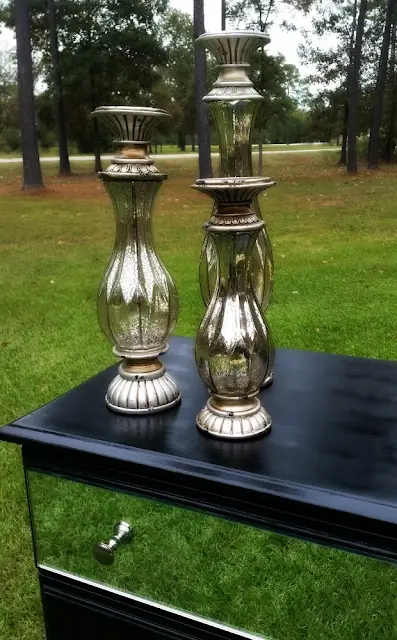 Way better than the Pepto, don't you think? 
~ Tami
Here are some more Totally Awesome Makeover Ideas found at Curb Alert! I hope they inspire you!