Hi friends!  I have missed you the last week or so.  All is good around here.  Today I would like to share with you a little about what our family has been up to.  I have felt a little overwhelmed since we have "adopted" a few new children.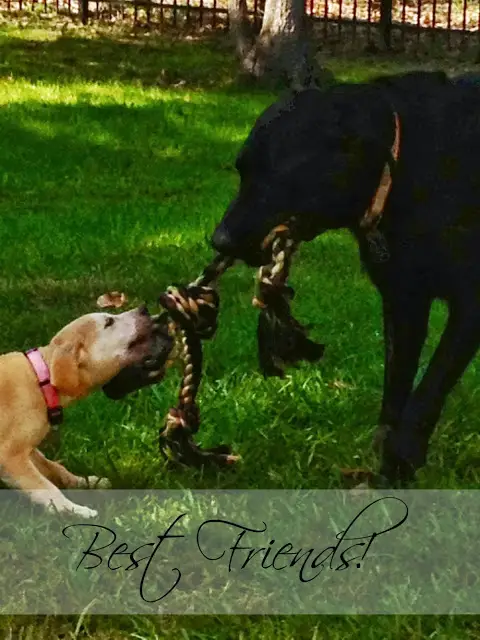 As you know we have four beautiful, smart, fun amazing children (Hey, I'm their mom so I can at least pretend that they are absolutely perfect angels!)  We also have a cat and a dog and then the crazy happened… we somehow acquired this little guy: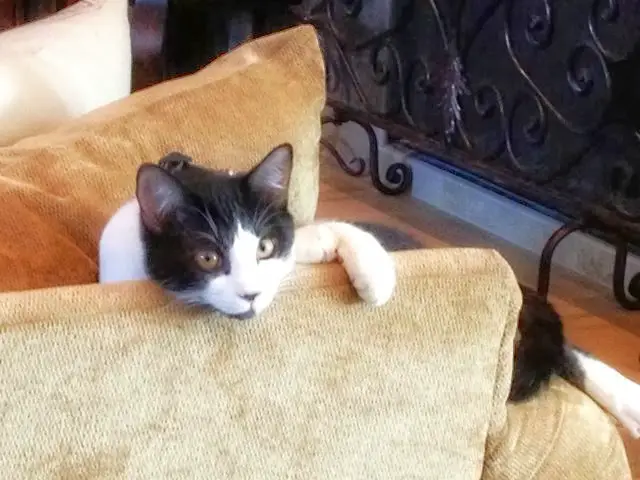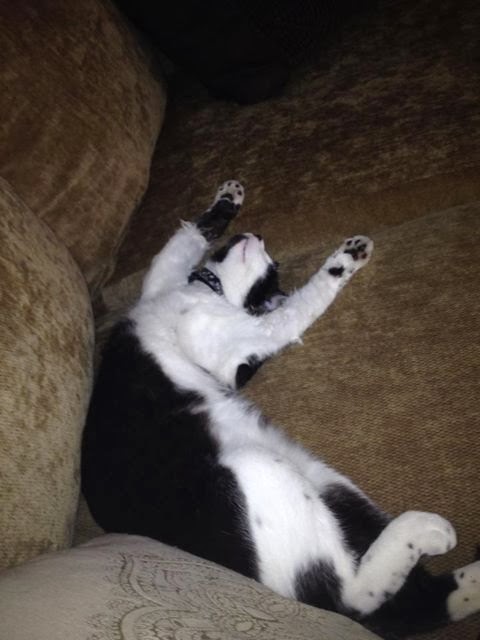 TEX!   Tex is about 9 months old and already feeling like he's right at home.
Makes this momma smile…until the little @#+*$! stinker he loves to claw his way up MY CURTAINS!!!  What the heck was I thinking!!!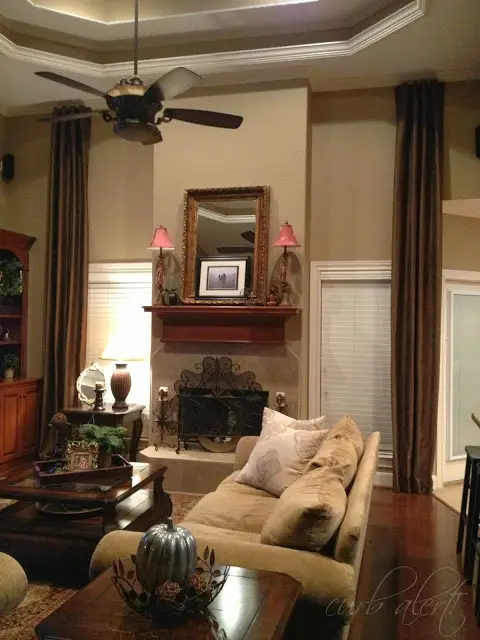 Then, just when you think we have lost all of our marbles, we decided to get this sweet gal:  BEAR!   Bear is two months old and has tons of energy to keep up with her big brother BEAU!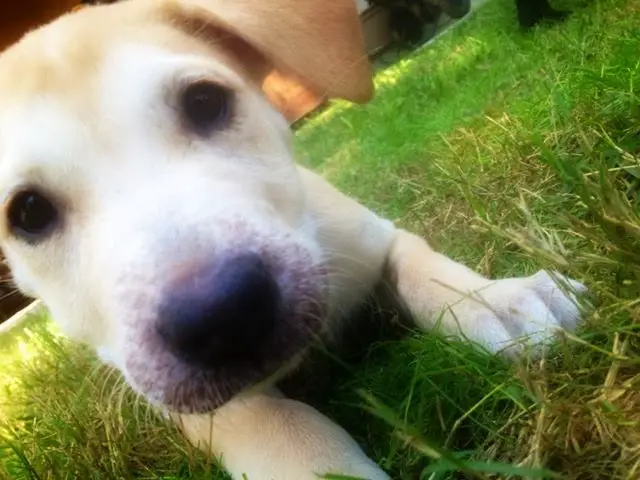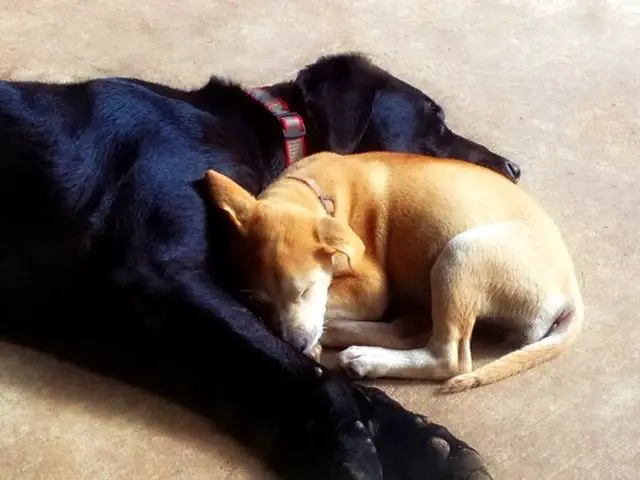 They are SO in LOVE!!!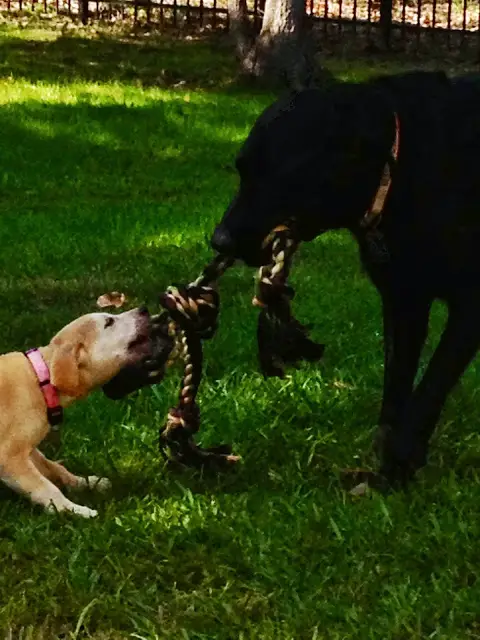 Now that's a whole lot of bundle of cuteness, right? 
Tons of LOVEY DOVEY!!!  
Well just about the time I sit down to blog I have stuff like this happening left and right.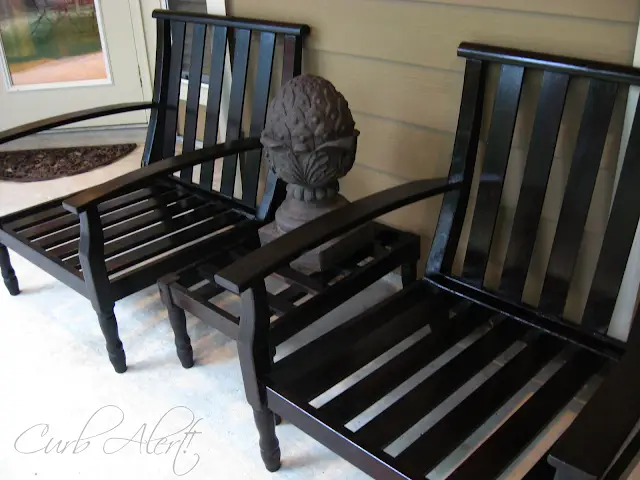 Let's just say I LOVED them, past tense.   As in true, I should have known puppy fashion they now look like this: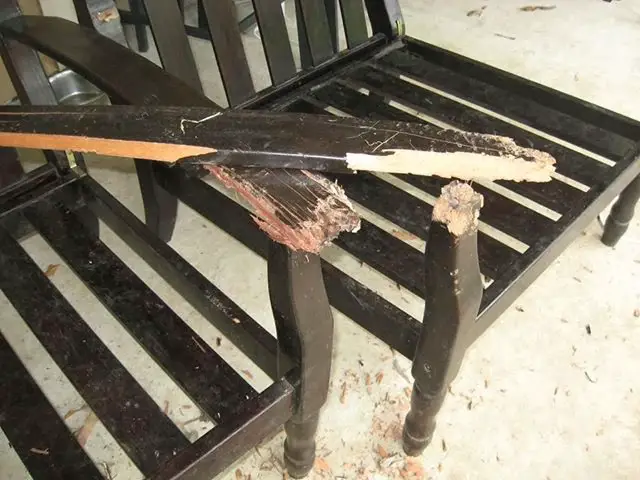 And to make it worse, I didn't move them until the next morning and she chewed it way beyond repair.  They ended up here.   This really upsets me and if you follow me on my
Curb Alert! Facebook Page
you would already know that I burned another Curbside Find.  It just made me sick to let it go but was also never going to find it's fabulous.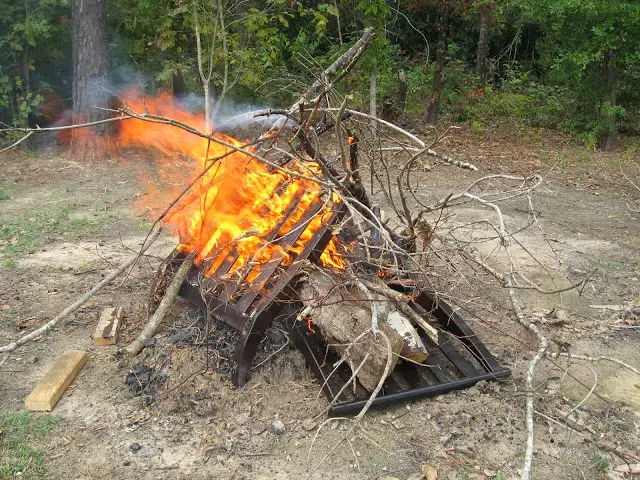 So now you can understand why I feel like I have EIGHT CHILDREN…four human and four fur!  All kidding aside, I LOVE IT!  They all make it a crazy world around here but it's our own little crazy happy world and it makes my heart smile BIG when I am with them all!
I just may need a bit more VINO in my diet (hint,hint to my sister as my bday is coming around real soon!)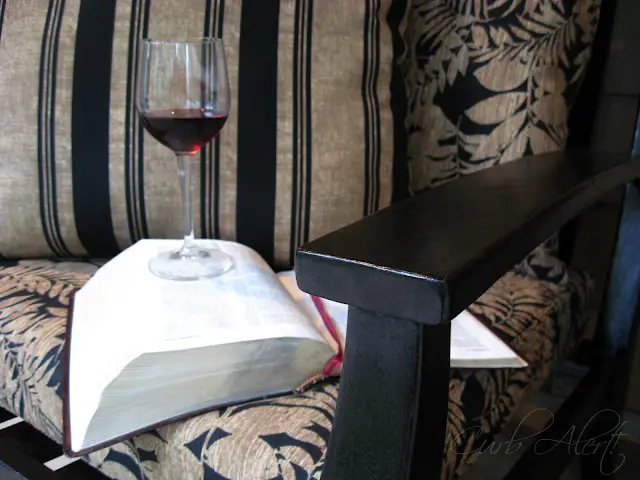 BUT WAIT!   Even with all of the crazy Kid Krazies, Kitty CATastrophes and Puppy Pooch Patrol I have somehow squeezed in a bit of DIY and this one I am in LOVE with.  It all started with this awesome old bed that I recently scored.  I have a few finishing touches on it before I reveal if but let me tell you that I AM IN LOVE!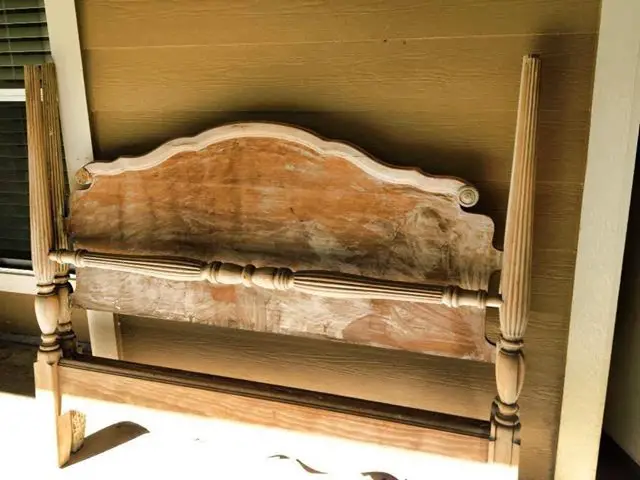 I have worked hard rebuilding it into some fabulousness for my home!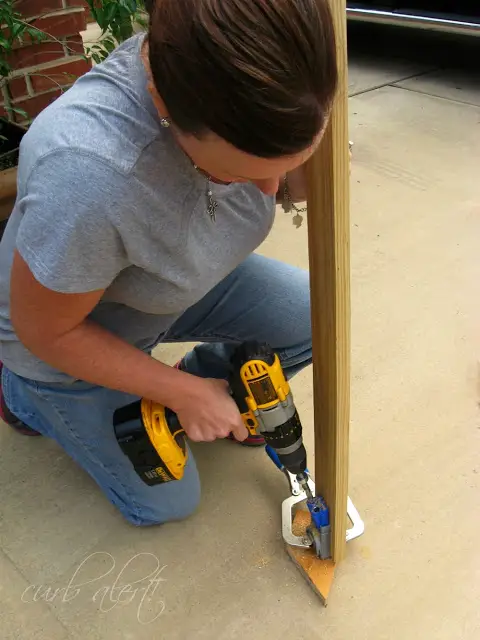 Here's a little sneak peek at the direction it's headed…I promise I will share it completed soon!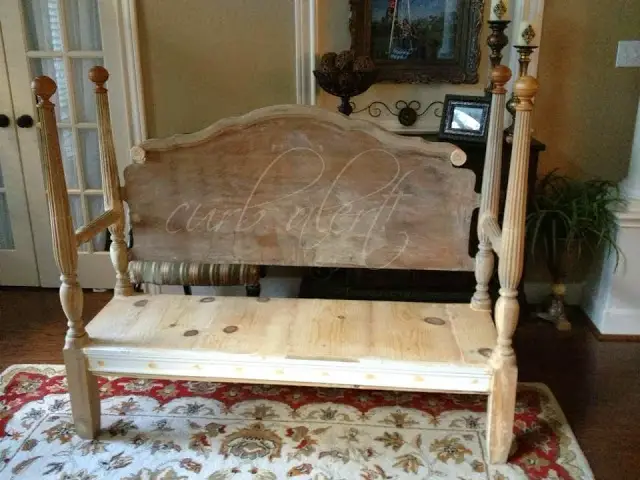 Happy Treasure Hunting! 
~Tami