As the end of 2014 approaches, I cannot help but to think back upon it as being a great year!
I have learned a lot, lived a lot and had many great memories this year and hope that you have enjoyed some of the projects that I have shared along the way.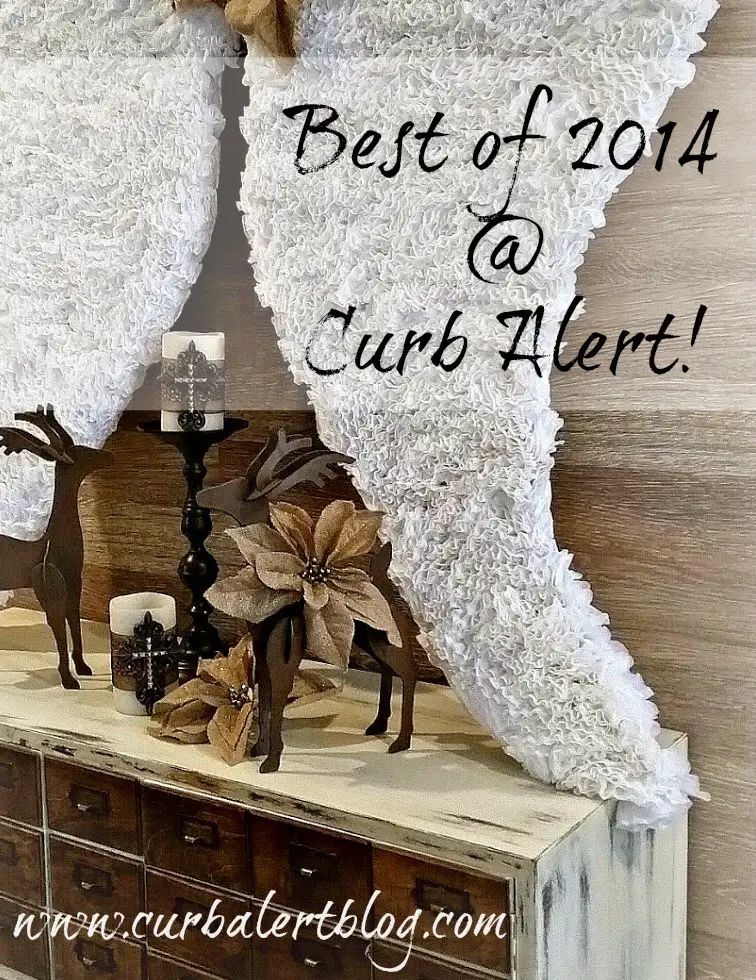 Here are the most Popular Posts of 2014:
Let's start with 
The before was an atrocious cabinet that I found sitting out for the trash at a nearby church and isn't even recognizable after the makeover.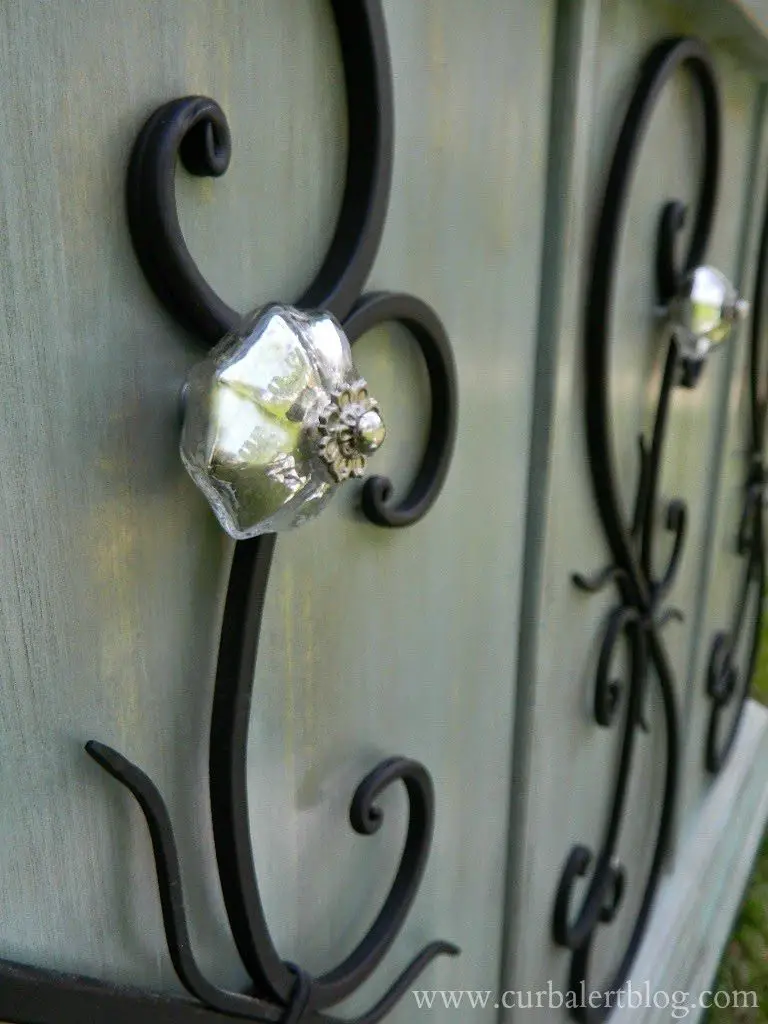 Number 9
I was super excited to make this clock for a very sweet friend and tried my hardest to make her vision come to life!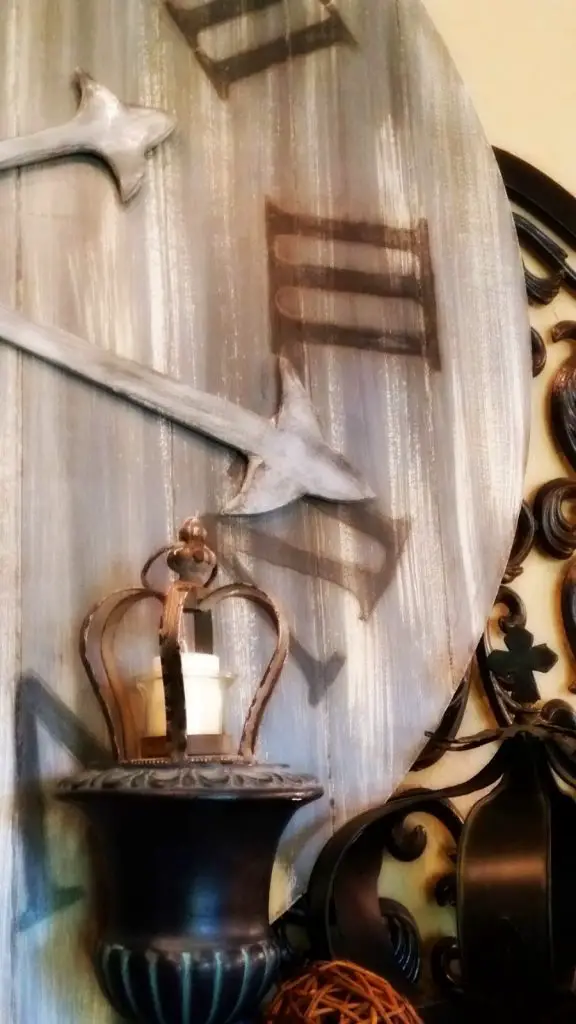 Number 8
This piece went from dark brown and dreary to something fabulous in red! 
I get to enjoy looking at it every day as it is in my daughter's room.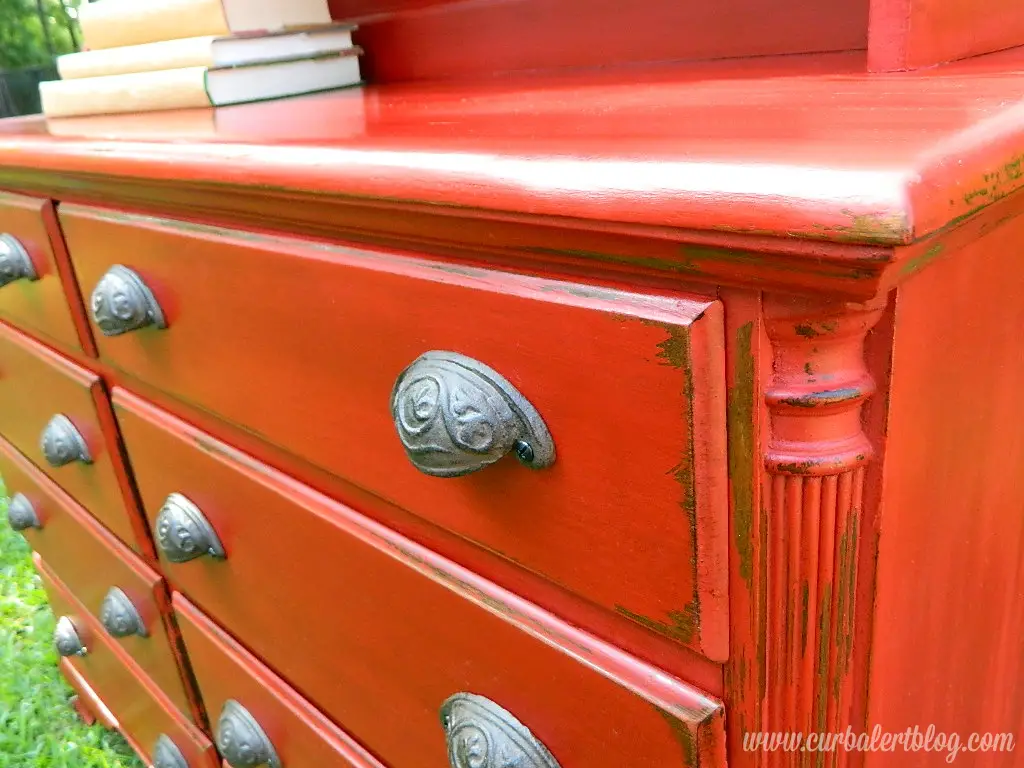 Number 7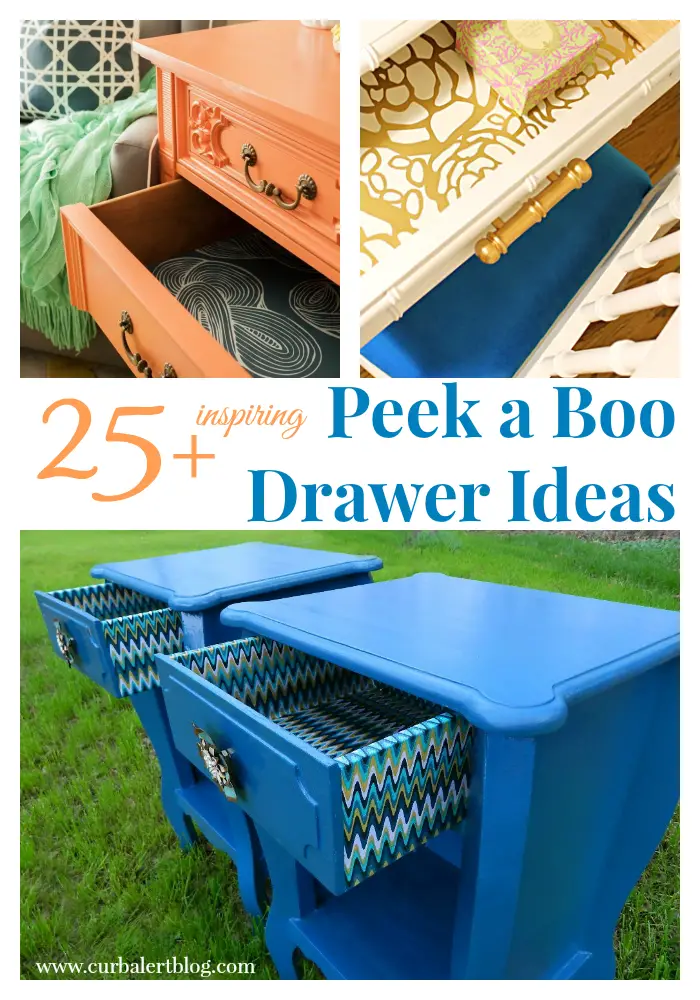 Number 6
I love that these holiday deer will look great in my yard all year long!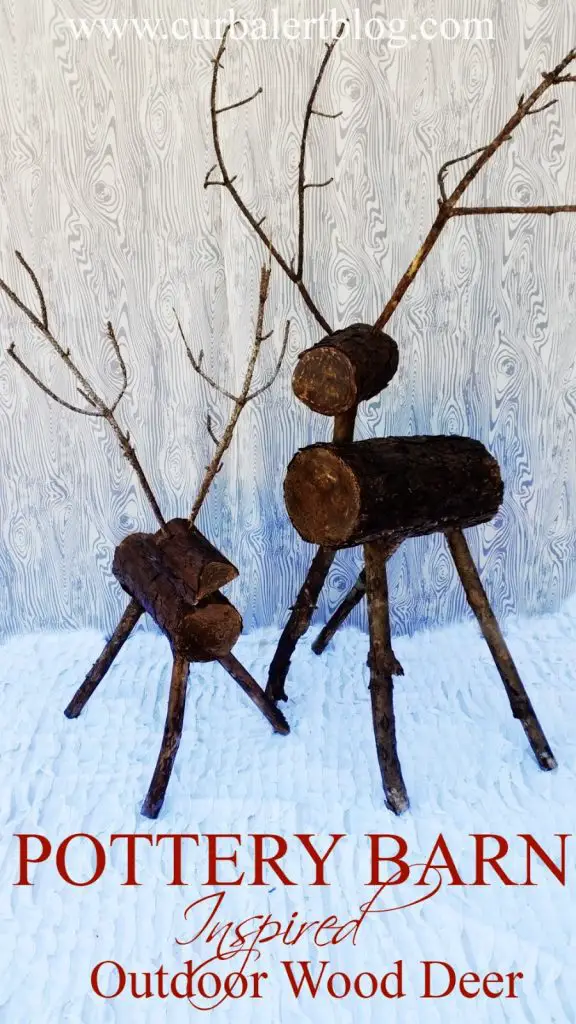 Number 5
Inspired my no other than an awesome Pottery Barn Zebra Pillow!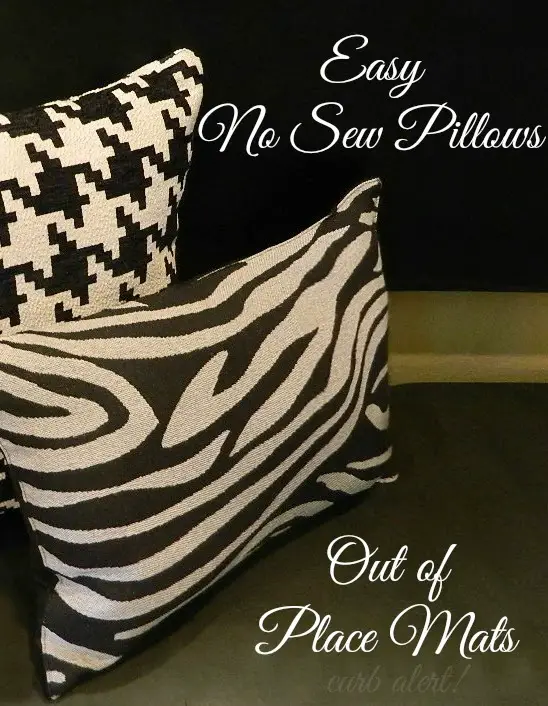 Number 4
Goodness, another high end retail store Knockoff – I kind of have a thing for trying my hand at duplicating high end decor for a fraction of the price!  
Remember what this faux clam shell was made of?  It's a fun challenge!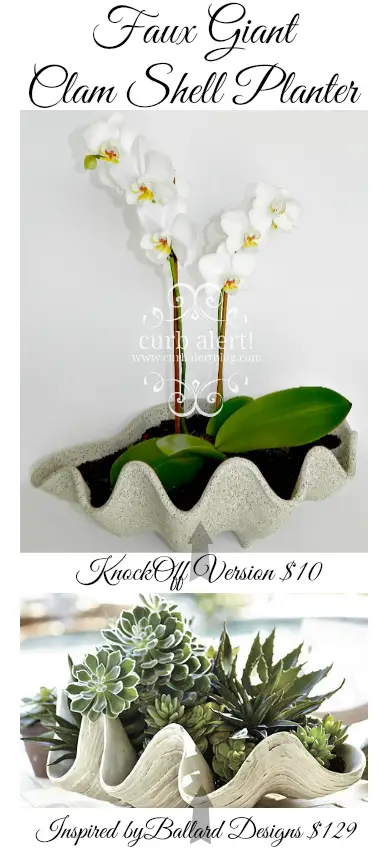 Number 3
I just posted this easy tutorial a few weeks ago and it has already become a big hit with my readers! 
One of my favorites too!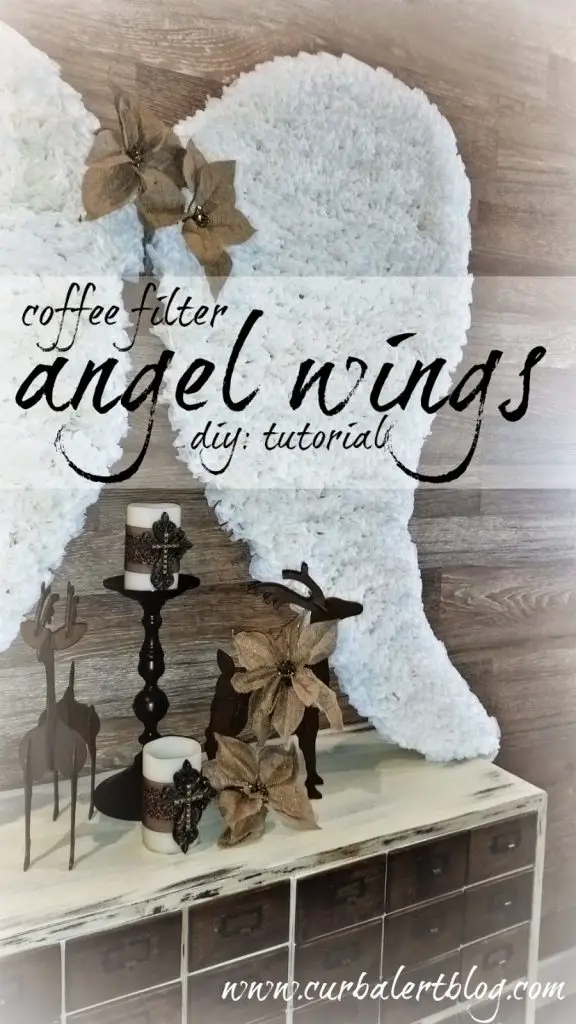 Number 2
This piece gave me fits and headaches but after tons of patience it was a crowning jewel!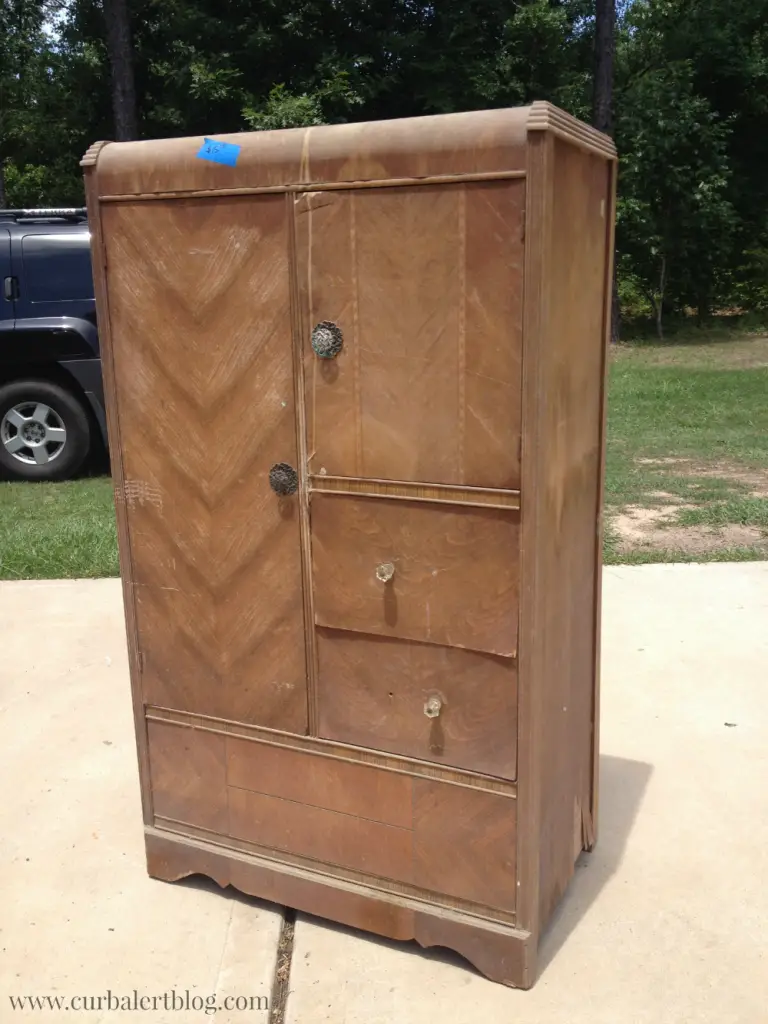 I am very proud of the way it turned out and excited that I was able to revive most of the original woodwork.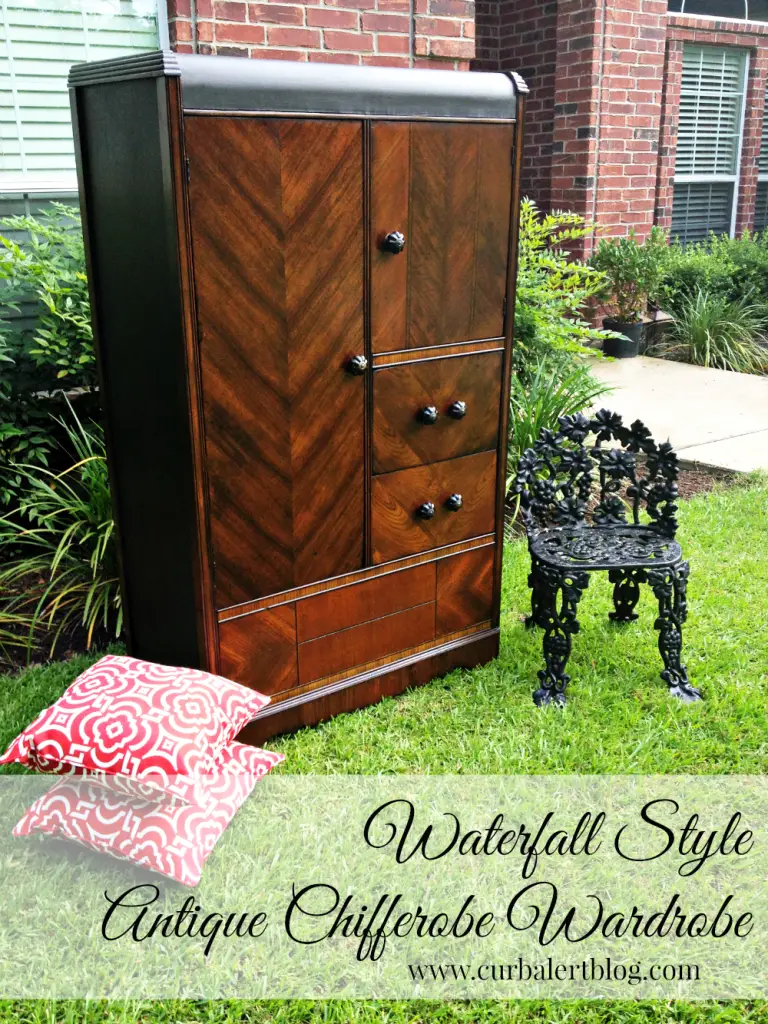 Number 1
And finally, my all time favorite project that happens to be yours too is this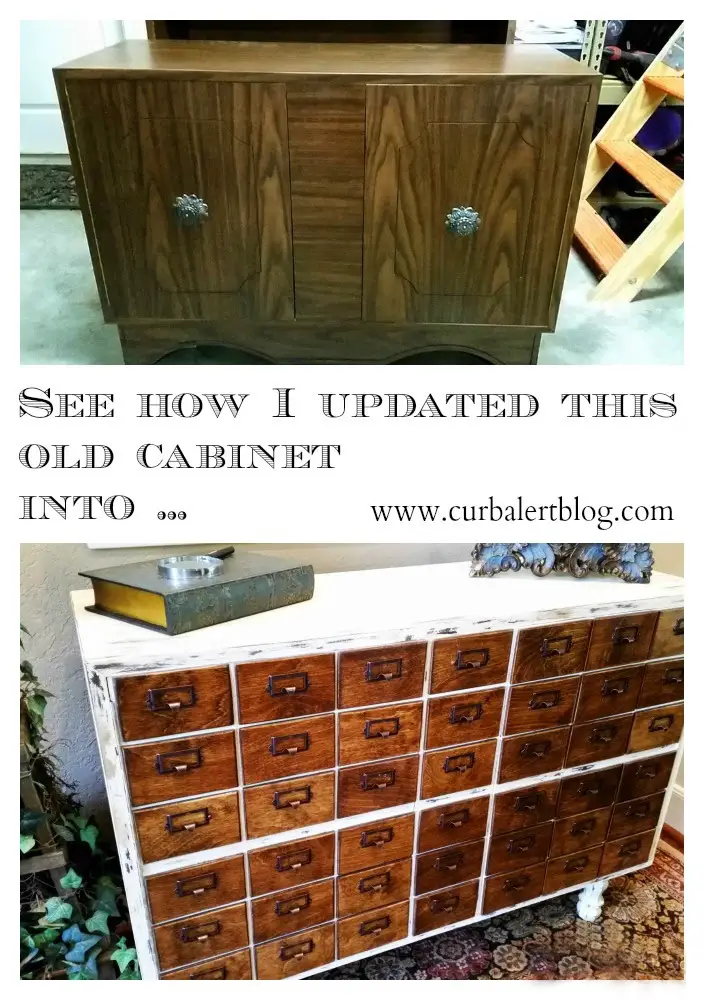 It even has a surprise on the inside so be sure and go take a look.
I love the way it turned out and smile every single time I see it!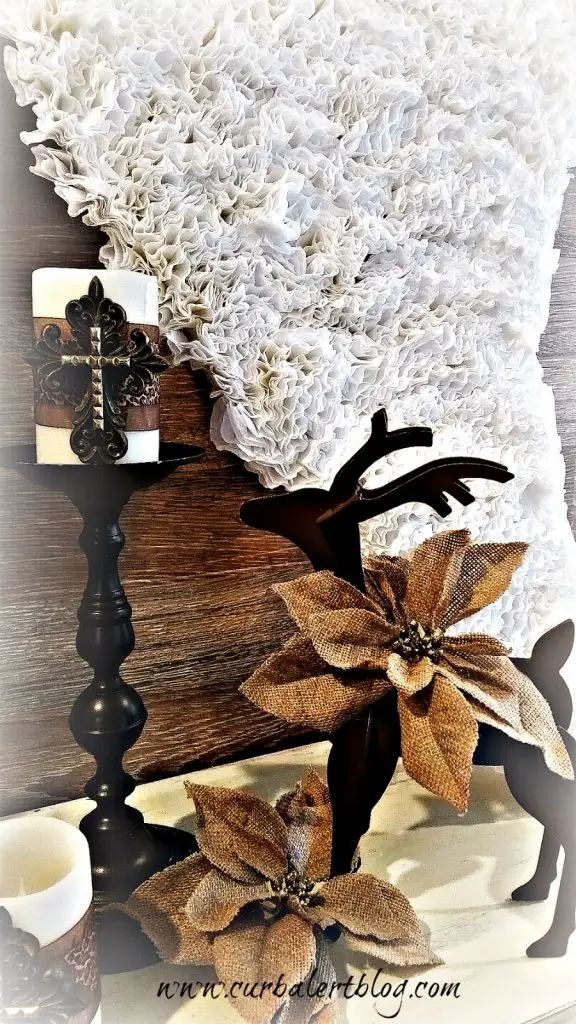 I hope these projects and others have made you smile too! 
Thank you so much for reading Curb Alert!
It's been so fun sharing with you this year and hope that 2015 brings us much more health, wealth, happiness and project inspiration!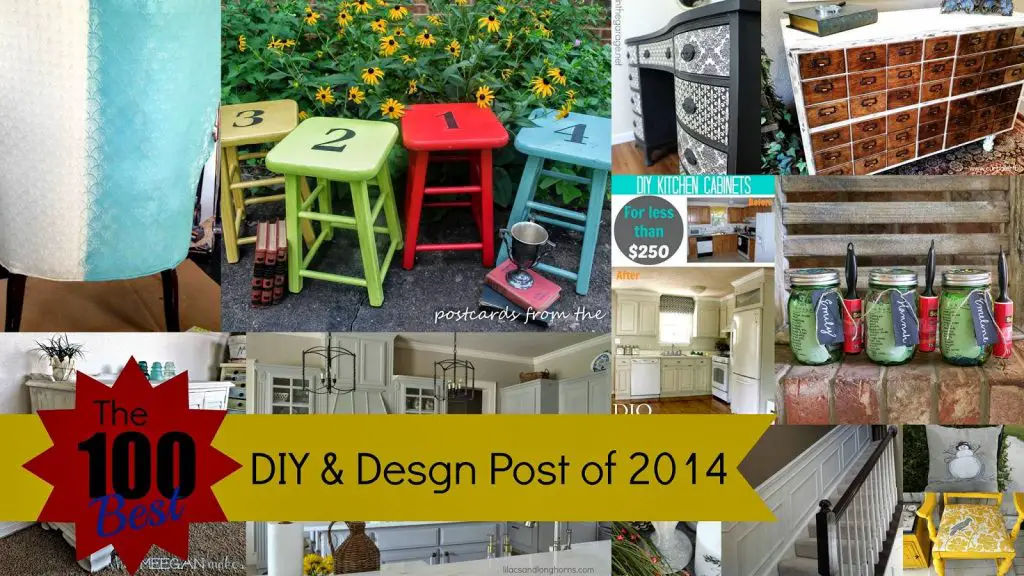 P.S. Of course I am linking up with my favorite blog gals, my Blog BFFs who are also sharing their most popular posts of 2014. Be sure and go take a look!