Welcome back to Curb Alert!  I am excited that you have stuck around!
Here is a cute little picture of our puppy!  Isn't she precious?  She's a year old now but just had to share her little preciousness!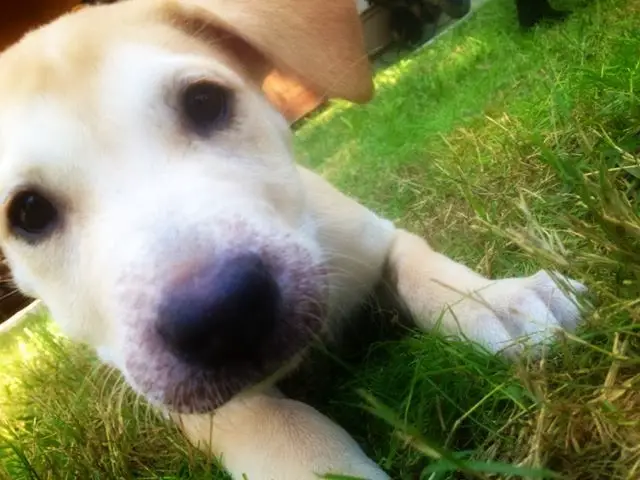 Now back to the crazy stuff, organizing, taxes and all of that fun business!
*Please note that this post contains affiliate links*
It's time to think about filing taxes and the past few years I have successfully filed my own taxes through the Turbo Tax program.  It's step by step and easy to navigate with most tax scenarios.  I am purchasing the Deluxe version again this year, but there are others recommended for more in depth tax situations.
Speaking of taxes, now would be the perfect time to start organizing those receipts and paperwork for 2015 and a great way to do it is in a Desktop File Box  It's especially useful for those of us that do not have a dedicated office but still want to stay on top of all of the paperwork.
Another option is that cute leather version for around the same price.  Much more classy and stylish, I think!
And you cannot have a neat file organizer without coordinating File Folders!  Check these cuties out!
 What do you think about this stylish business card holder?  Mine is looking pretty shabby so I am thinking it's time for a new one!
These are just a few ideas to help you kickstart the new year.  I am confident it's going to be a good one!
I some more fun posts coming up!  See you again soon!
~Tami