God Bless America
,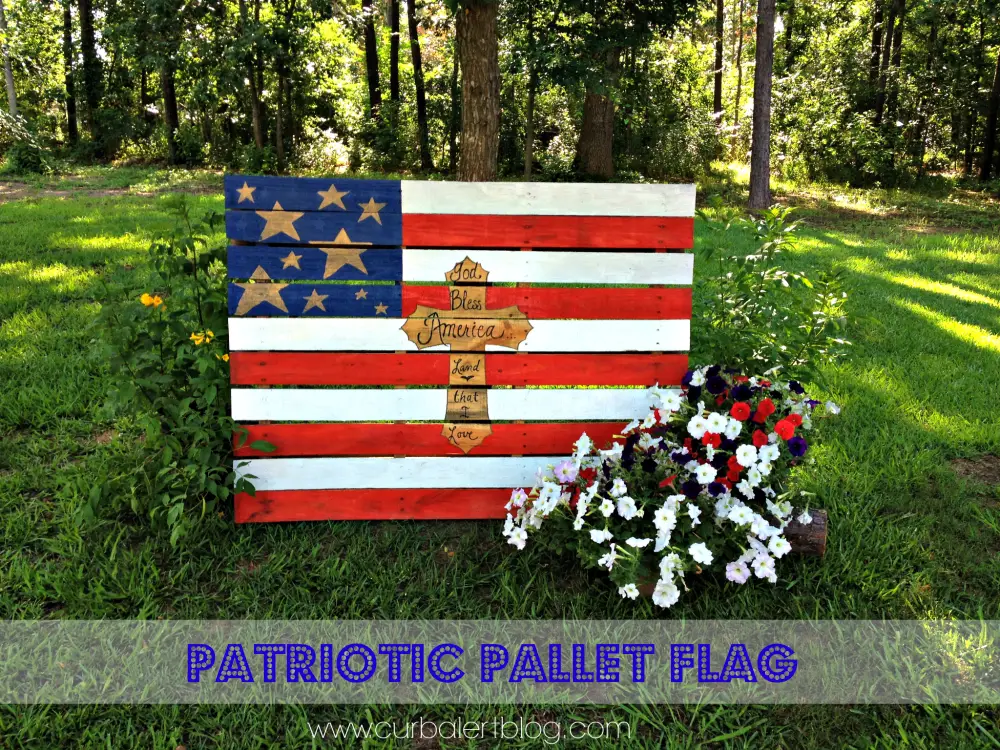 Land that I love.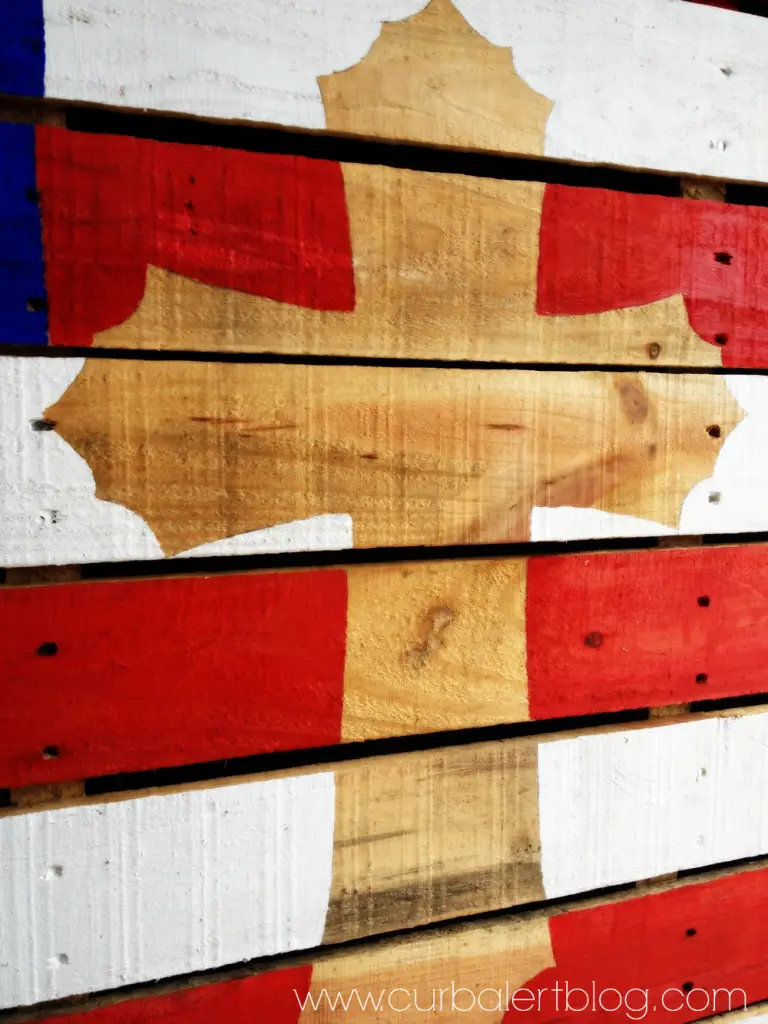 Stand beside her, and guide her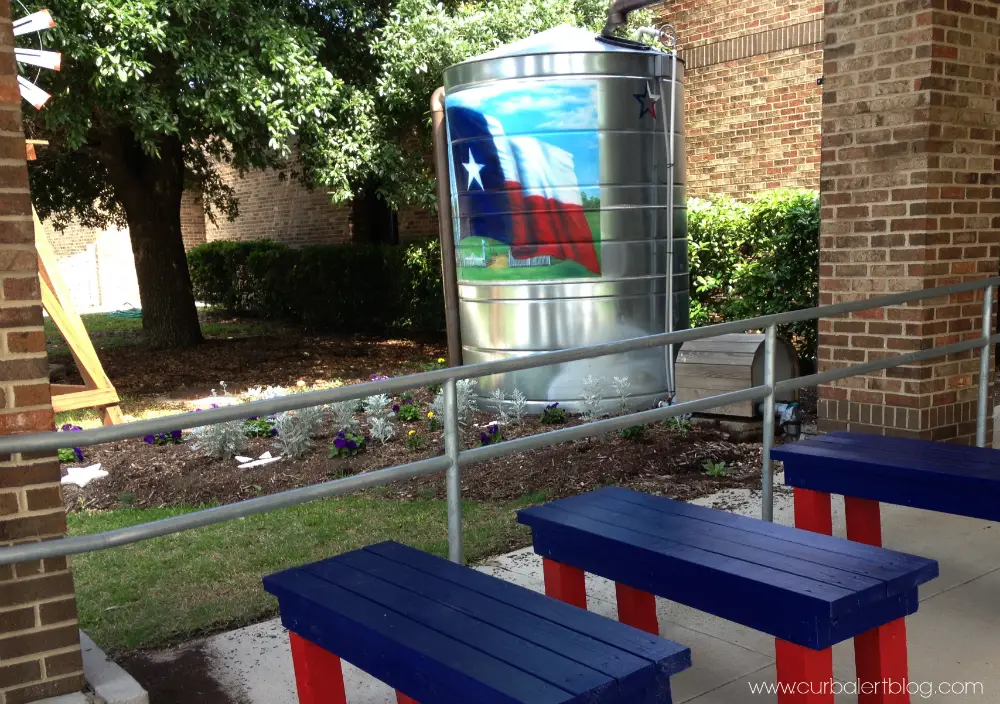 Thru the night with a light from above.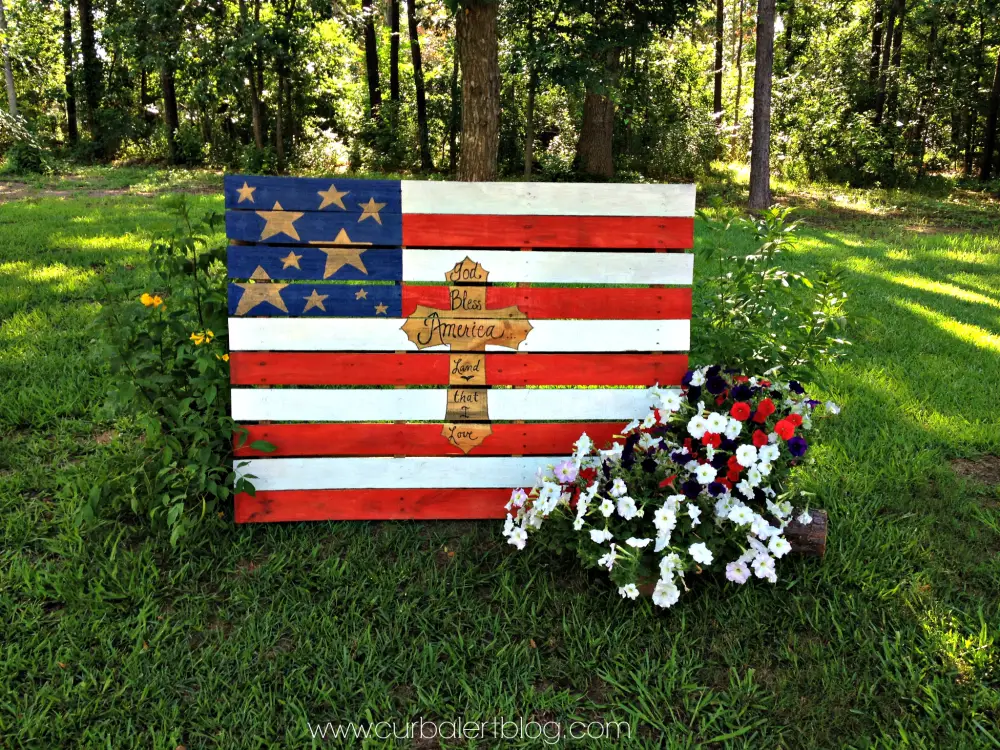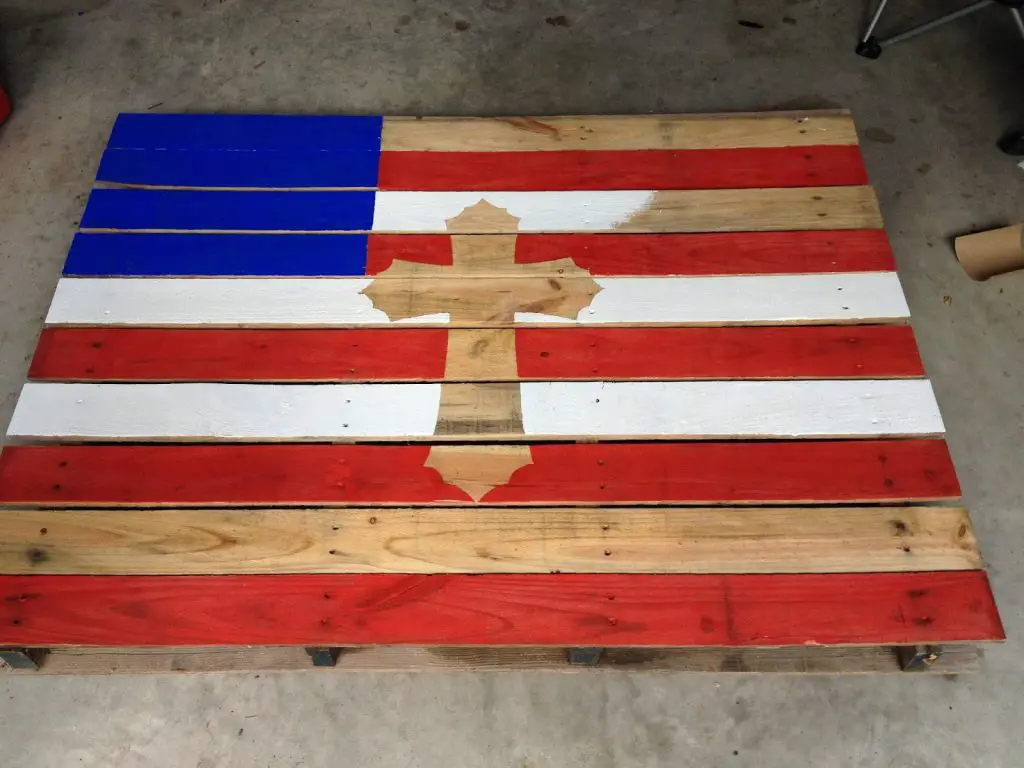 From the mountains, to the prairies,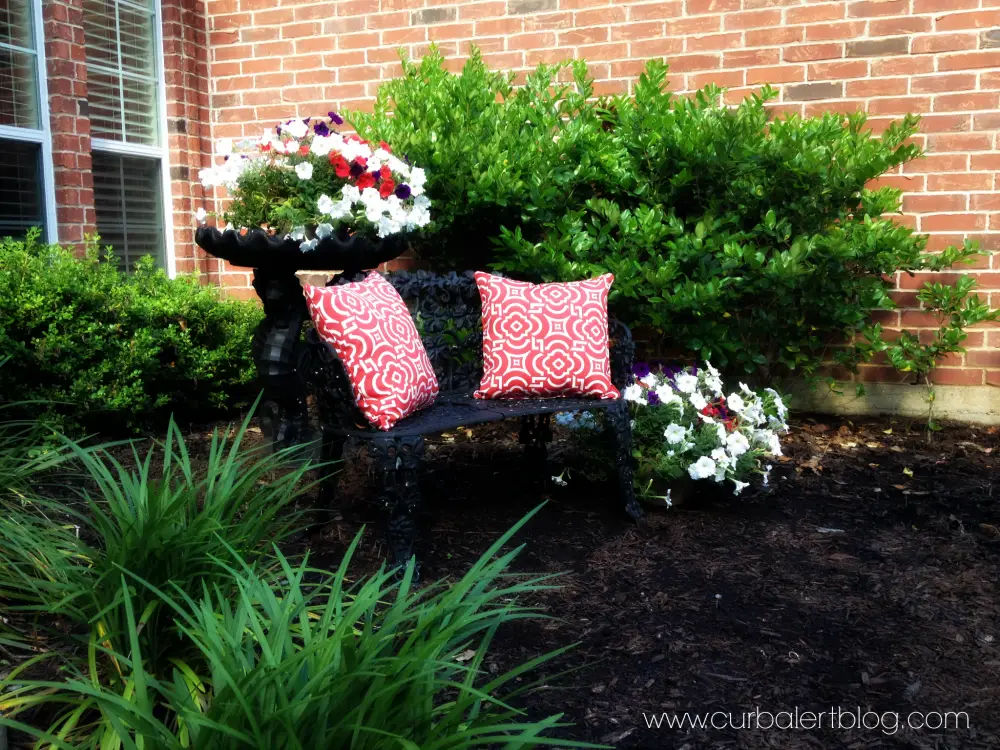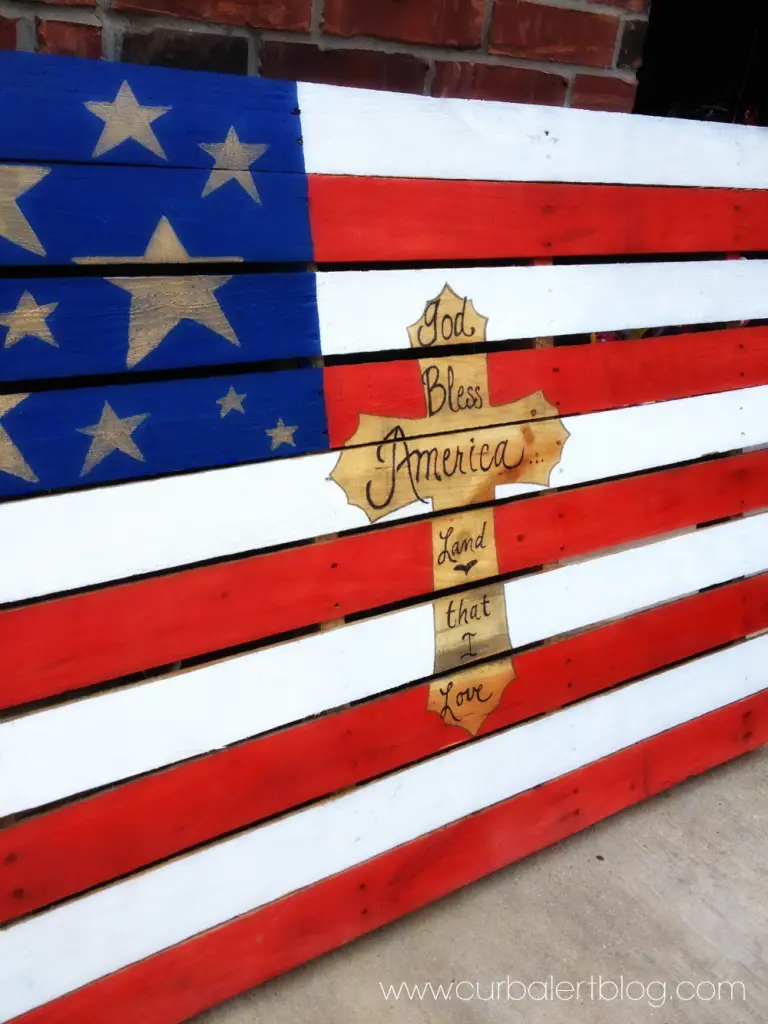 To the oceans, white with foam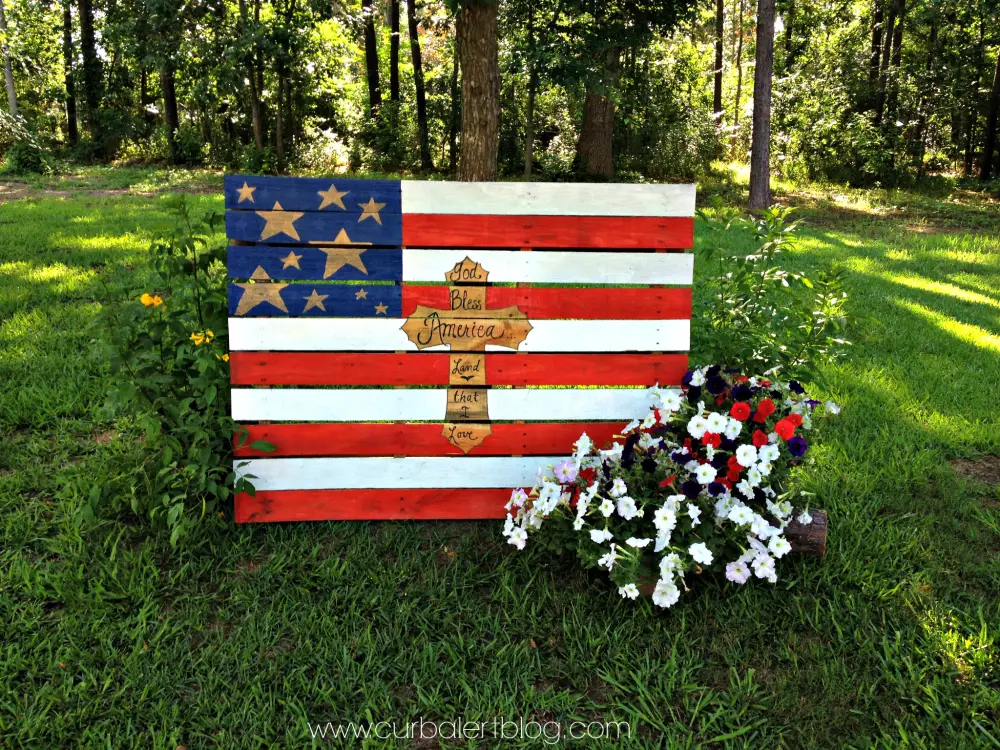 God bless America, 
My home sweet home.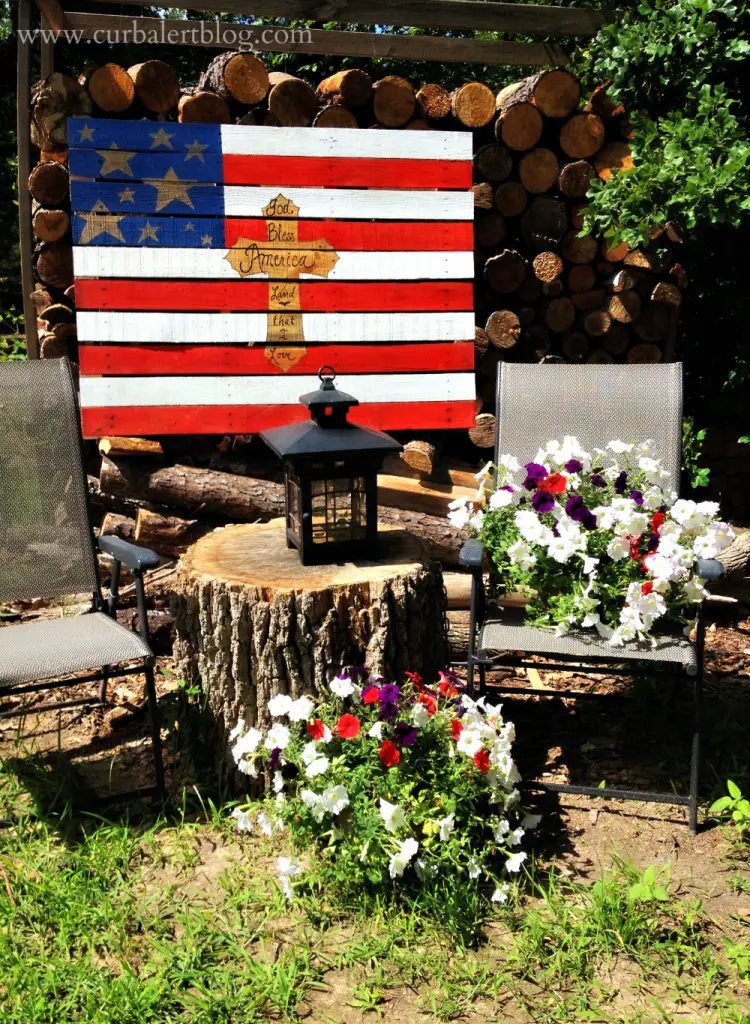 I hope you enjoyed my Patriotic Flag Pallet and a little visit around my very own
Home Sweet Home!
~~~~~~~~~~~~~~~~~~~~~~~~~~~~~~~~~~~~~~~~~~~~~~~~~~~~~~~~
This pallet was easy to make but…
I am not the genius here, my Patriotic Pallet is a copycat version of my friend Amanda of
Mommyiscoocoo.com
, you can see her awesome pallet that inspired me
HERE
.   The moment I saw it I just had to have one for myself!
Not sure where to find Free Pallets?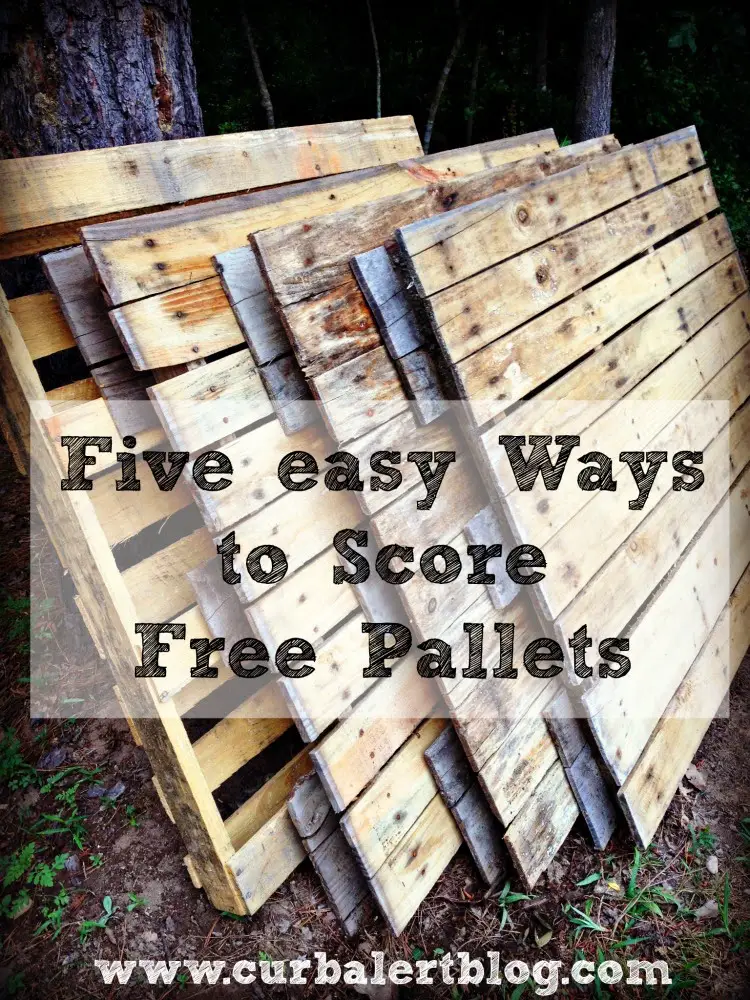 Now It's summer time! – How did that happen!?!
I am already feeling in the Patriotic mood!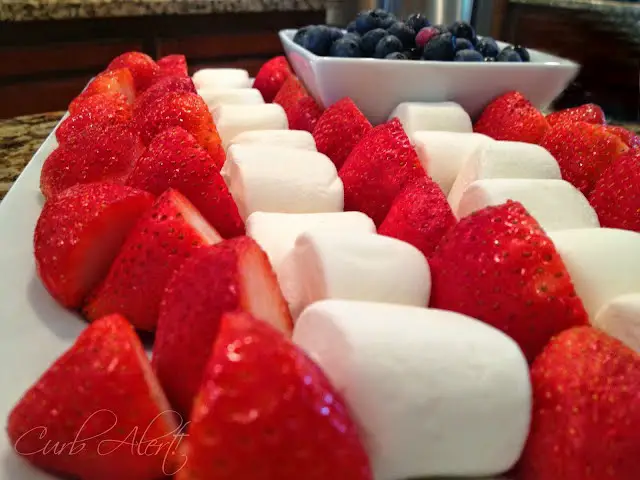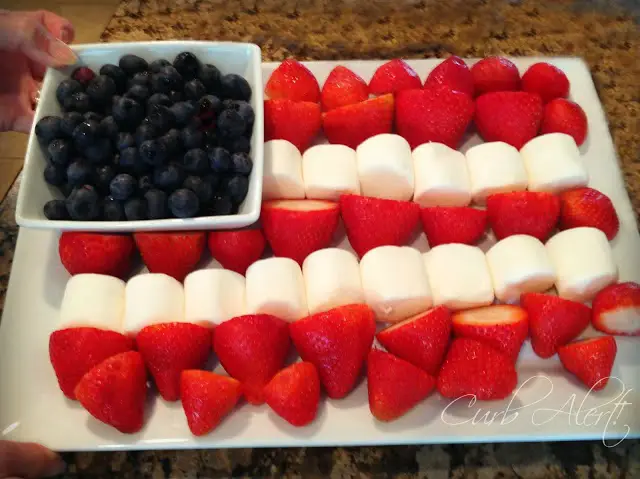 Gotta be prepared!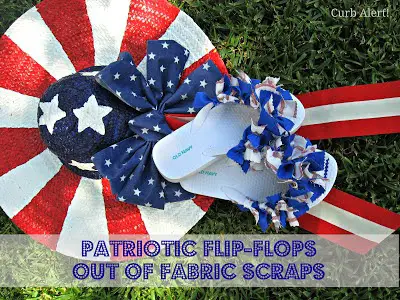 God Bless America!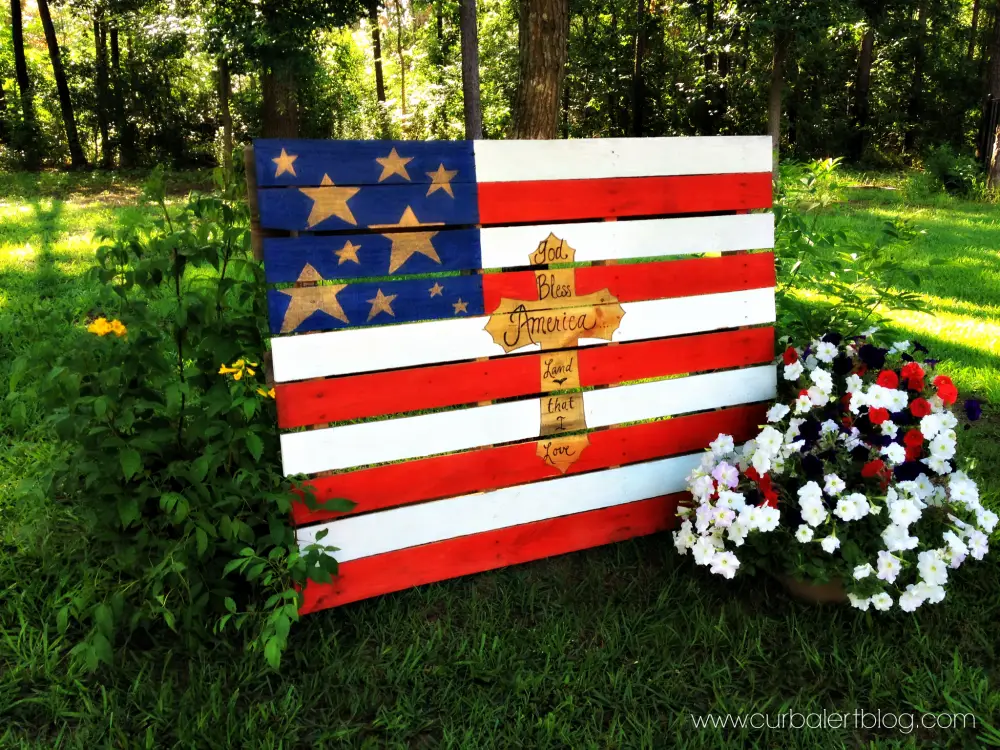 ~Tami