Hello there friends!  It's been a super hot summer, up above the 100s for the past week over here and I think it has fried my brain!   Definitely not the kind of weather to permit working outdoors on furniture (which I love) so I took a bit of a furniture break and decided to join my friends this month in the Power Tool Challenge, Back to School Edition.
The Power Tool for this month is the Jigsaw!  Awesome, I love using a jigsaw and cannot wait to see what my Power Tool loving friends have come up with as well!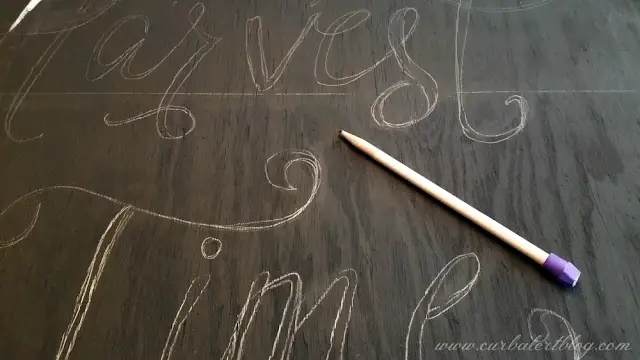 Luckily for this project I only had to spend about 15 minutes outdoors to get it started.  The rest was painted in my kitchen, in the nice cool air conditioning.  But here's the catch…
Like I mentioned; I got so excited and inspired, and with helping my parents pack up their house to move, preparing four kids for back to school and the high heat I skipped one major thing…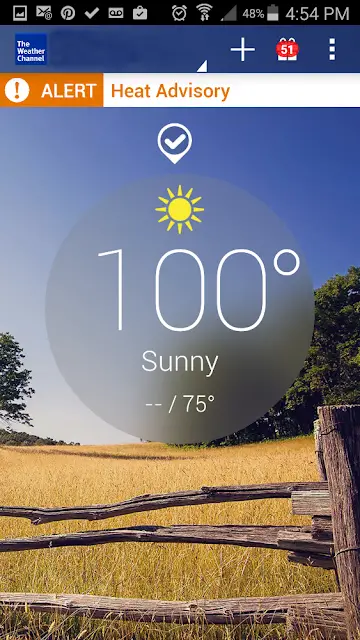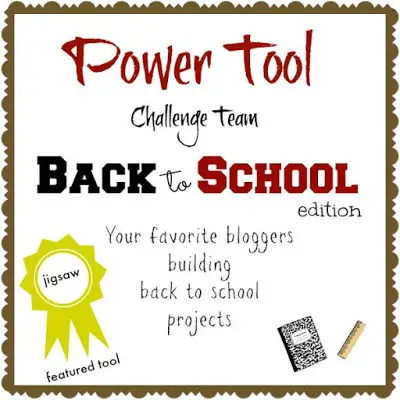 The power tool challenge theme is "Back to School!!!"   Okay I feel dumb now, this plywood could have transformed into an awesome school bus, or a cute ruler growth chart, or a pencil wall hanging with the teacher's name on it.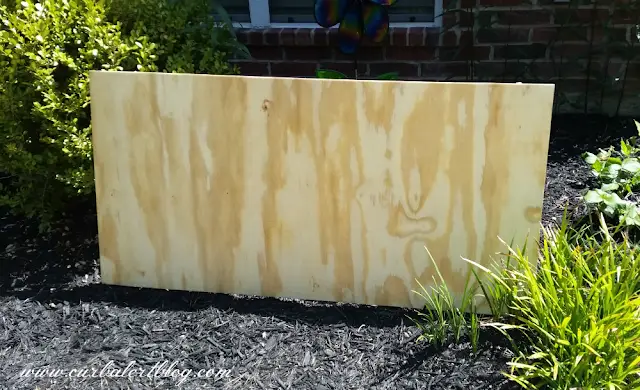 But noooooo, somehow my fried brain was inspired to skip over "Back to School" completely and instead jumped right into Fall…especially when I saw this!  Now I am full force into cool Fall!!!  How cute is that pumpkin? Well as usual I don't like the cool price and am determined to make my own.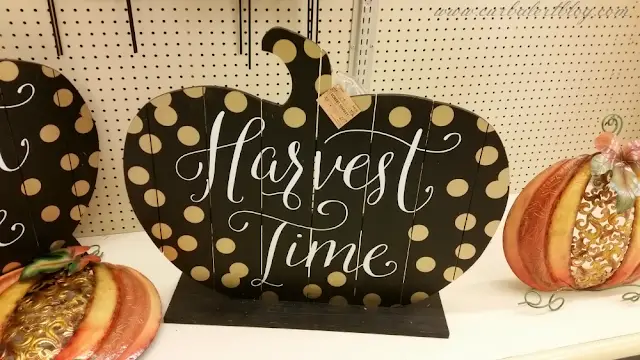 I drew my pattern with a pencil and then cut around the edges with a jigsaw.  Seriously took me 15 minutes!  Thank goodness because I was sweatin' like a pig out in the sun at this point!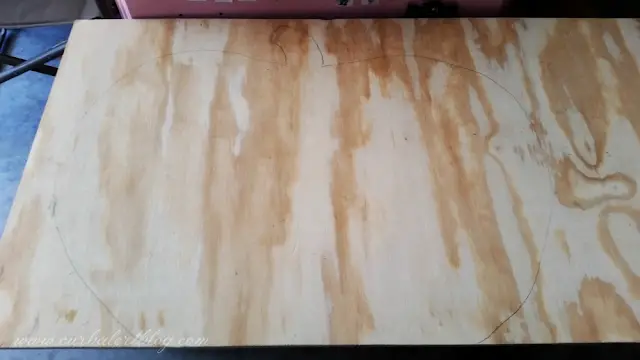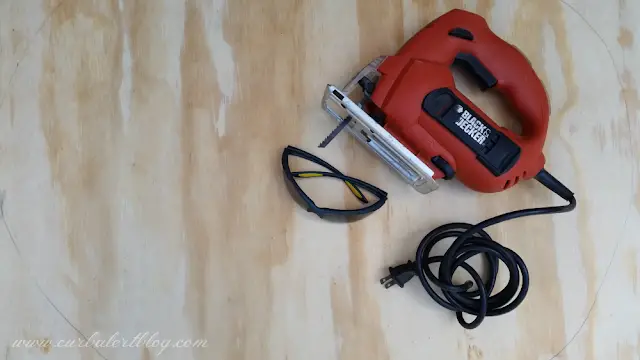 Cool, a quick and easy cutout!  I had to stop a few times and attend some back to school orientations and schedule pickups, school supply and clothes shopping.  You would think by then I would have remembered our theme, but again nope!  Moving along with Fall…
And so I did it!  I painted mine first with some black acrylic craft paint and then drew out the lettering by hand.  A few mess ups here and there but paint covers up a plethora of mistakes.
I painted in the lines with a a cream acrylic craft paint.  This is the part that took the longest and made me regret passing up that super sale on the vinyl/stencil machine.  Of course the hand painting makes it look more authentic and unique instead of mass produced on the store shelves.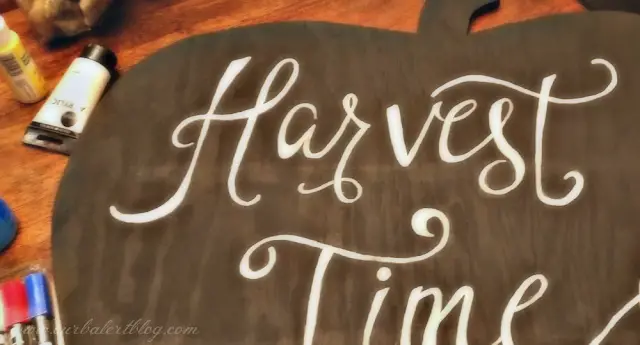 The final touch was the gold dots.  I love them, I love them so much!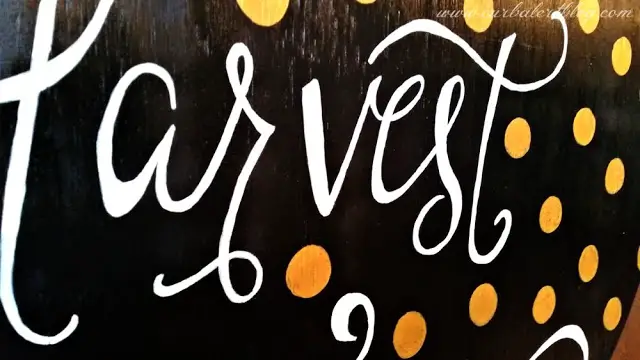 Did I mention that I love them?  A light coat of clear spray and we are good to go and ready for Fall, errrr, I mean Back to School!!!  I hope my Power Tool Challenge Team forgives me this round!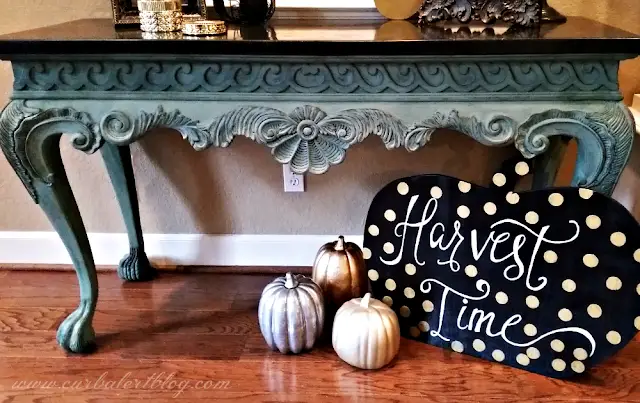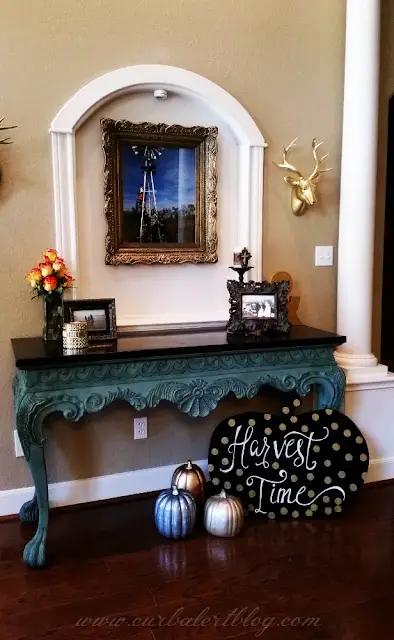 Well, Happy Back to School!
I'm putting the pumpkins outside on my front porch so I'll be known as the crazy Lady Blogger on the block already decorating for fall!!!  Besides, Fall will be here before you know it!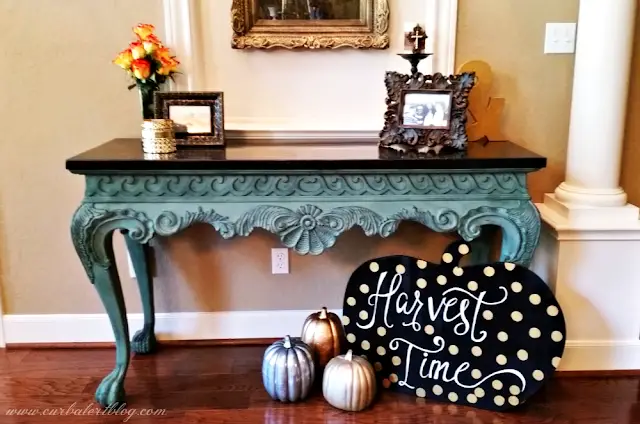 Thank you for reading Curb Alert! Now let's check in with the other gals of our Power Tool Challenge Team!   ~Tami