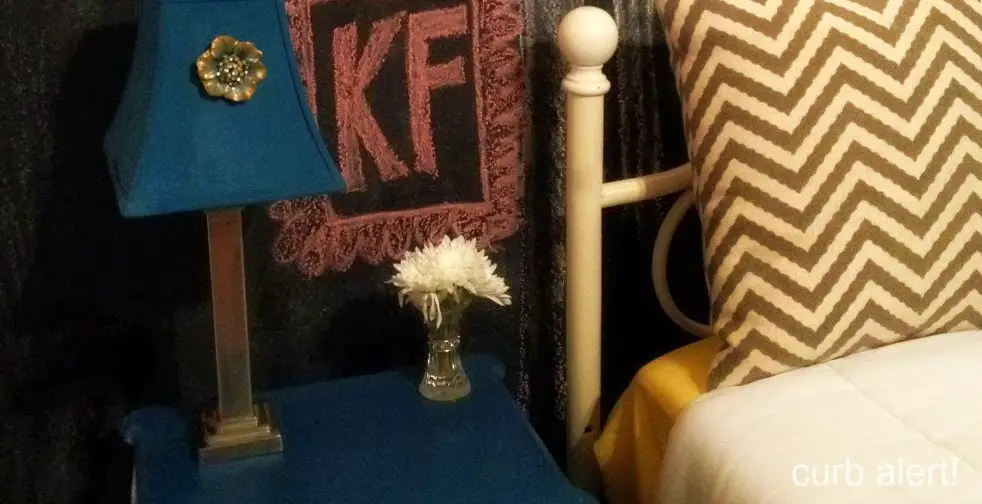 The teen room is slowly but surely moving right along.   My daughter and I have been discussing some ideas for what to draw on her wall.  She is asking that my oldest and I draw for her.  This is what we came up with: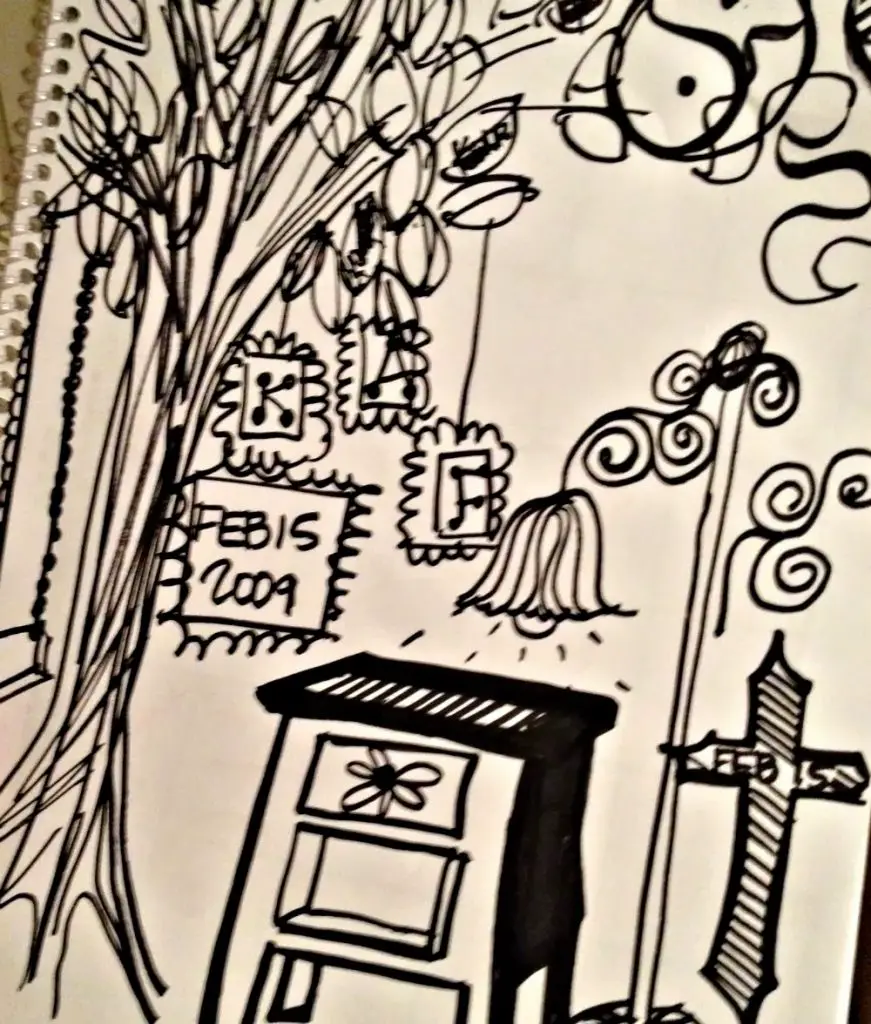 Here are some of her requests: 
Large Tree 
Large Sun
Her Name
Cross
Baptism date
Hearts
Faux Headboard 
Faux Lamp
Swirls
Frames
Christmas Lights with Pictures of Friends
That's just on one wall!
Not quite the direction that I had in mind but hey, it's her room right?  So I obliged and did my best. 
Here is just a little peek: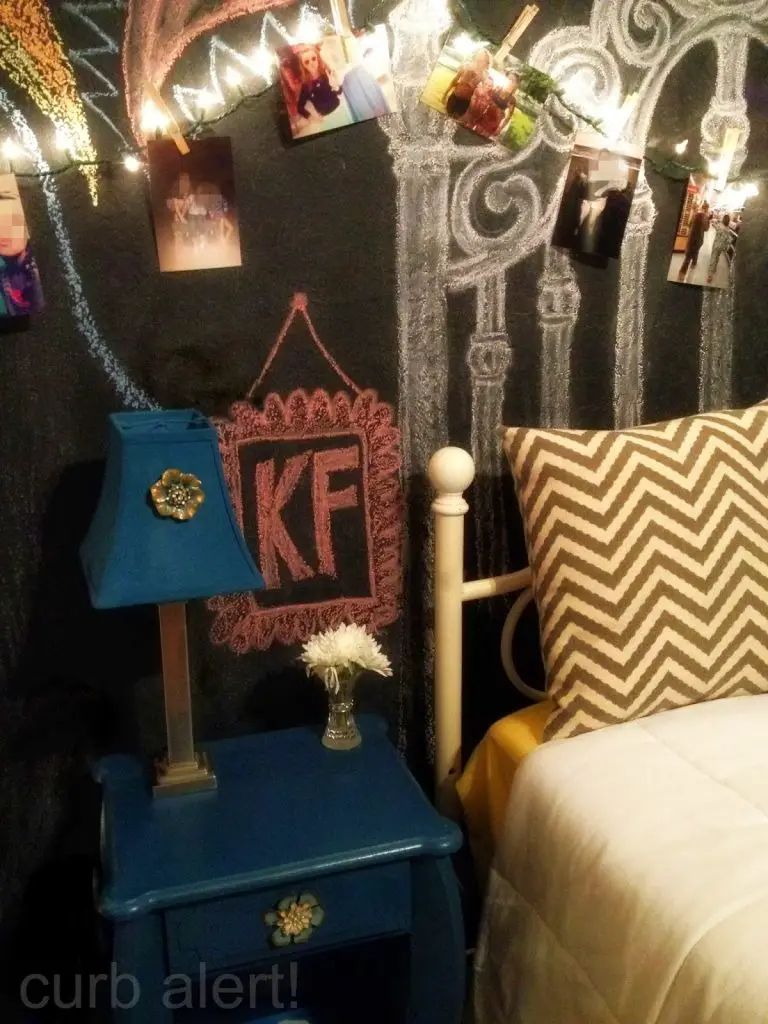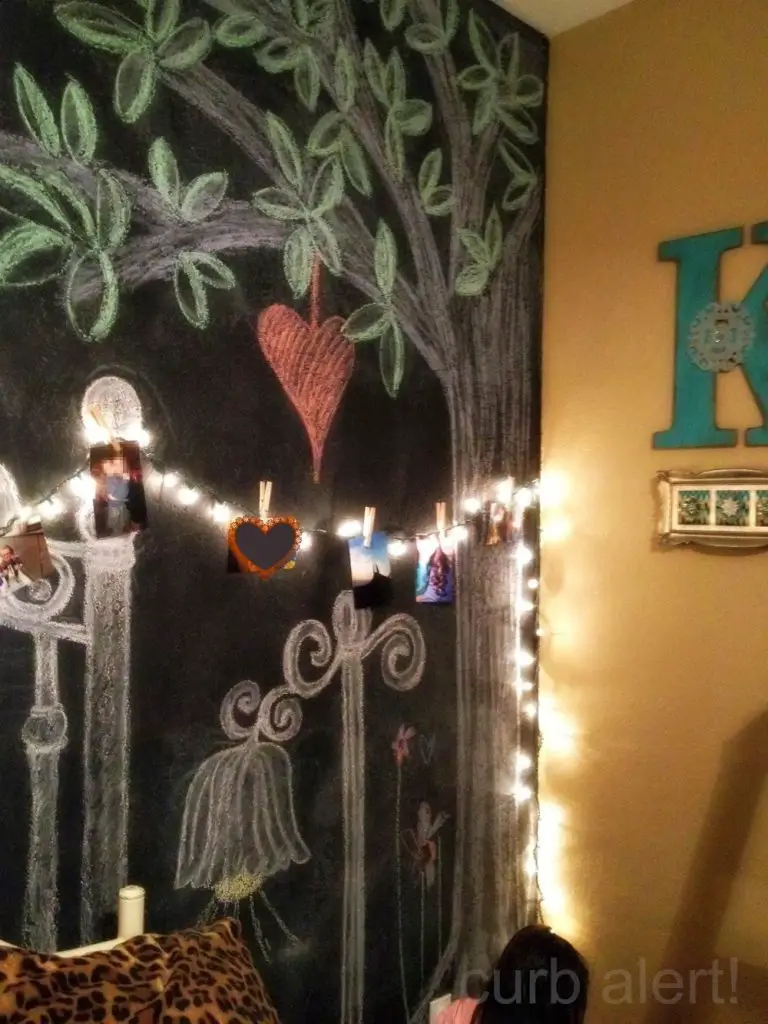 She even let Buttercup (her 5yr old sister) draw some flowers under the tree, what a sweetie!
I'll show more pics later when I finish.   Almost there! 
Now on to business – Mommyiscoocoo Google+ Link Party Hop! 
I hope you will join us, there are lots of neat ideas out there! 
********************************************
Are you looking to grow your circles on Google+?
  Do you want better SEO and increased website exposure? 
This is the place to be!
  Welcome to the 
mommy is coocoo
 circles hop.
*Update we've created a facebook group for Creative bloggers who google+.  Message me here with your email address if you would like to be in to the group.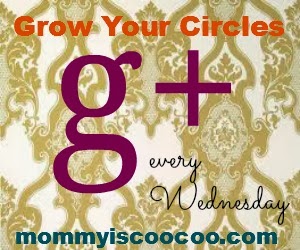 If you want to get coocoo with us on Google+:
Please add our button to your sidebar or post!
1. Add all of the cohost to one of your circles.
2. Link up your Google+ url NOT your blog url.
3. 
Share
 a 
creative
 post (i.e. posts about cooking, DIY, crafts, etc…) 
to the public
 on Google+ and include the hashtag #mommyiscoocoo.
4. Socialize – The more shares a website or blog post has the better chance it has of ranking well.
Add new friends to your circles.
Comment and Share posts you really enjoy!
Throughout the day +1 posts with the hashtag #mommyiscoocoo on Google+
*If you want to grow your presence on Google+ email (me) Amanda at mommyiscoocoo(at)gmail(dot)com to cohost.