Remember that epic garage sale I told you about a few months back?   I ended up buying lots of beds that day and hubby thought I was crazy to say the least!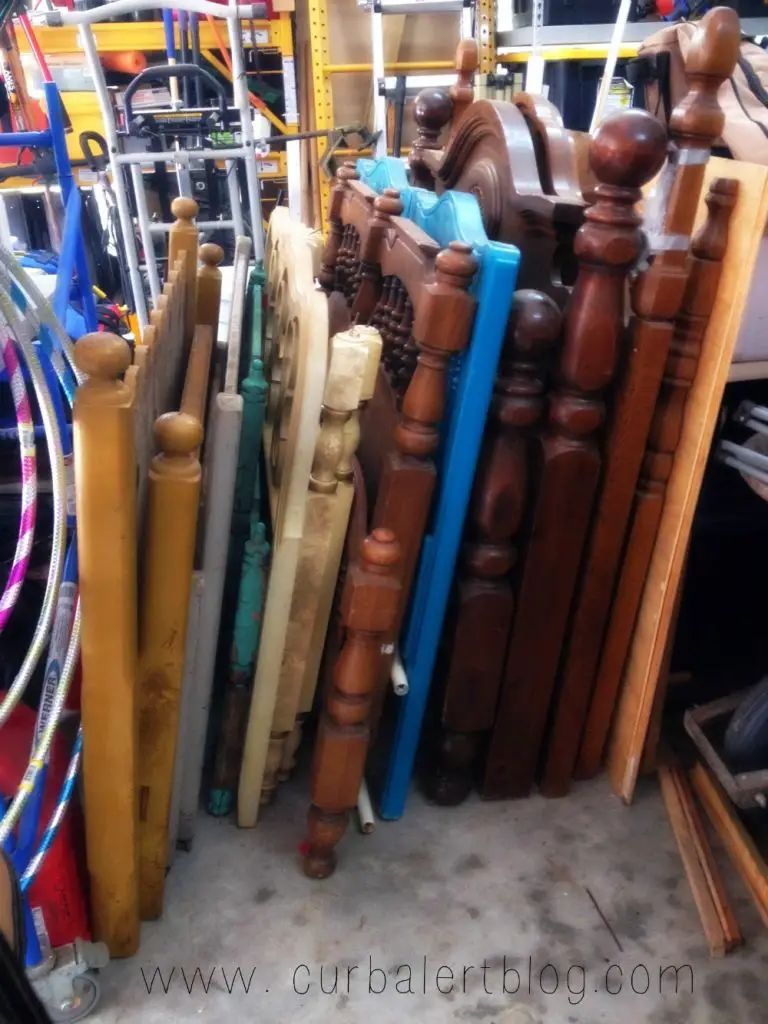 I am happy to report that I have turned lots of them into benches and sold quite a few!
My Love is very pleased to get them out of the garage!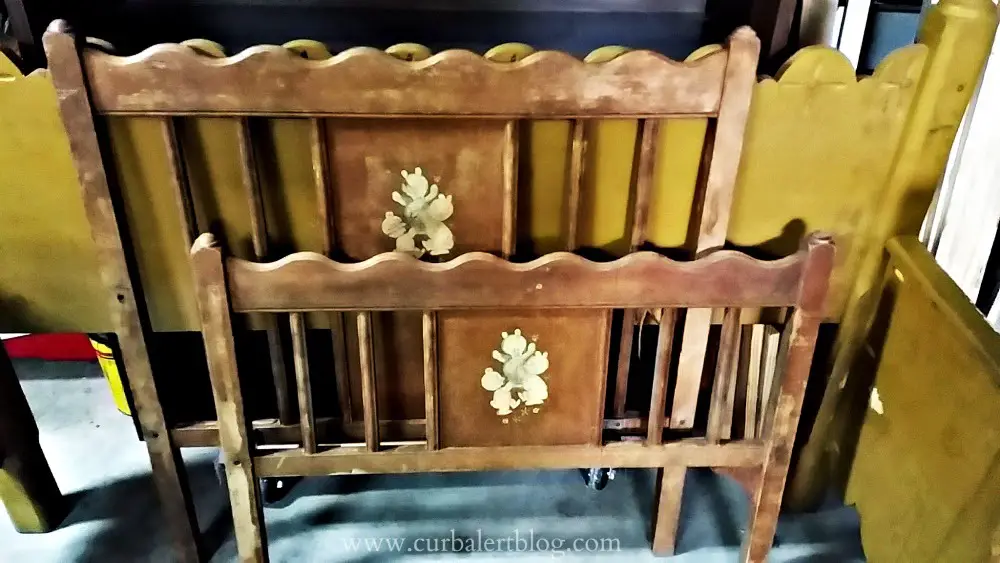 It was tough at first for about a minute to paint over the little bear graphic, but once it started to take shape I was excited about the transformation.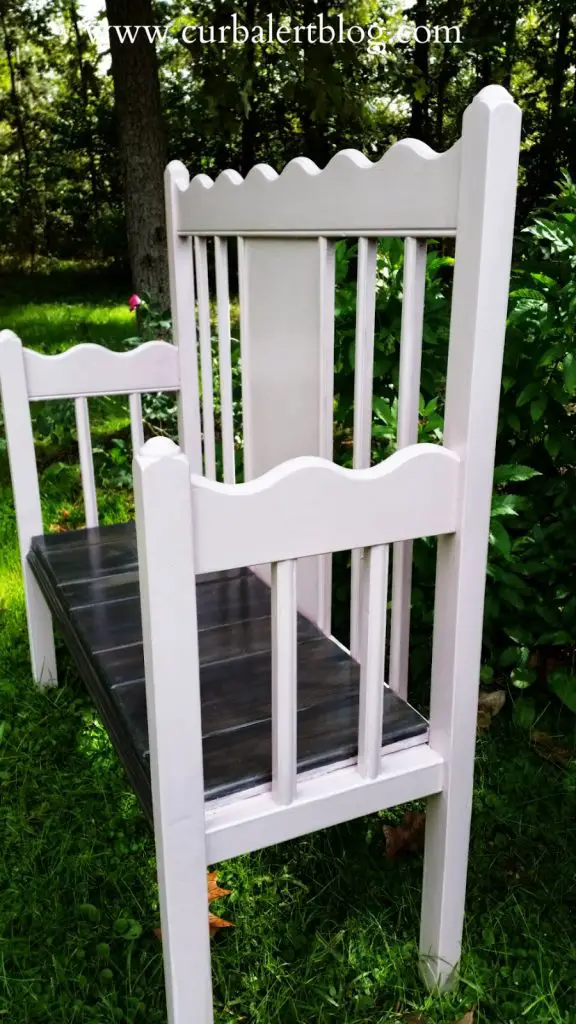 I painted it with Annie Sloan "Antoinette" Chalk Paint.  It's a sweet light pink color that looks so soft and pretty in person.  
The bench seat is constructed out of brand new pine wood and stained with a home-made vinegar stain then drybrushed over with some Annie Sloan "Graphite" Chalk Paint. 
I then sealed it all with two coats of Minwax Polycrylic to add that extra bit of durability. 
I am pleased that my friend purchased it for her photography business.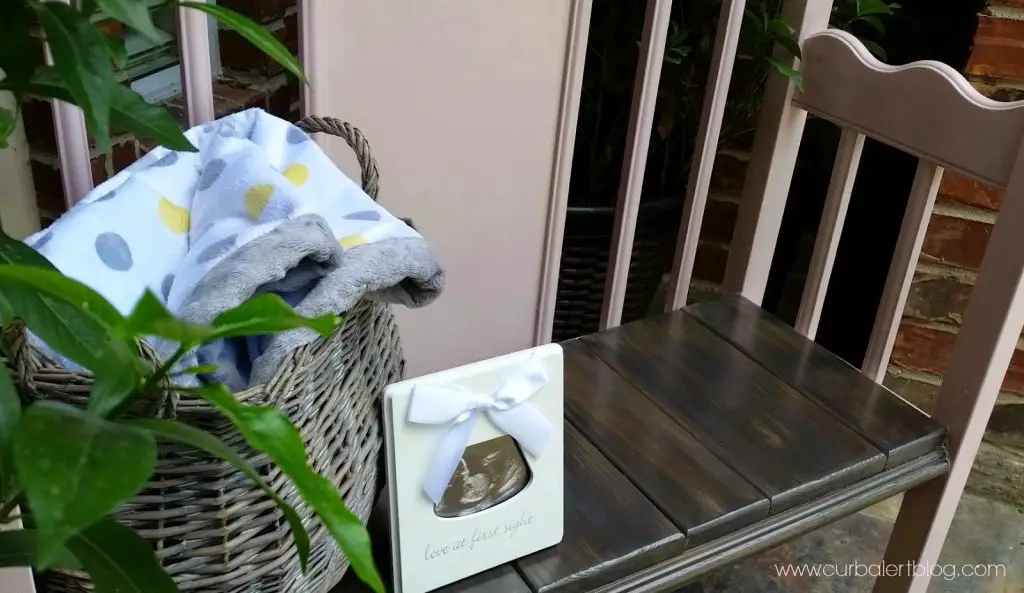 Can you see it with an adorable baby or cute toddler posing on it? 
I cannot wait to see what amazing portraits that she comes up with – I hope she loves it! 
Have a great weekend! 
~Tami