Can you believe it already?  
Thanksgiving is this Thursday!   I cannot wait and even better that my kiddos are out of school all week so we have already started celebrating!
Today I am taking part of an fun Secret Santa tour with some of my favorite bloggers so just for a moment lets think about Christmas!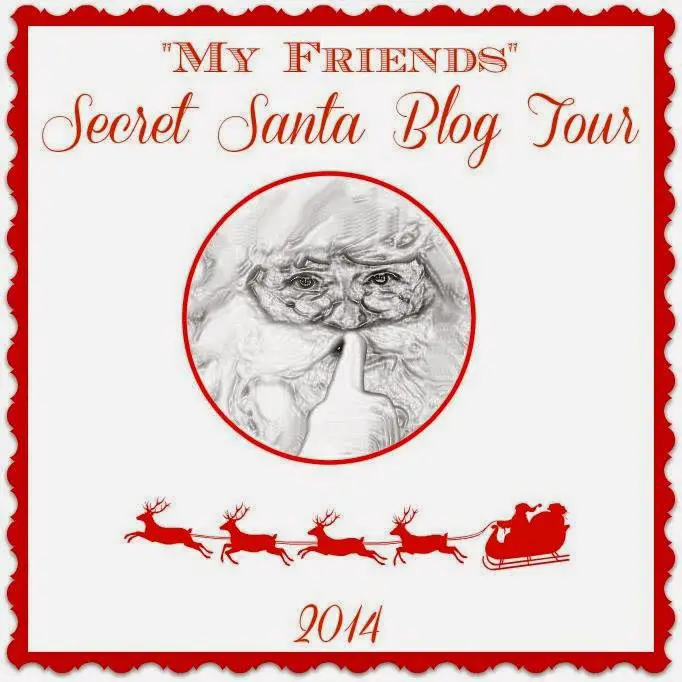 We all chose names and made each other handmade gifts.  It was fun to be a part of.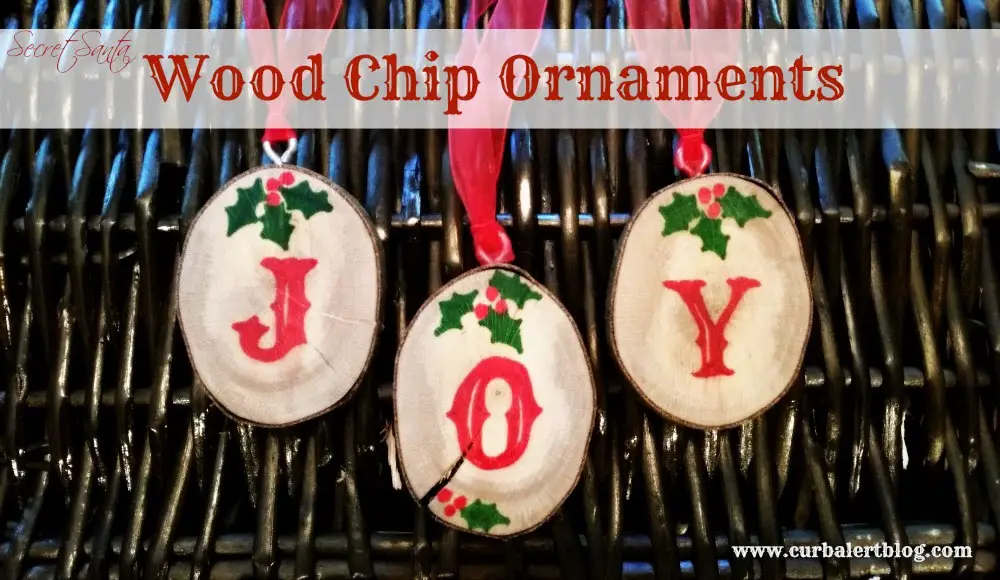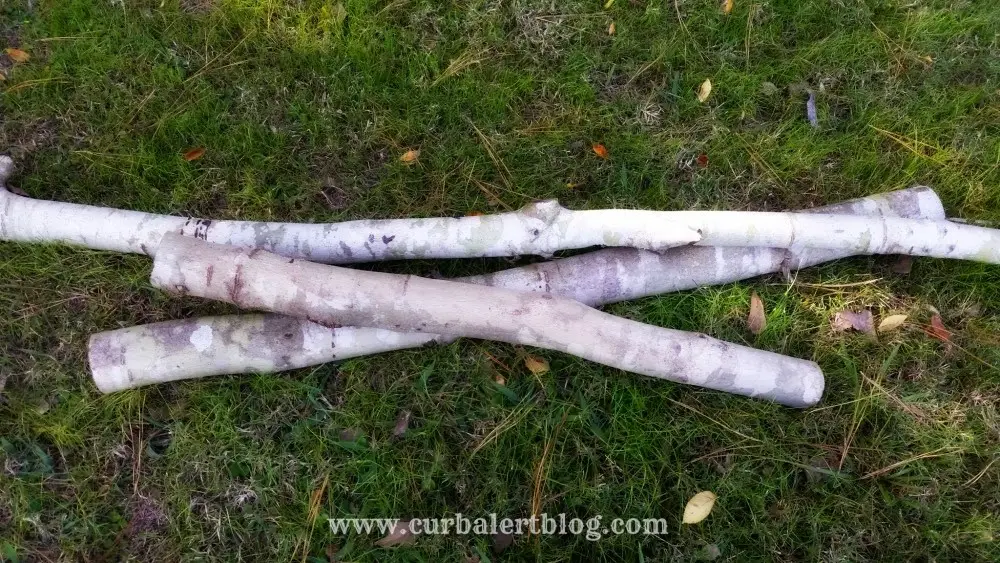 I cut them down with our chopsaw into half inch pieces.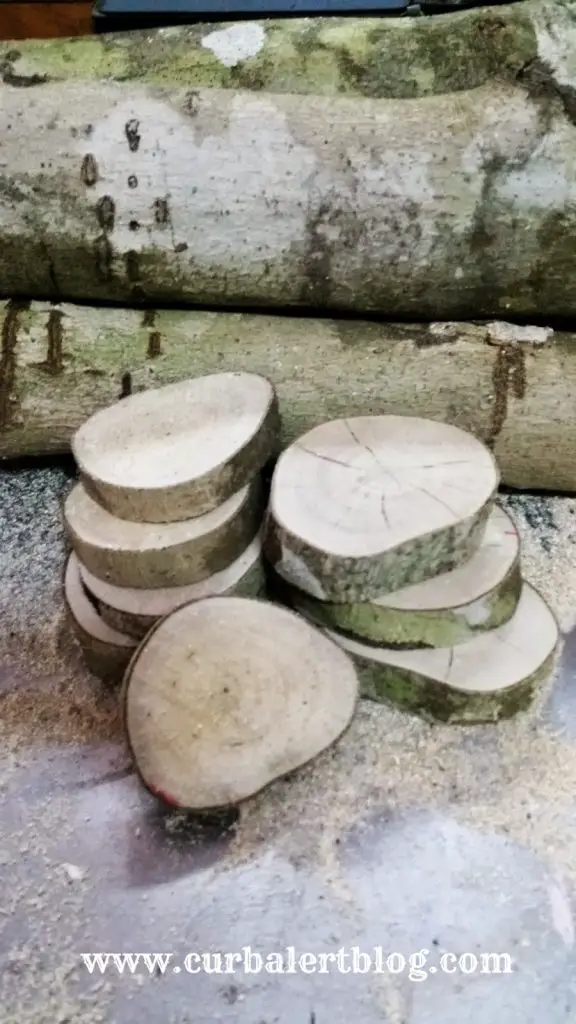 I then sanded the wood chips until they were smoothe and traced the letters on each piece by using the same technique as detailed in my
Fall Chalkboard Sign Tutorial Post
. 
I colored in the letters with a red Krylon brand Short Cuts paint pen and a green Sharpie marker.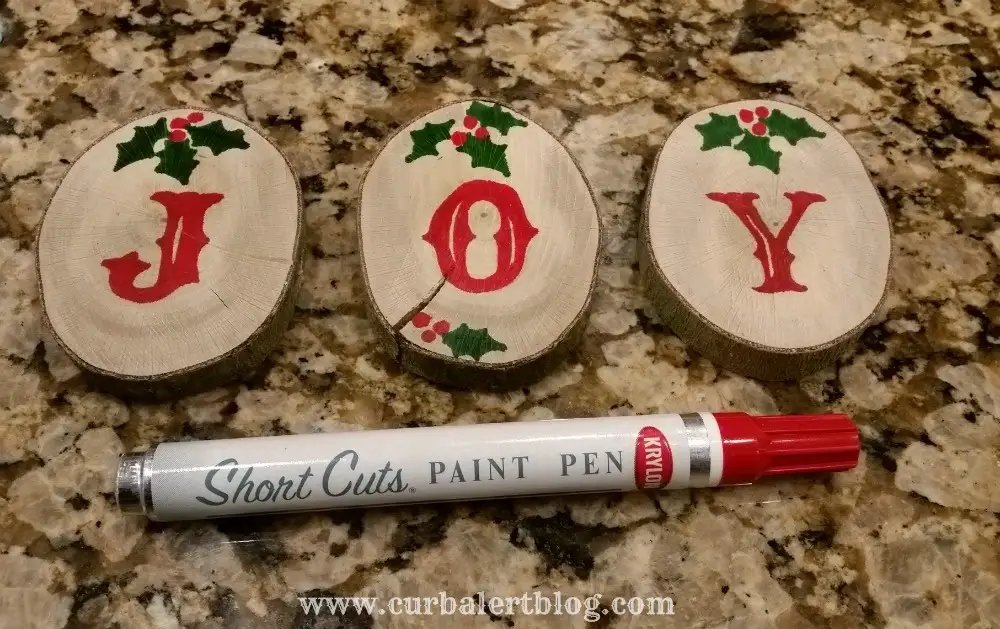 I added some little hooks and ribbons and a coat of poly, and they were good to go!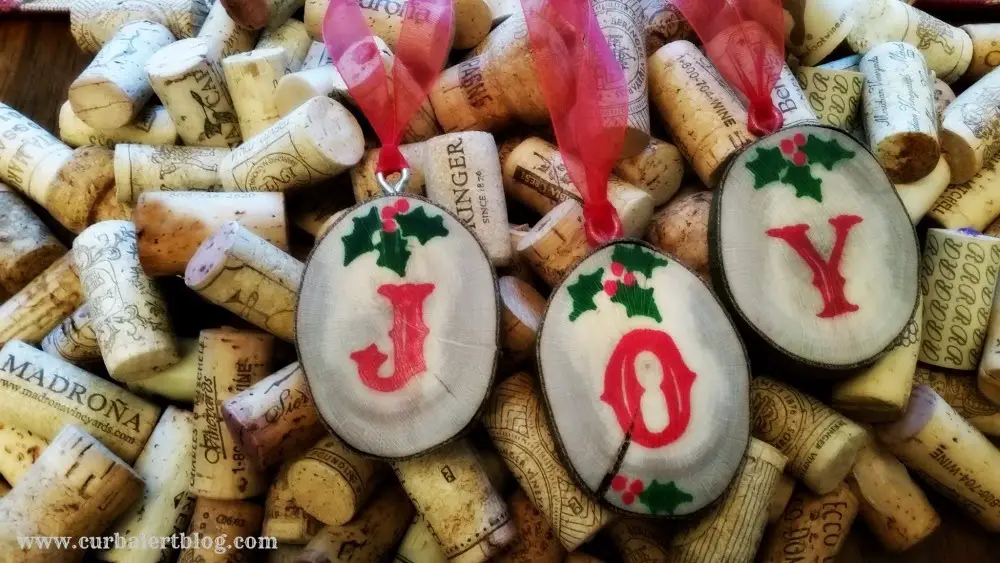 I couldn't decide what words to use so I made two sets, Joy and Noel.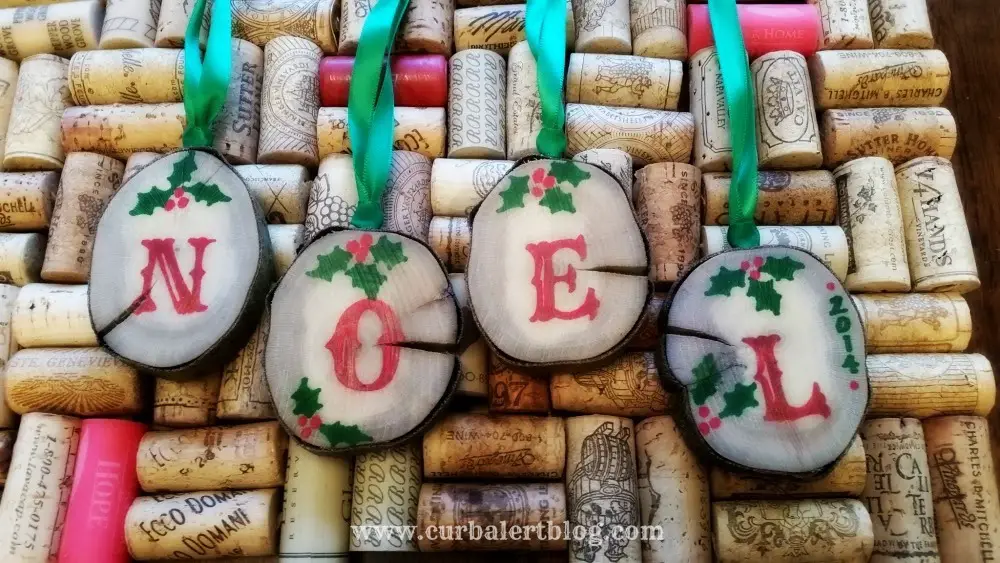 I hope
Lani
likes them as much as I do and can use them in her home.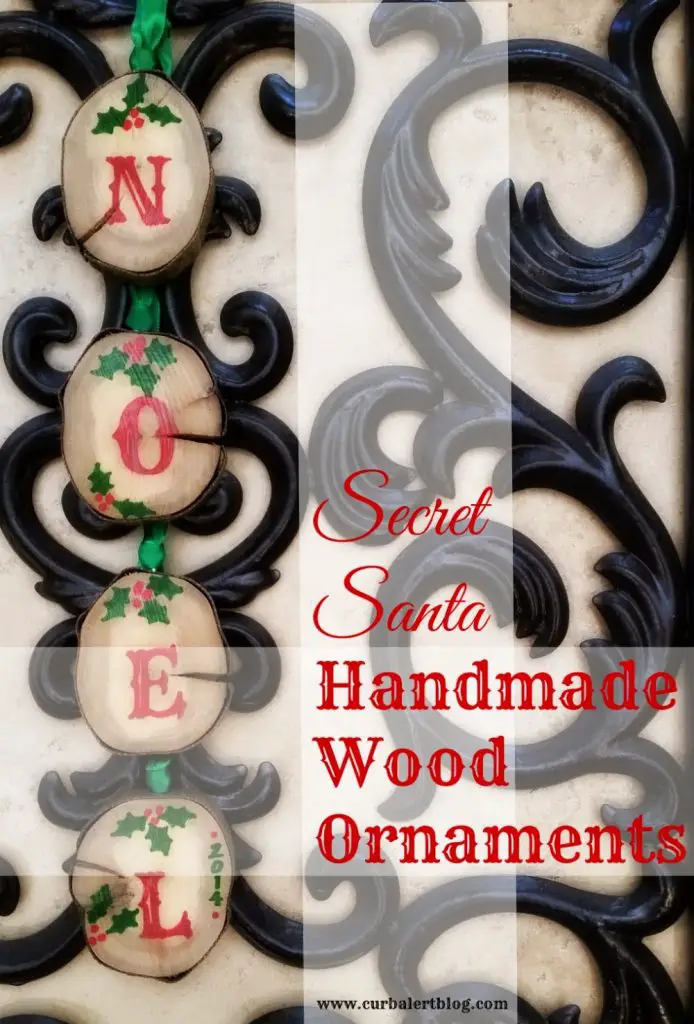 And now I get to unwrap what another blogger sent to me! 
There are many places that I can use it in my home during the holidays and throughout the year.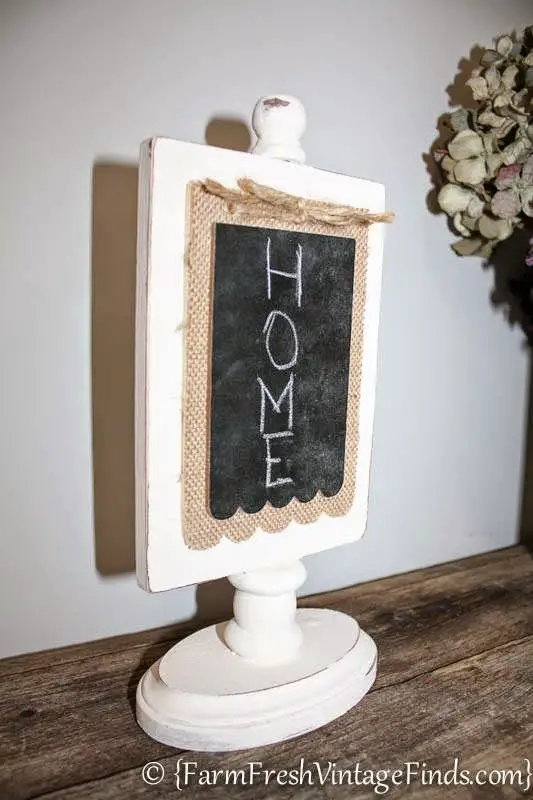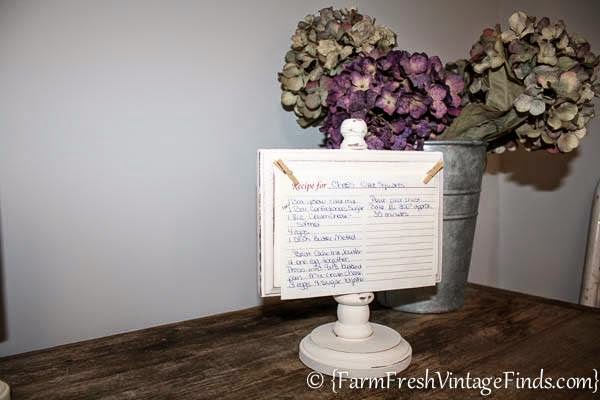 I love it, thank you Beth! 
This was a fun tour and I hope you enjoy visiting all of the other blogs participating and that it inspires you to try a few of your own DIY/Handmade gifts! 
~Tami