I have to admit I was pretty shocked when they asked if I wanted to join in on the
Our entryway is pretty simple..
A nice cozy chair.
Our home is a bit traditional and I have tried to decorate it in warm tones. Instead of bold colors on the walls as in our previous home, I only have it in pops of color. For now I am enjoying the calmness of it and to me it speaks HOME.
"HOME is where your story begins"
I love displaying my Christmas Plates, and Crowns, and Santas. It's fun to add to these collections as the years go by.
I had a few helpers today, although they made me do most of the work!
It's amazing how festive something looks with the simple touch of a red bow!
Again, I tried to keep it S I M P L E.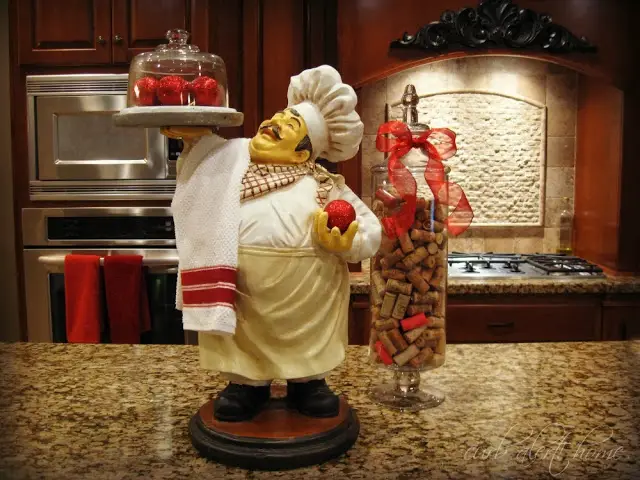 The REAL Chef in the family…aka Chef Boyardee
Were you able to spot the Curb Alerts? There were many of them right before your eyes!
I hope I did them justice and displayed them beautifully.