Hey guys!  I hope you enjoyed my Home Tour.  I encourage you to visit the other bloggers on the list because they sure have some fabulous ideas!  Touring their homes made me realize that I have been pretty LAME-O in the Craft Department this year so I decided to share some of my previous Christmas posts!
A favorite is my
It was so easy to make and quite inexpensive since it is made from items found at the dollar store!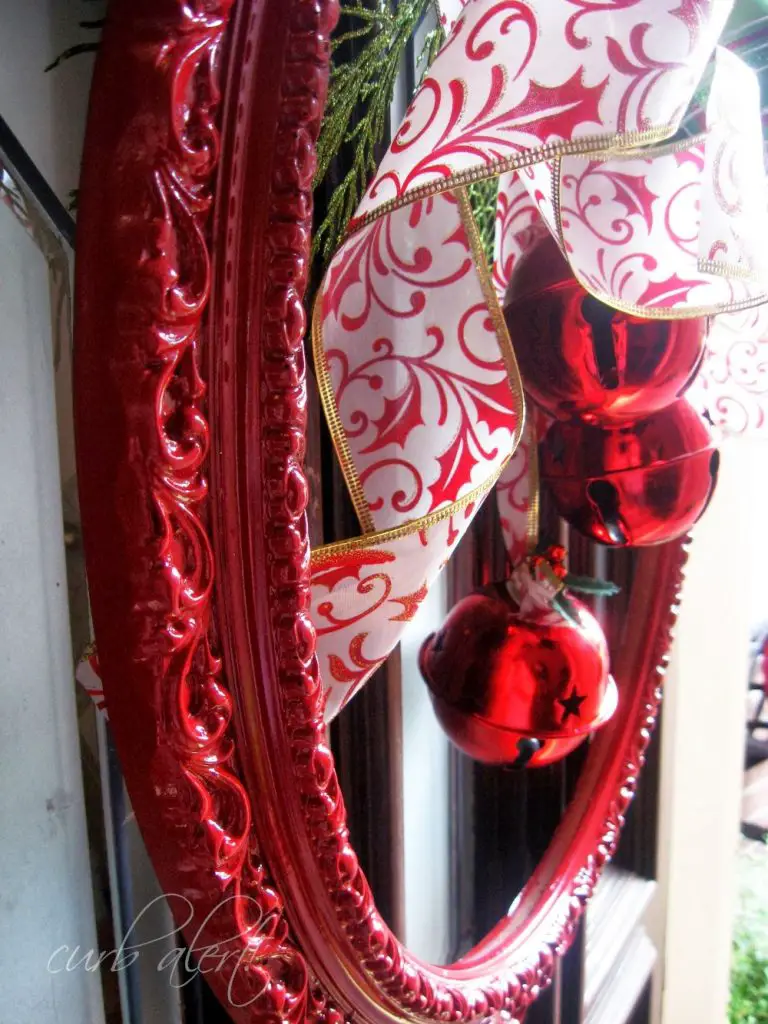 You know how much I love monograms.  It was fun adding the glitter to
this one and found glitter in our home sprinkled around for weeks!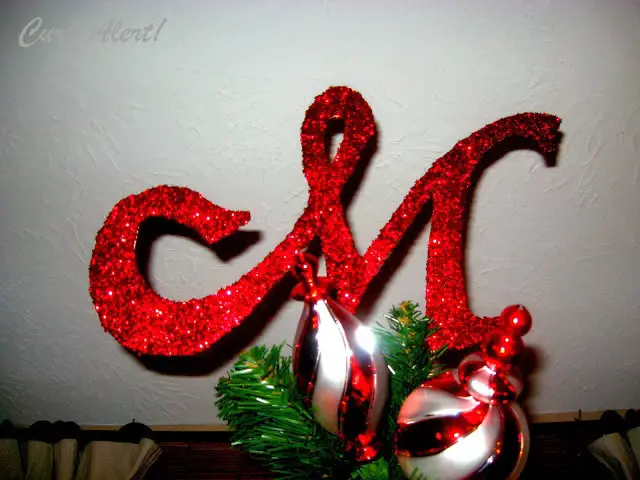 How about my
Can you guess what it was made out of?
Be sure and click on the link to find out!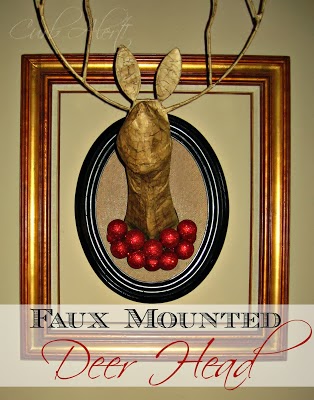 Have you ever seen a
This was so much fun and got lots of laughs during our Tacky Sweater Christmas party!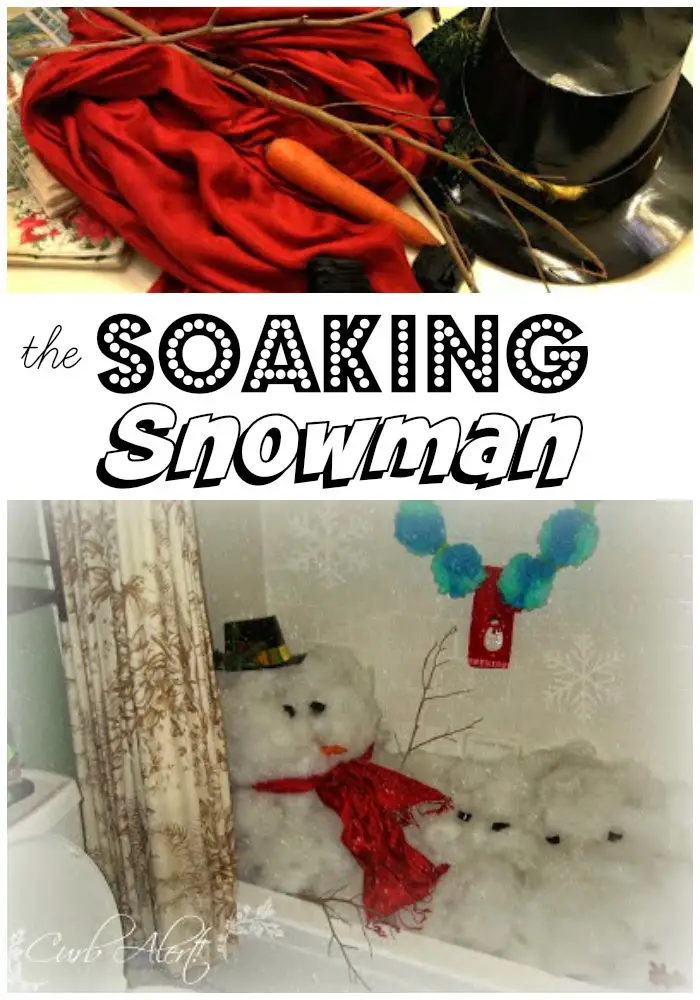 If you are silly enough to make a Snowman in your bathtub then you HAVE to make him a festive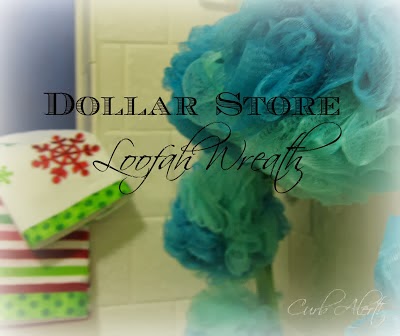 There's still time to make
It only took a few hours and would be even easier to make with Christmas garland.
Oh and look, there's my Glittery Monogram again!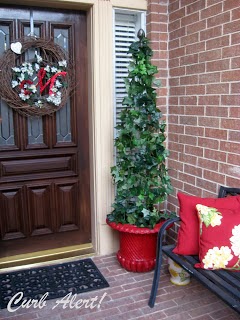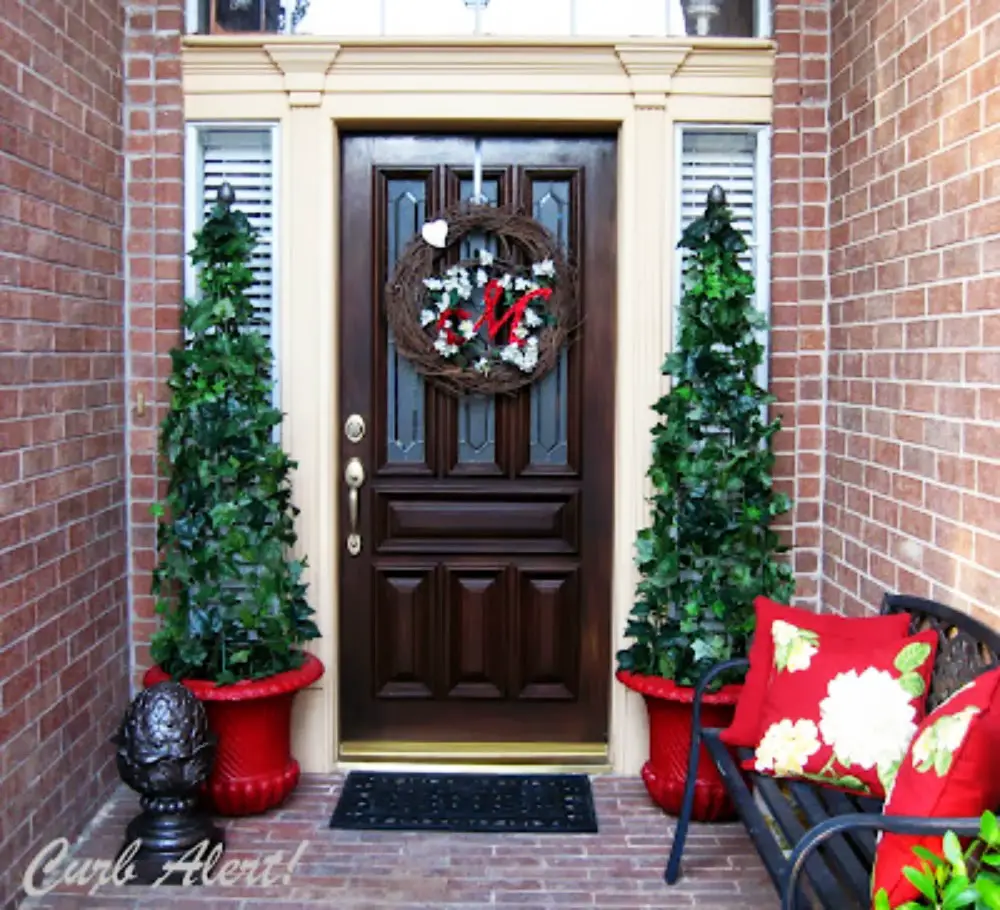 Not sure it's considered a craft but of course now my
is my favorite DIY/Craft item ever!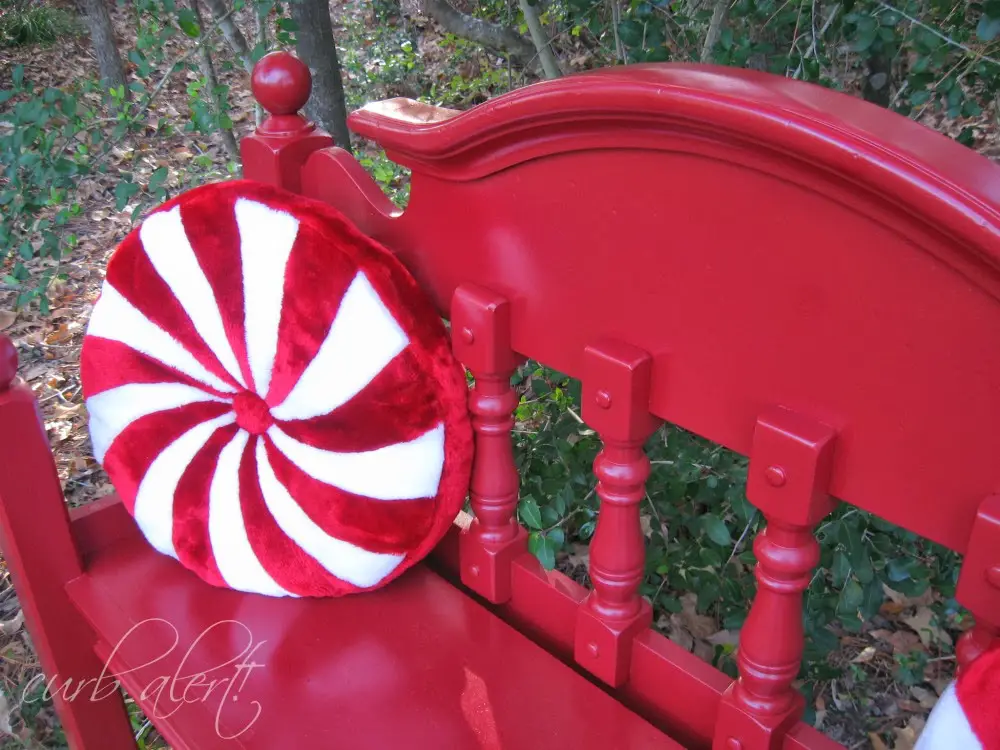 Be sure and check out my
where you will find many more Christmas Crafts and Decor both for indoors and out.  I hope it inspires you!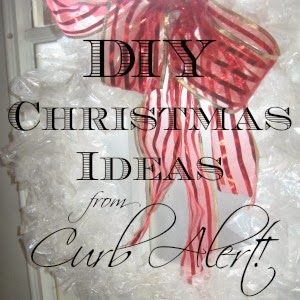 Wow, Christmas is less than two weeks away!  Somehow I feel like I need to step it into high gear, time is running out!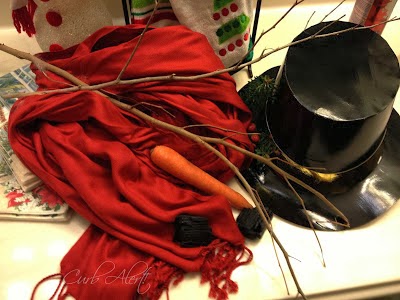 Have a great weekend!
~Tami