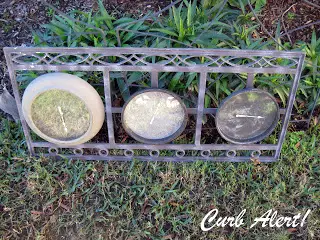 Yesterday I showed you a little pic about this guy.  I found him in it's sad state and drove right bye.   An hour later as I was on my way back home from my carpool run I spotted him still sitting there.
Okay so I grabbed it, I figured I could do something with it.  Actually that was back in October and has sat in my garage ever since.  Not really knowing what it is or what I could do with it … until this weekend.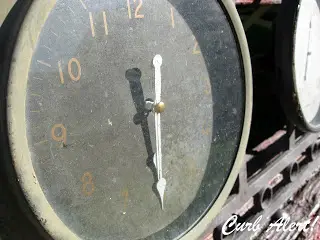 I meticulously took apart all of the pieces to find out it is a rusty outdoor clock, humidity and temp gauge.  My first thought was that I could put new faces on them and spray paint the rest and put it outdoors but since my little helper, Buttercup, decided to be in charge of the project and pull and break all of the hands off then forget that idea.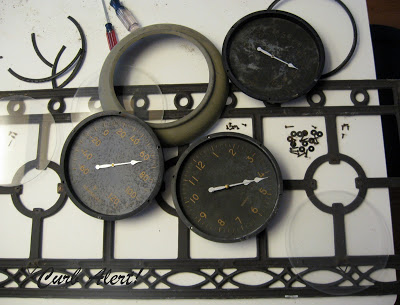 On second thought, I decided that I don't need a % Humidity gauge to tell me it's stinkin' hot in our Houston 90 degree humidity temps for 90% of the year!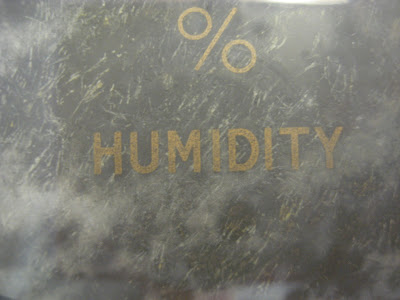 I love anything made of iron so the more I work with it, the more I'm thrilled at finding this piece!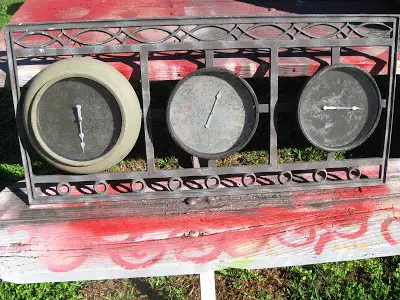 I just used my cheopo Walmart spray paint that we had on hand and gave it a quick spray down!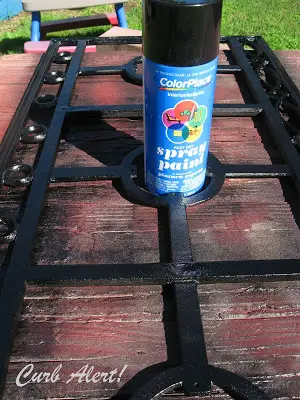 The more I worked on it the more I thought to myself  "this sure looks Karate-ish" and must find a home in Bubba's Karate room somehow.   Off to Family Dollar Store I went to find these guys.  Luckily for me they were having a sale on wall decor, buy one-get one 50% so I payed next to nothing for them.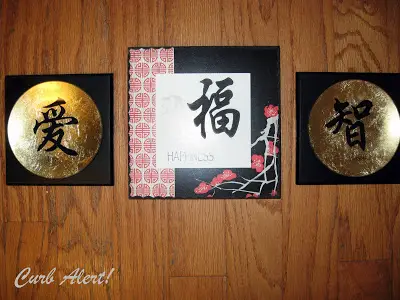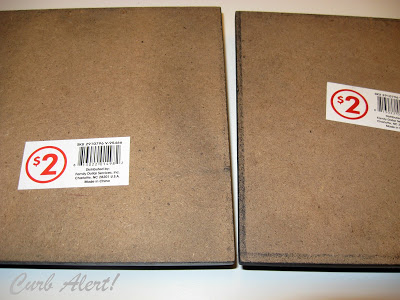 I used a new to me Quick Grip glue.  I liked it because it is super strength like Super Glue but doesn't dry as fast.  It gave me some time to make sure I had every thing straight.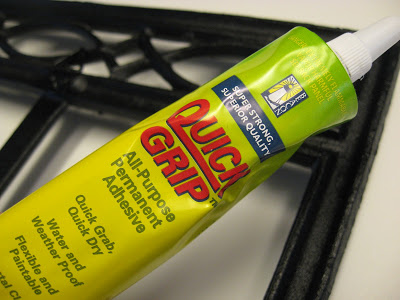 Here is Bubba's new Karate Picture.  I love it and he does too.  Well he said, "yeah, it's okay Mom" whatever a boy would say to show he cares about my home decor attempts!   Anyway I love it and think it will be a great jump-start for his Karate Room and will look even better when I incorporate the banners and gongs from KidzSpace (you can see them
HERE
!)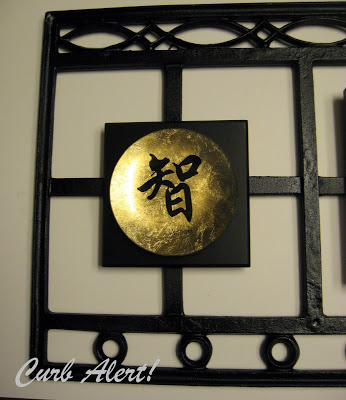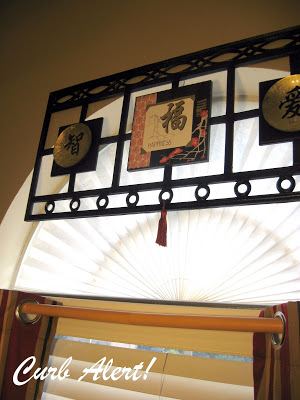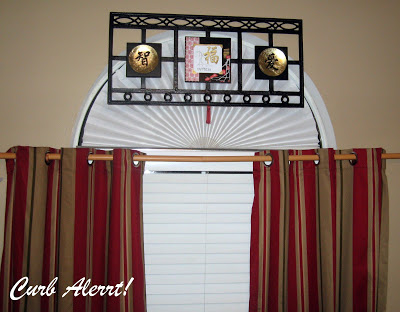 Curb Alerrrt!? Oh well.
And there you go, for about $5 I am getting started on Bubba's very own Karate Studio Room!  I hope his interest in Karate doesn't wane before I finish with it.
Happy Treasure Hunting!
~ Tami
Sharing over at: