Looks like surgery, doesn't it?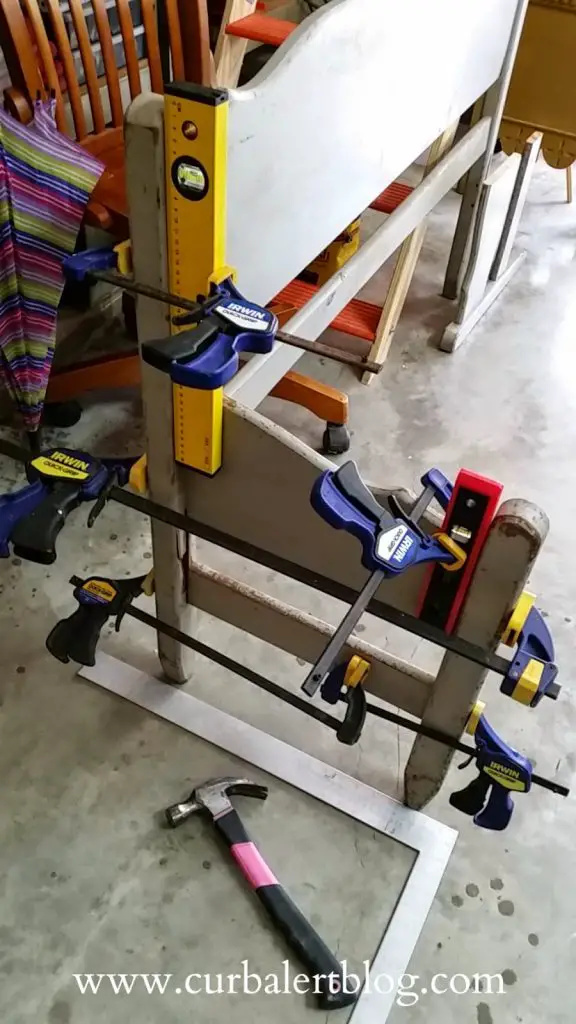 This is how the headboard benches look during the building phase and for some odd reason one of my favorite parts of the transformation process.  
I guess this is the stage where I can finally start to see the potential where the old furniture turns the corner from
 drab to fab!
Here is the before: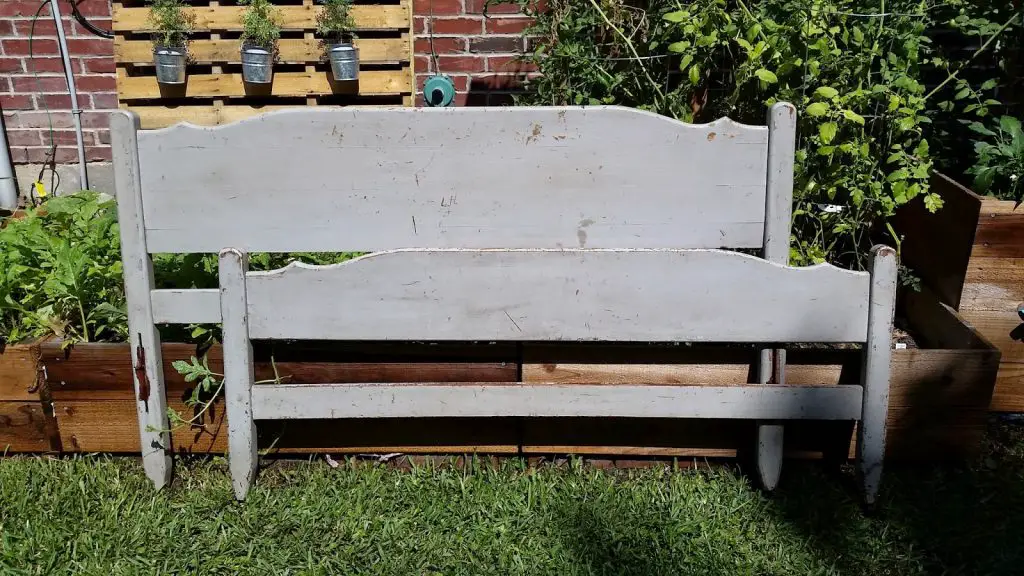 Ugly
Dirty
Dingy
Gloomy and Gray
but with a little bit of elbow grease and a lot of surgery in the shop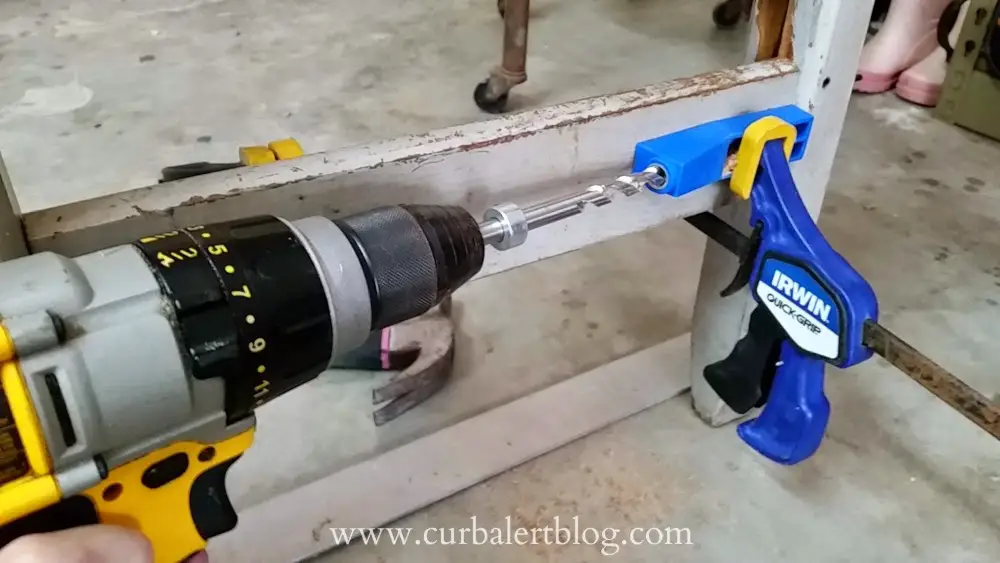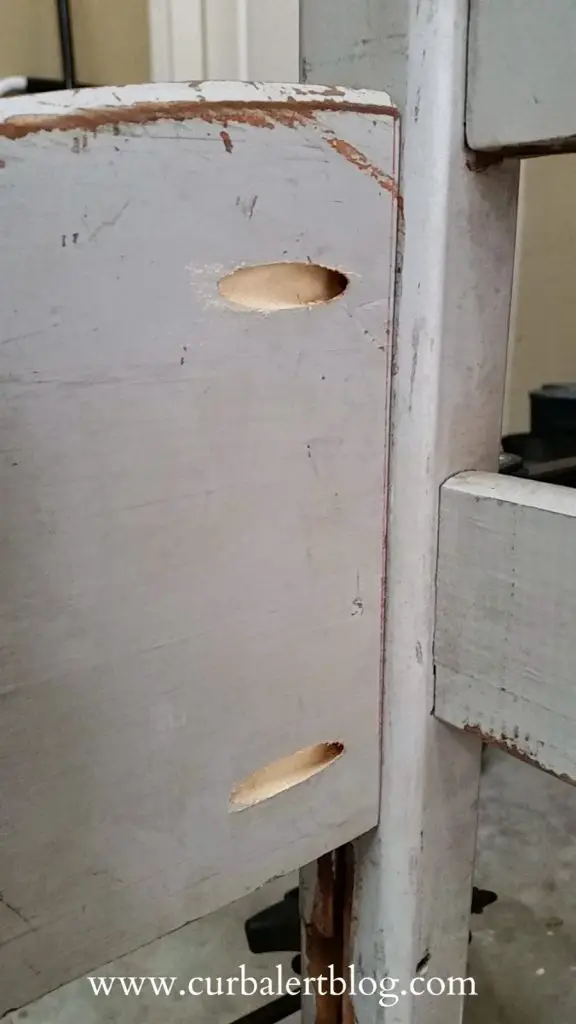 Lots of clamps, screws, drills and Tylenol later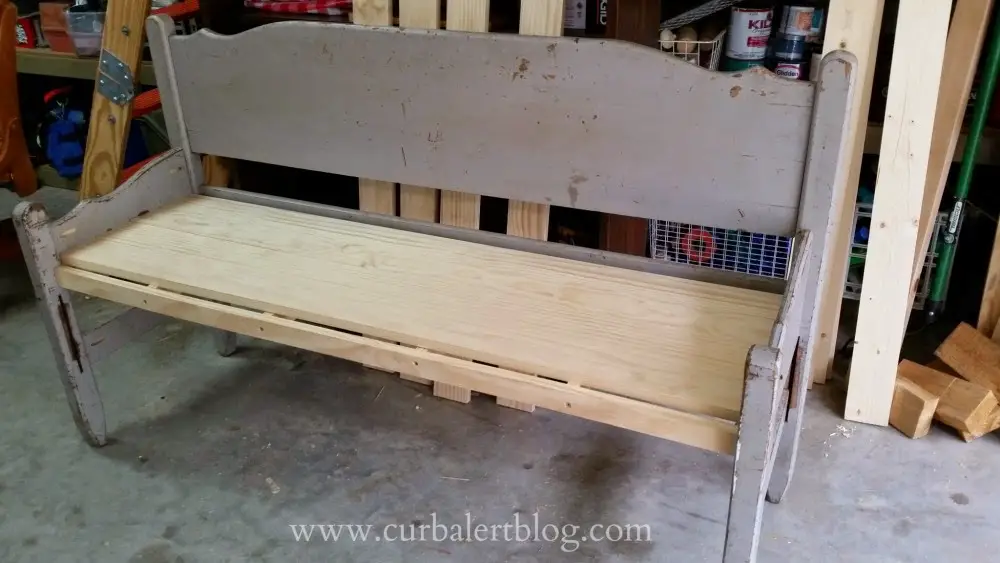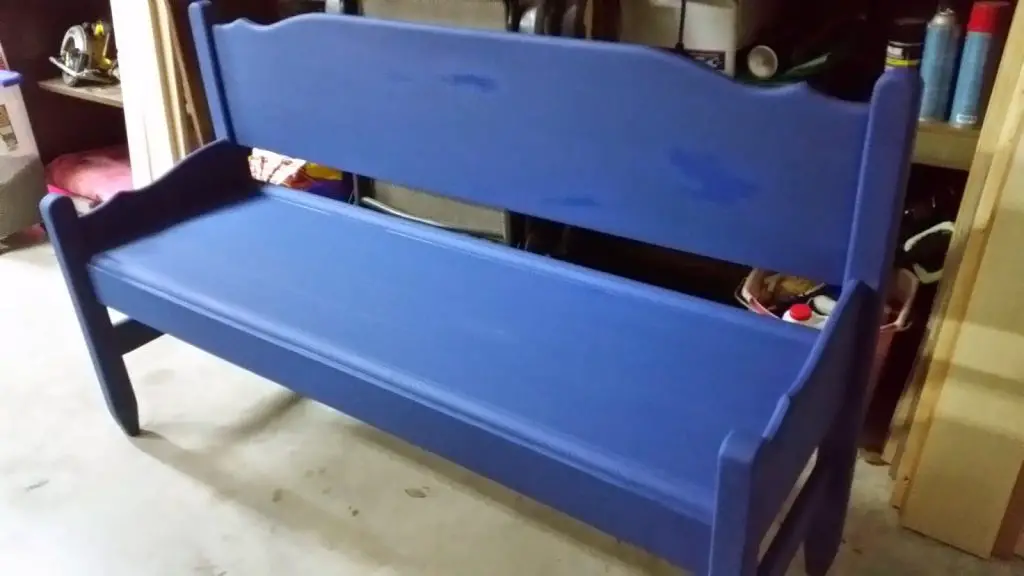 and the miraculous touch of paint
-Annie Sloan Napoleonic Blue-
-Minwax Polycrylic Sealer-
and the Gloomy Gray disappears
and transpires into 
Bright and Beautiful!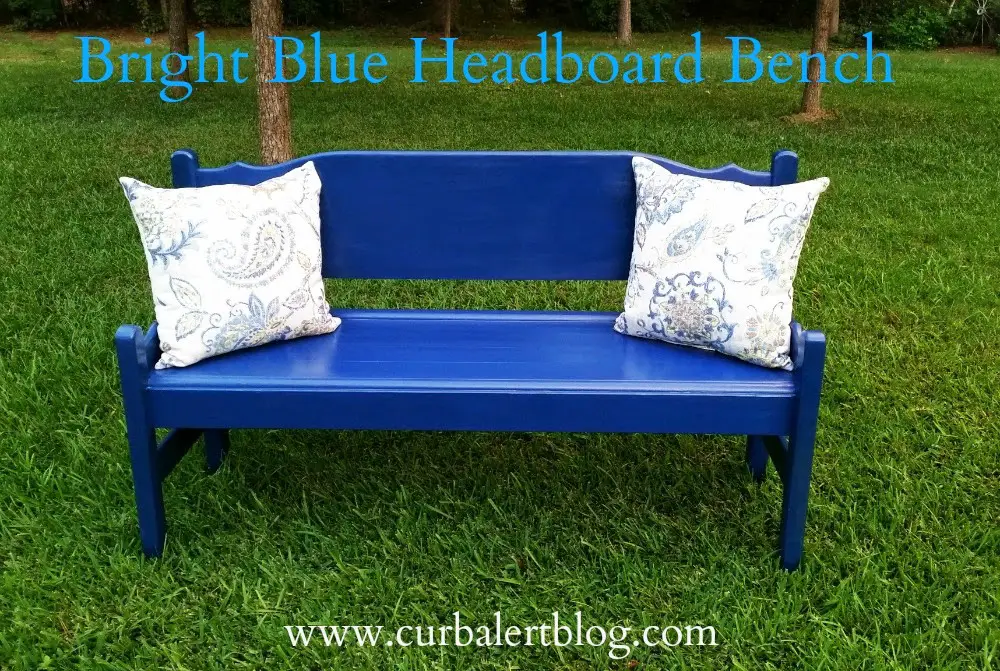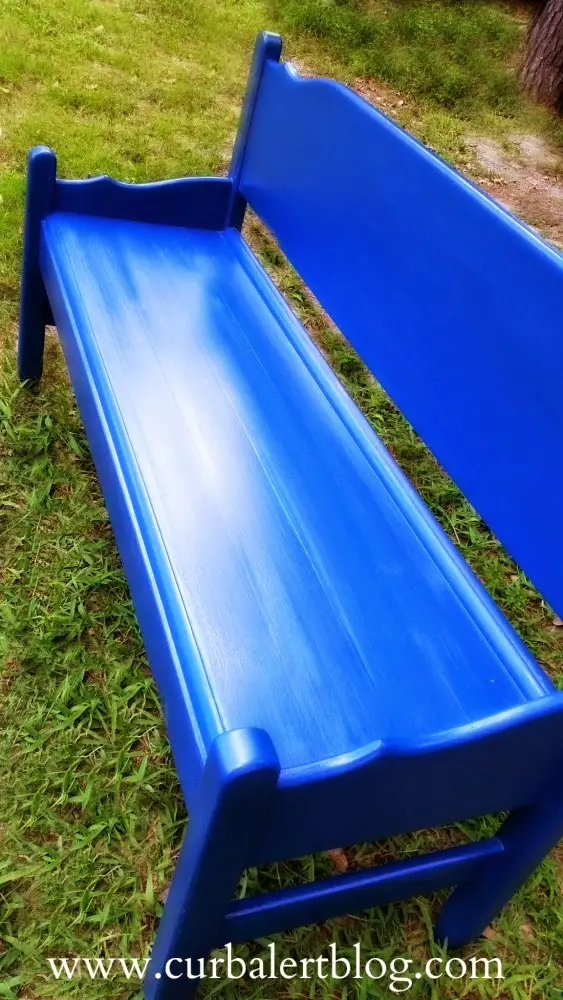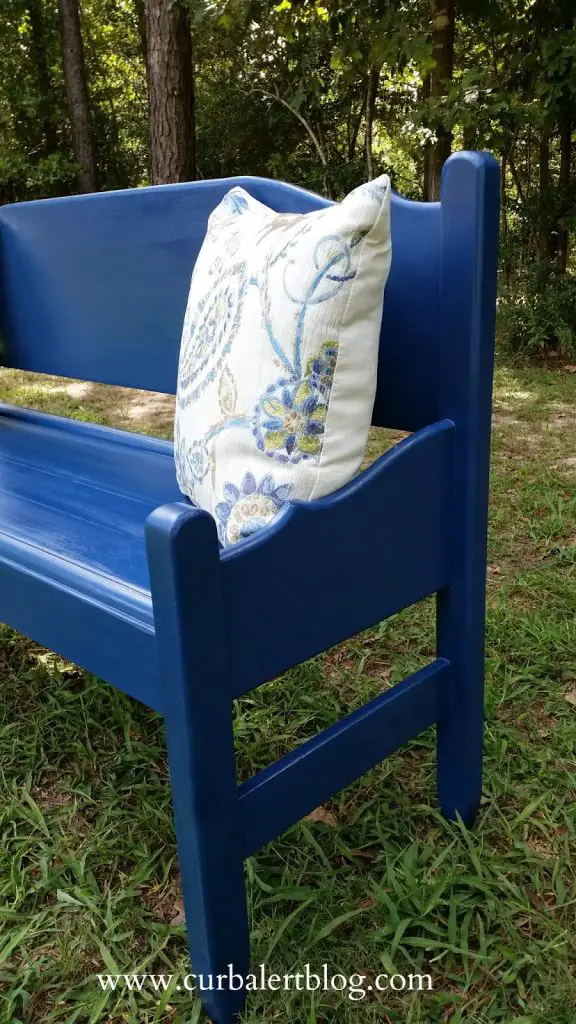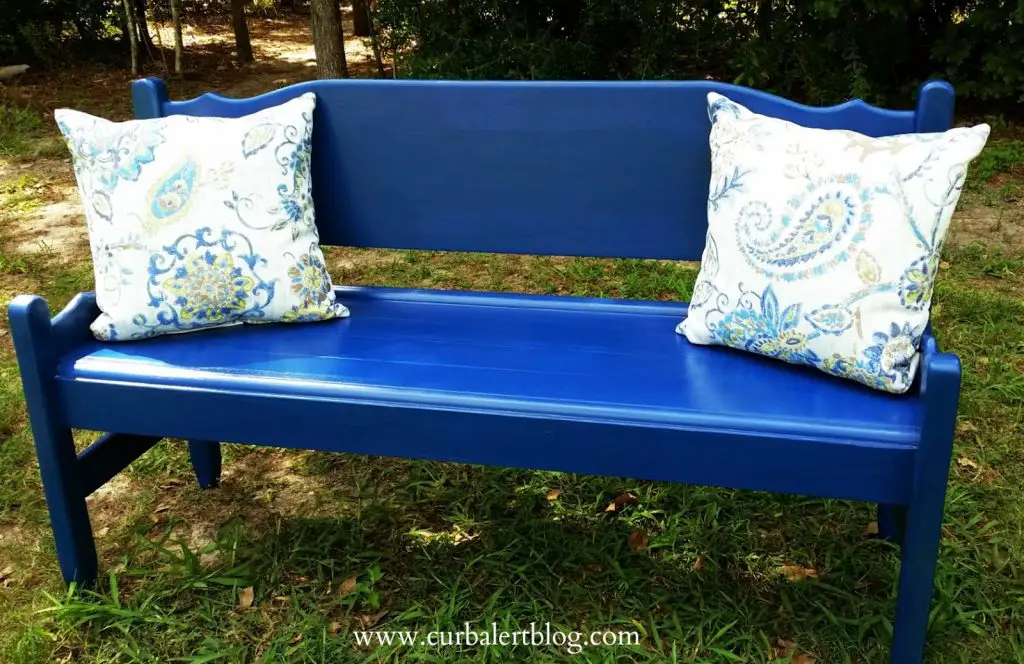 So much more cheerful, don't you think?
Definitely a cure for the Monday Blues!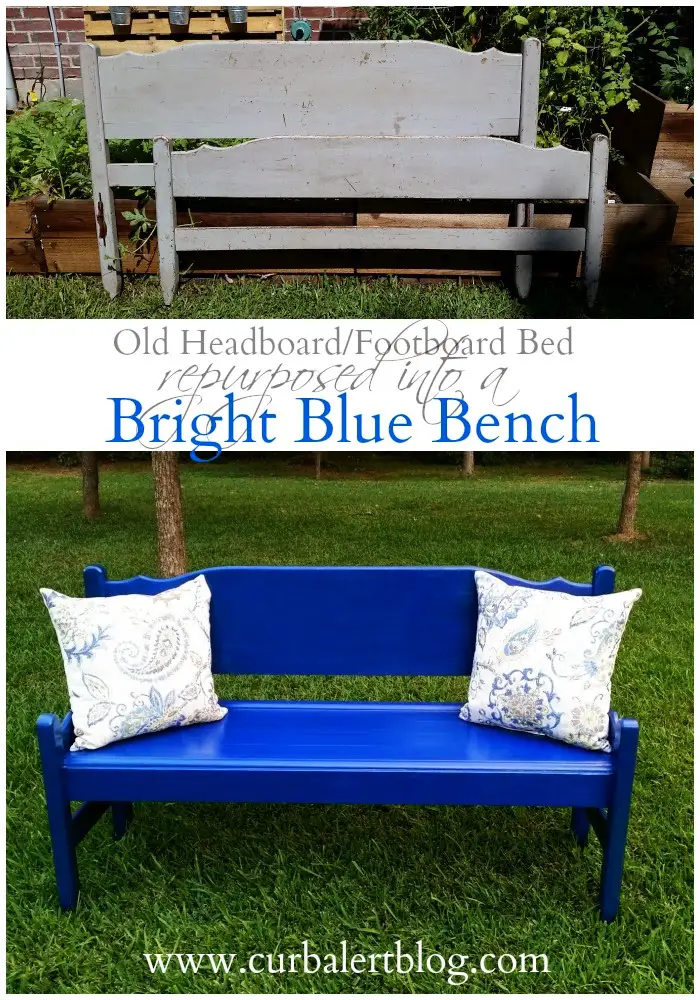 Have a great week! 
~Tami