Gold Ornate Frame
I have had this frame for a few years now and I LOVE it!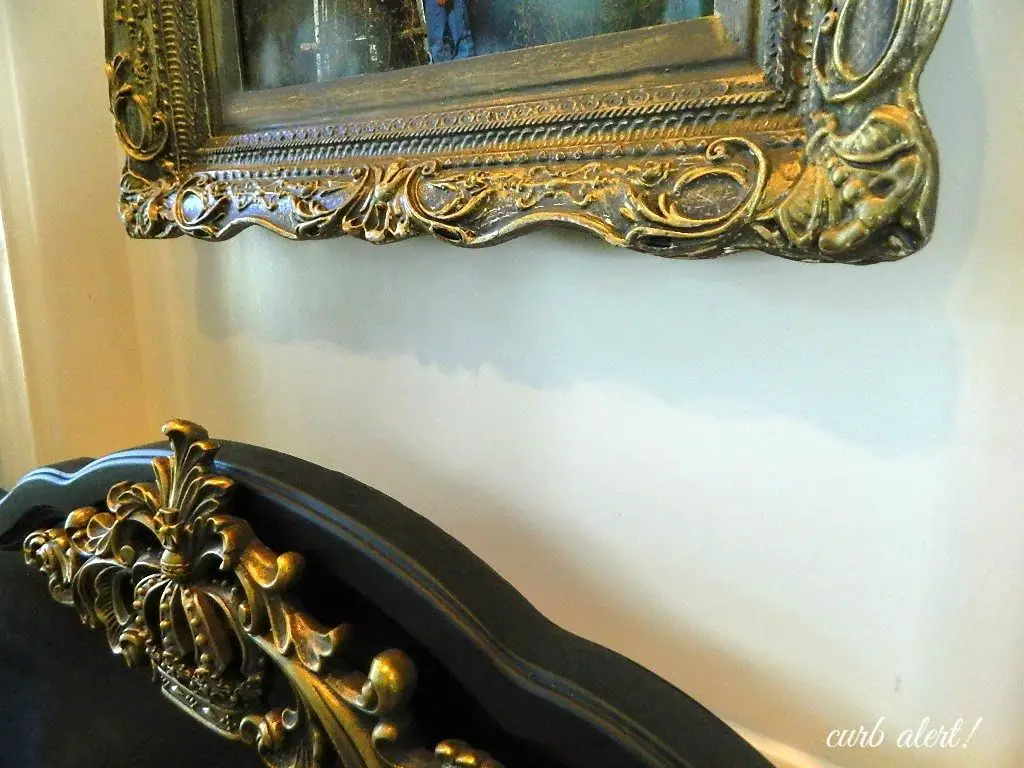 It didn't always look like that.  Well let me back up,
 it was first brassy gold, then I painted it white, and now I can't believe that it's gold again!
I loved writing little sayings on it and the kids enjoyed decorating it from time to time!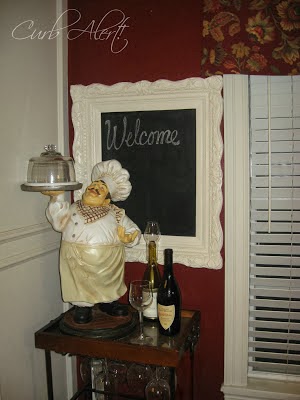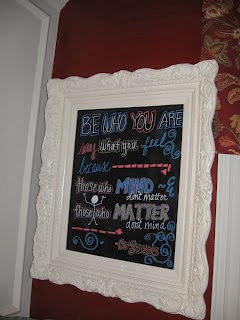 You can see the whole room
HERE!
I do miss it at times but love not being stuck with the all red decor. 
About the Frame:
Speed up to current day and I broke out the paints and got to work with transforming it back to gold. 
Current day actually means last fall and I am now just showing you. 
I have no painting pics but here's what I did: 
I first painted the frame dark brown, then lightly brushed it with a light tan. I then dry brushed it with two variations of gold until I got the look I wanted. 
Got that?  Very simple, very easy! 
(Man I wish I would have taken pics!)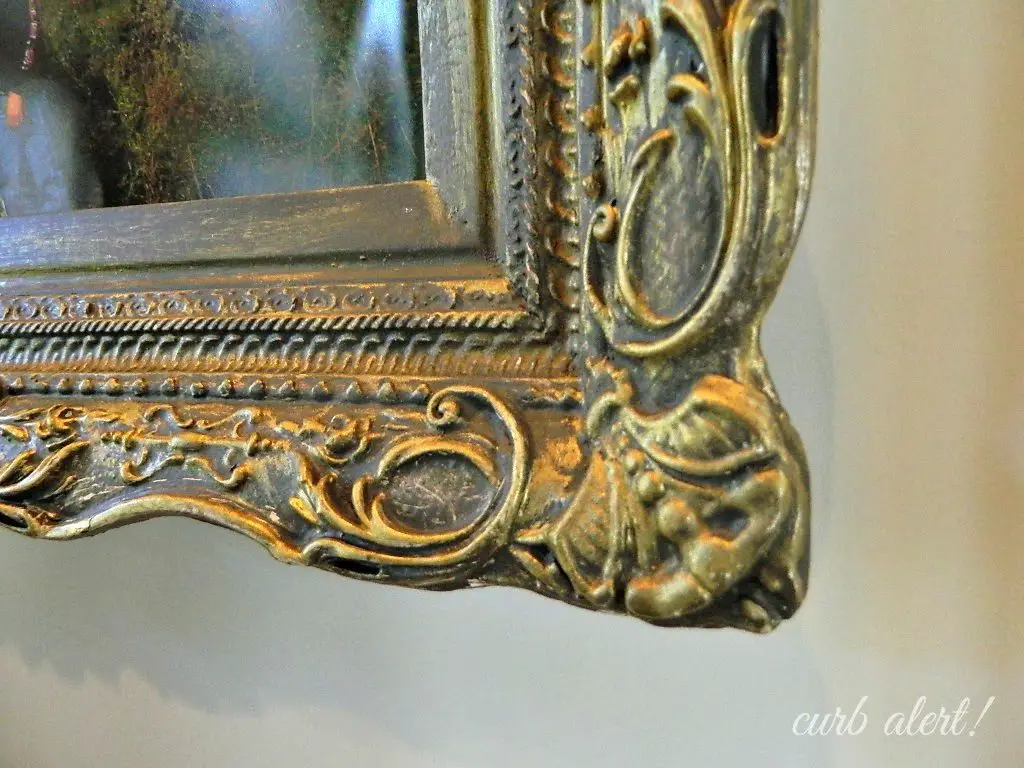 Anyway, don't you just love it when you paint something back to what you orginally hated? 
Now I'm super pleased with it now that it's a more muted gold instead of the brassy gold.
About the Picture:
I found one of my favorite pics of some random,awesome,gorgeous my family and used Walgreens.com to enlarge it.  Great service as it was only $14.99 and ready the same afternoon that I submitted the order. 
(This is not a sponsored post, I am just sharing my experience of what I love)
I used spray glue to adhere it to a foam board that I cut with my handy dandy super sharp cutting tool.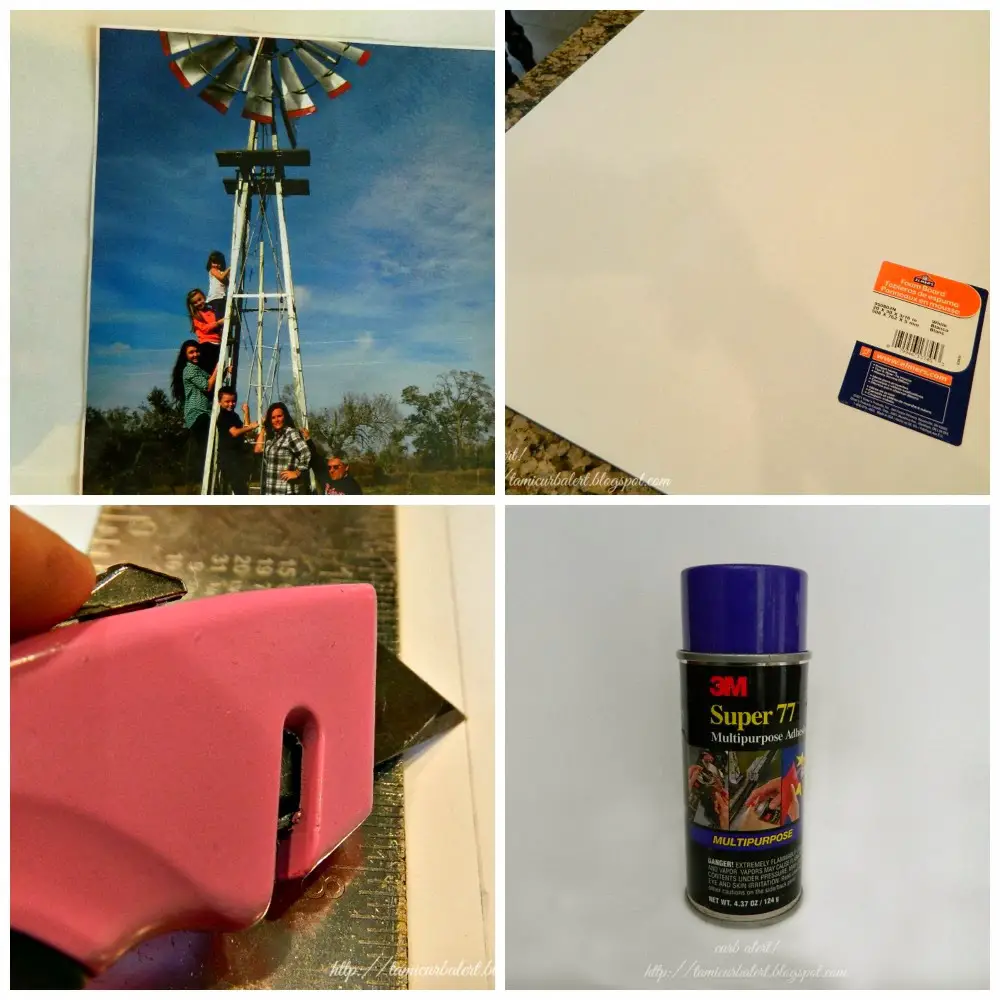 Here it is attached to the foam board.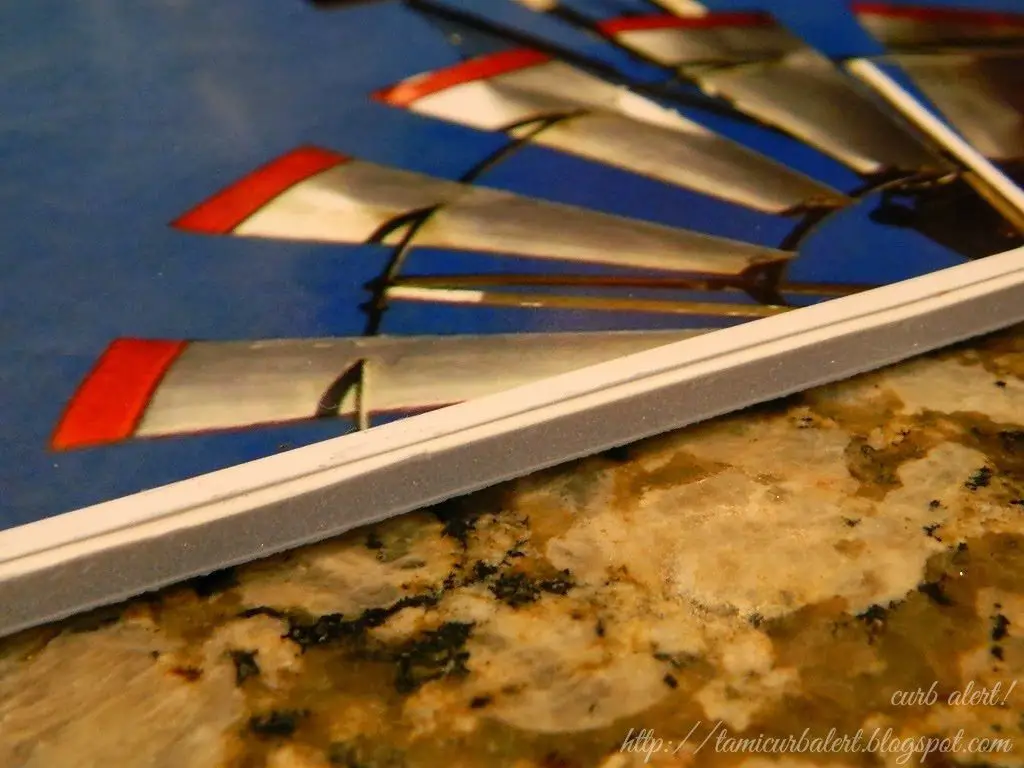 It fit back into the frame perfectly.   Don't get too excited about my classiness just yet, here it the back side showing how I attached it all.  Don't judge, just enjoy! 
It also shows the layer of dark brown base coat.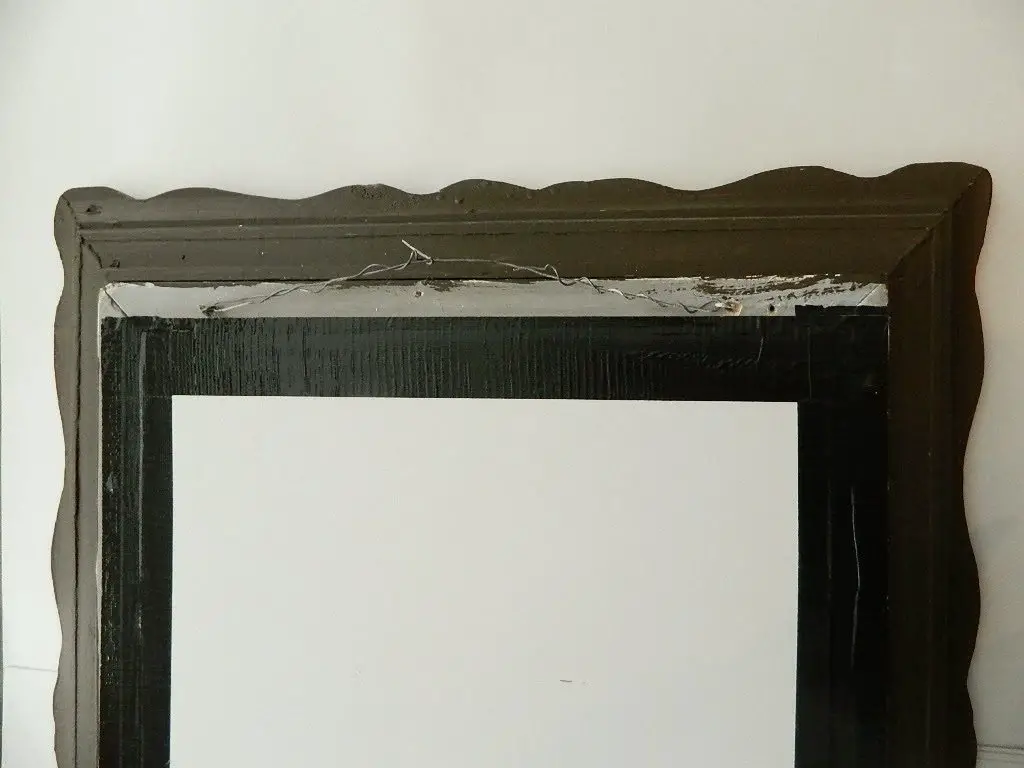 #ducttapedoeswonders
#wirecoathangersdowonders
Finally here it is in our entryway.  I love the pops of gold and red in the space!
It makes me happy every time I walk in the front door.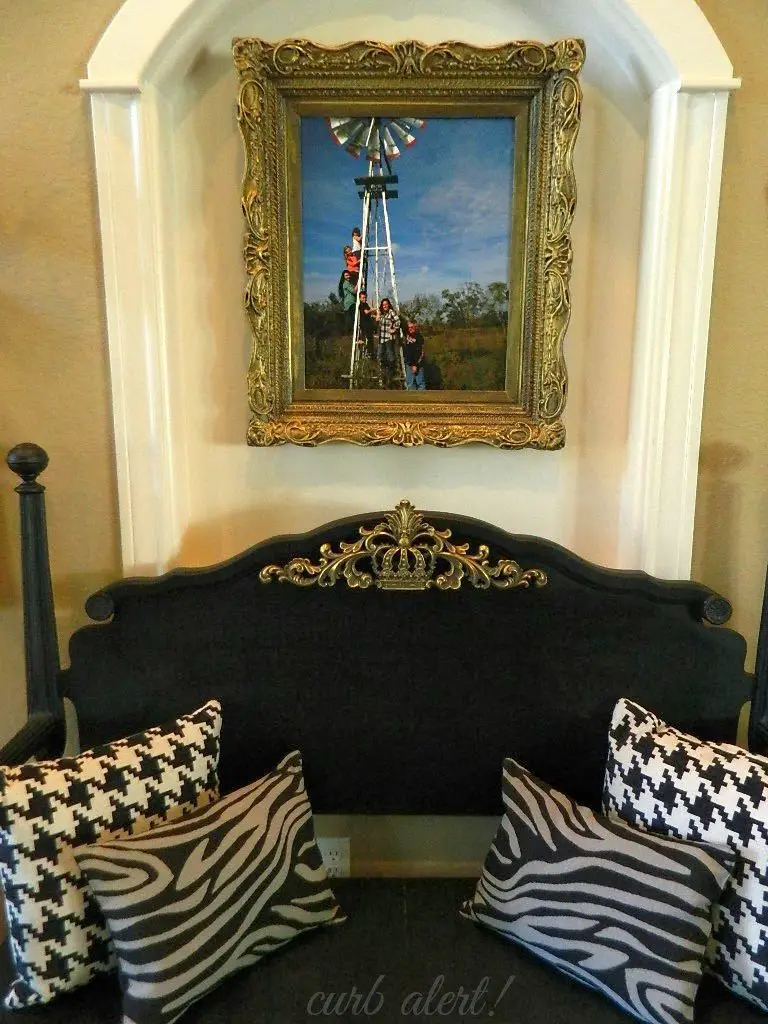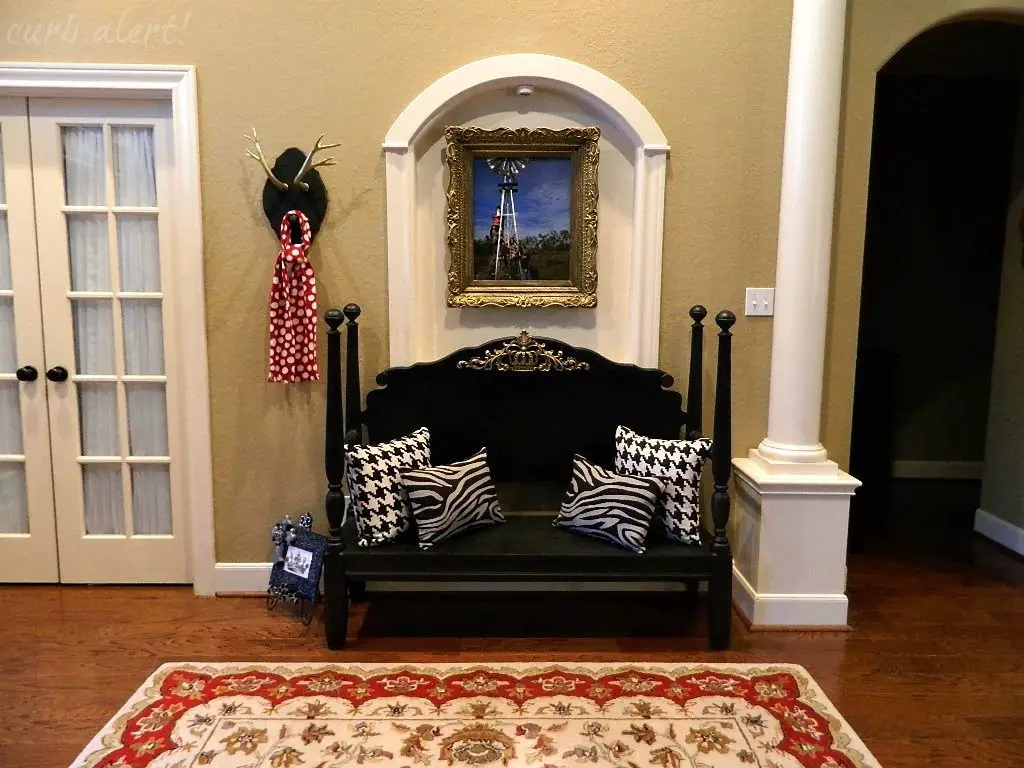 Sources for items in the room: 
The Headboard Bench:  click
HERE 
Zebra Pillows made out of Placemats:  click
HERE
Houndstooth Pillows:  
HERE
Faux Deer Antlers Wall Mount:  
HERE
Frame with Cross:  Cavenders
Area Rug:  Tuesday Morning
What do you think?
I cannot BELIEVE I am going back to gold but I LOVE it!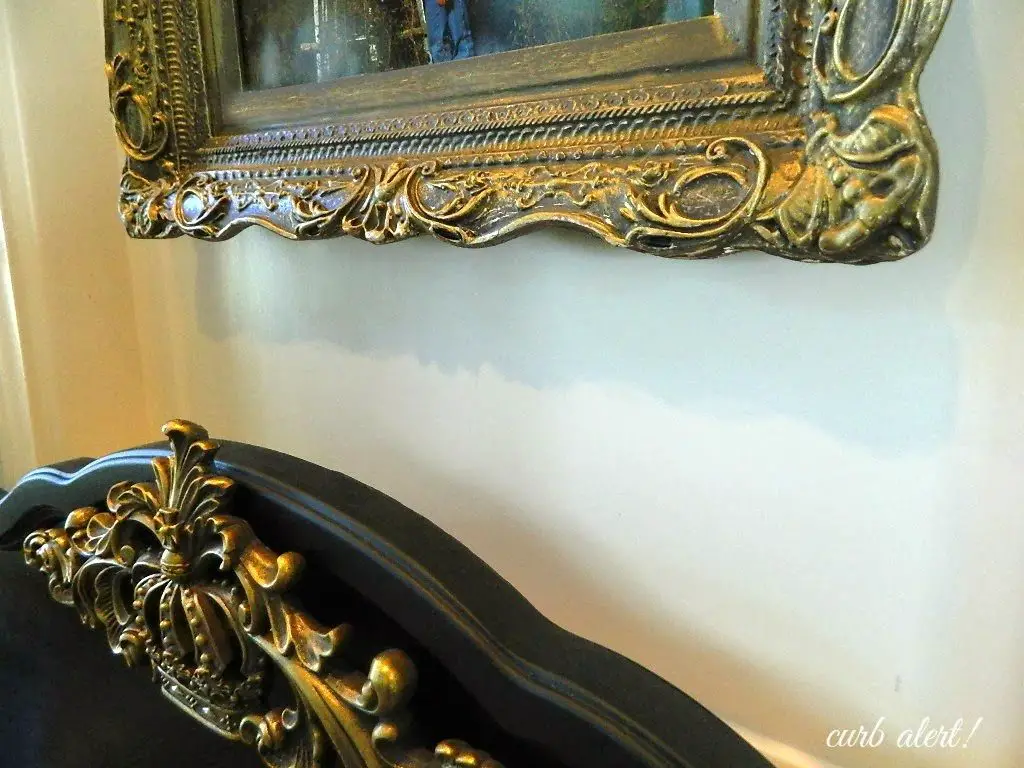 Let's Party!
While you are here, how about linking up to our Google+ Blog Hop? 
There are many great bloggers joining in with some amazing ideas! 
If you are not a blogger then grab a cup of coffee, sit back and enjoy the inspiration.
Are you looking to grow your circles on Google+?
Do you want better SEO and increased website exposure?
Then this is the place to be!
*Update we've created a facebook group for Creative bloggers who google+.  Message me here if you would like to be invited to the group.
If you want to get coocoo with us on Google+:
Please add our button to your sidebar or post!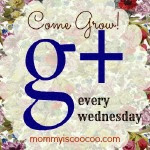 1. Add all of the cohost to one of your circles.
2. Link up your Google+ url NOT your blog url.
3. Share a creative post (i.e. posts about cooking, DIY, crafts, etc…) to the public on Google+ and include the hashtag #mommyiscoocoo.
4. Socialize – The more shares a website or blog post has the better chance it has of ranking well.
Add new friends to your circles.
Comment and Share posts you really enjoy!
Throughout the day +1 posts with the hashtag #mommyiscoocoo on Google+
*If you want to grow your presence on Google+ email Amanda at mommyiscoocoo(at)gmail(dot)com to cohost.