Happy Weekend Everyone!
February 2014 is now gone.
Like, how did that happen?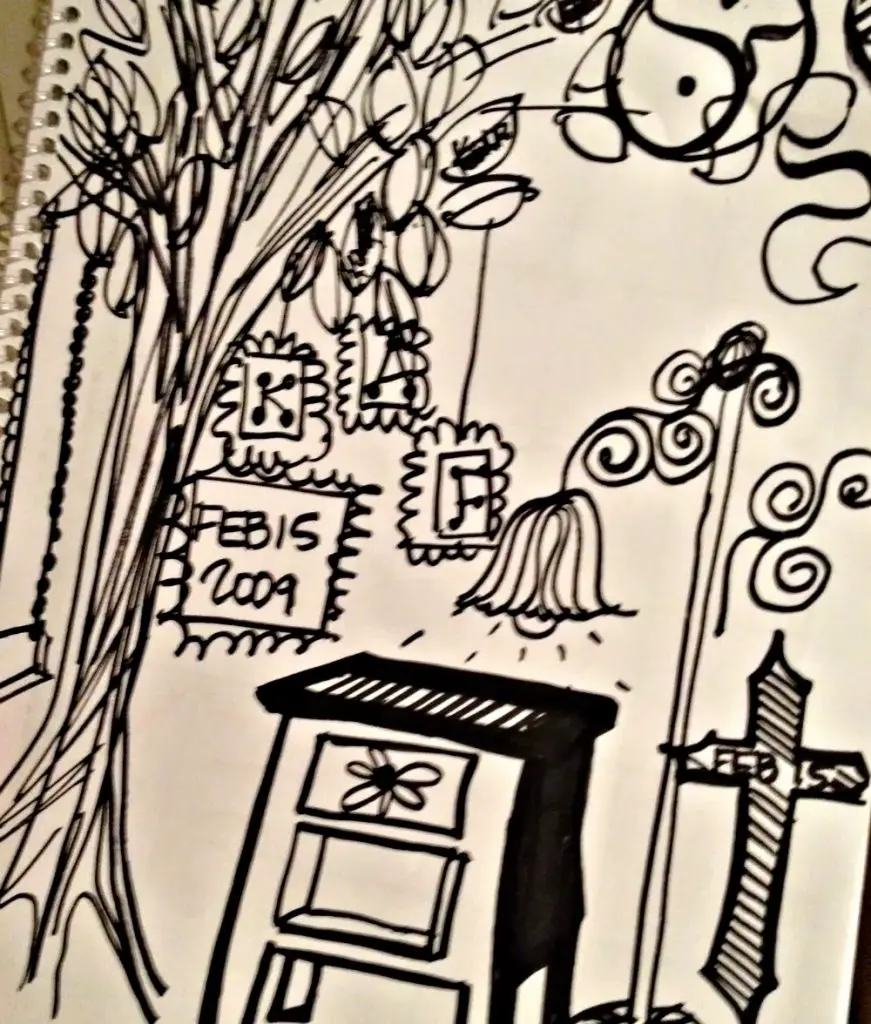 I was getting ready to post
our Friday Trash Day Link Party but just not feeling it today.  Instead I thought I would share a bit about my thoughts.  I know, that's deep-right?  I have to tell you that since we moved a year ago I have been a bit unbalanced.  I love our life up here and our family is thriving, but for me personally I think it has finally hit me that we are starting all over.  
I
am starting all over.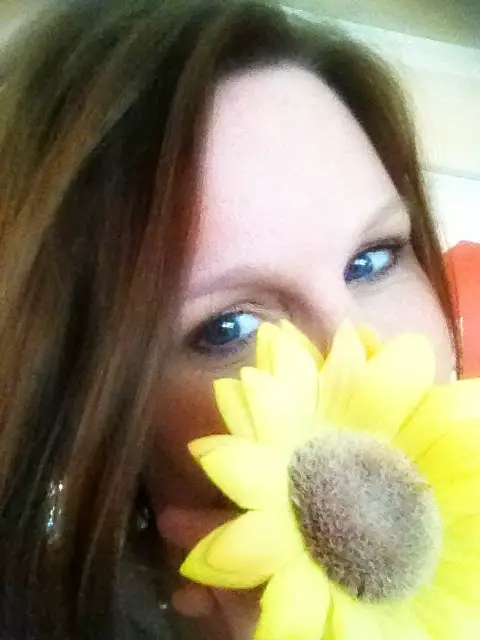 I guess I didn't realize it until now since there has been so much busyness in setting up our household, preparing the kids for new schools, scheduling and attending new doctor, dental, ortho, vet visits (4 kids, 4 animals – that's a lot!) Working on our house, our little land, our family, church, the list goes on.
I have tried to be strong for my family but now that they are all settled in their job, schools and new friends it's finally slowing down.  Now mom is home all day with LOTS of time to think!  I do keep busy and I have put a lot of work into the blog last few months and I hope you have enjoyed it as much as I have – but I am needing more. 
*sigh.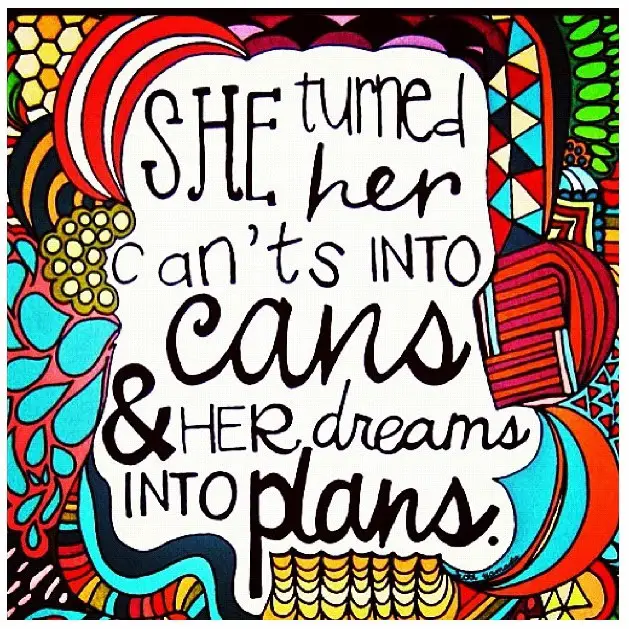 No I am not giving it up, in fact I have been inspired to grow and cannot wait to show you what's ahead, once I figure that part out!
Needless to say, personally I have been praying.  Praying for myself.  Praying that I find peace up here and find my niche, whatever that may be.   I'm not complaining because in the midst of all of this praying I have come to the realization that I am happier than I have ever been.   God has revealed to me that I am truly blessed with this opportunity to start all over, 
a fresh
clean 
slate! 
February has been amazing.  There have been so many events that have fallen into place that I know it's little signs and nudges from God helping me find my way!   My inner peace!
It reminds me of Proverbs 3:5-6
Trust in the Lord with all your heart and lean not on your own understanding; in all your ways submit to him, and he will make your paths straight.
Make your paths straight, what have I been worrying about!?!
These are a few things that have been going on aside from the blog
Beyond the Blog
It's Real Life 
Having Tea with a sweet group of Five year olds!
I was finding my inner Betty Crocker and did not burn one single strawberry cupcake! 
Our family Volunteering with the Homeless Shelter Breakfast.
This girl cooked/served 10 pounds of bacon!  and no smoke detectors were harmed in the process.
Working on our little piece of land.
Clearing out dead trees and brush.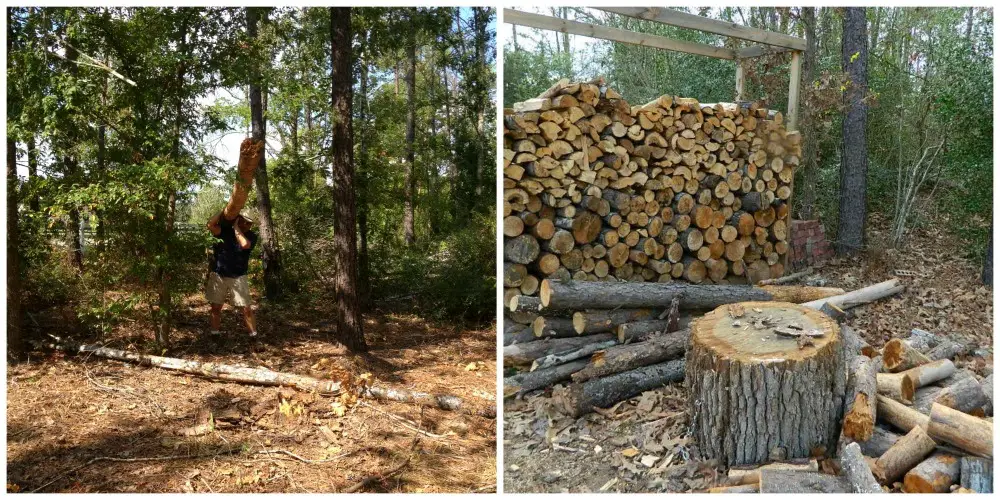 Finding inspiration in our new surroundings.
At the Garden Center and at the Park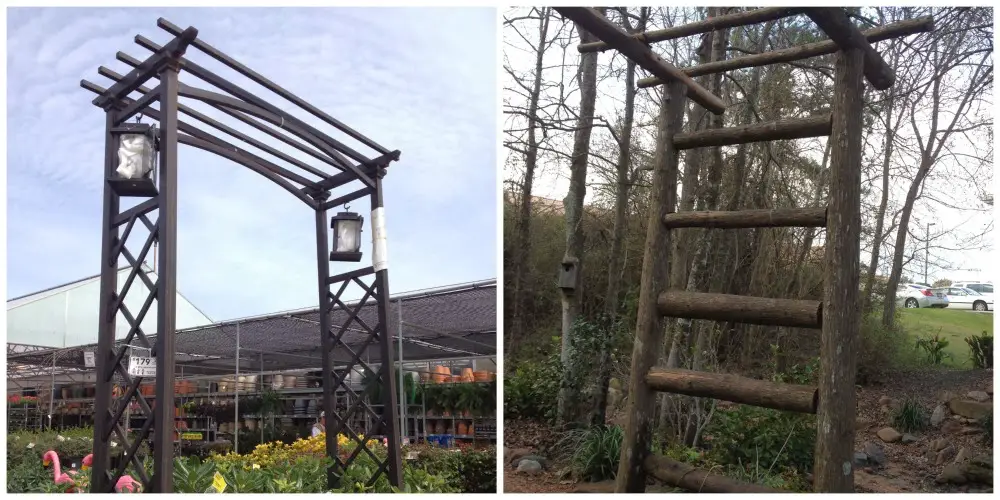 Implementing a bit into our own "space"
Path/Walkway Trellis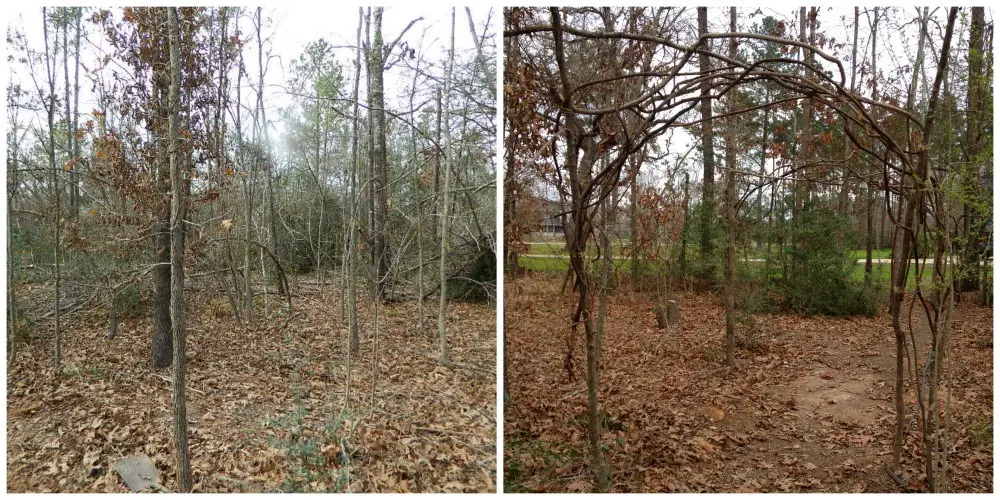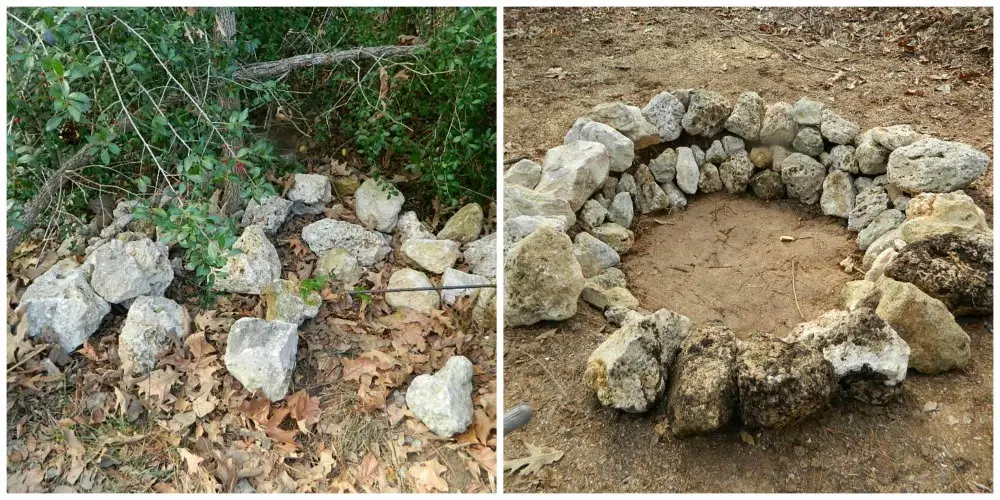 Our very own Friday Night Lights! 
Firepit built by MyLove and Son.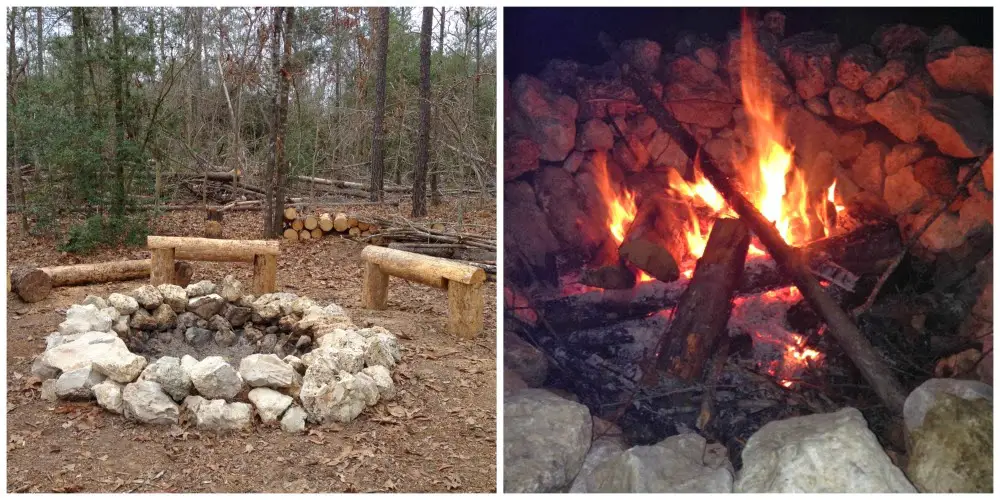 Enjoying new hobbies.
The very beginning stages of our future garden.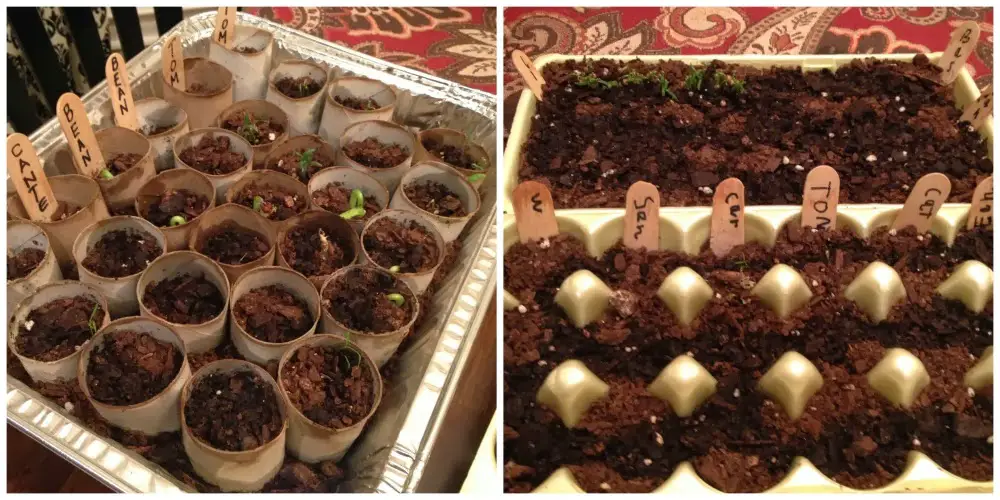 Our celery experiment.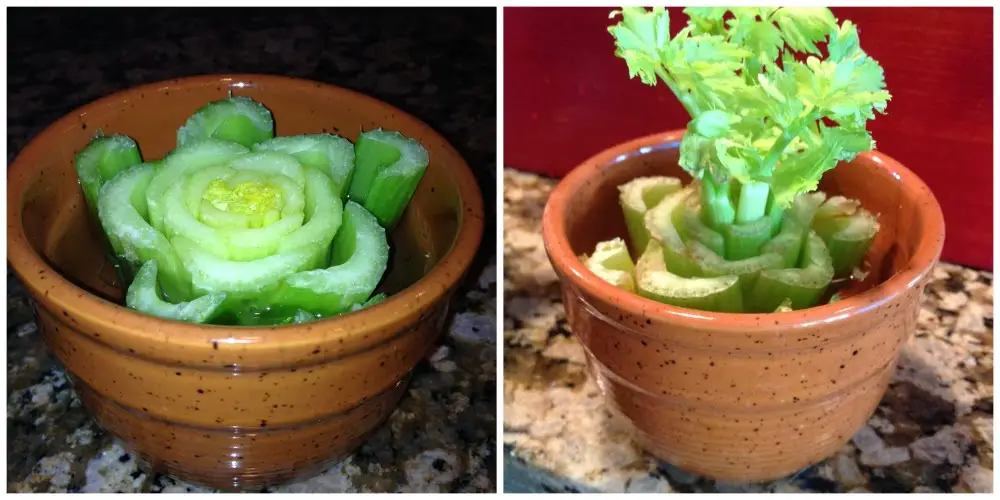 Learning about the history of our little town. because of a huge TX History project due in school. 
Poor girl can't catch a break!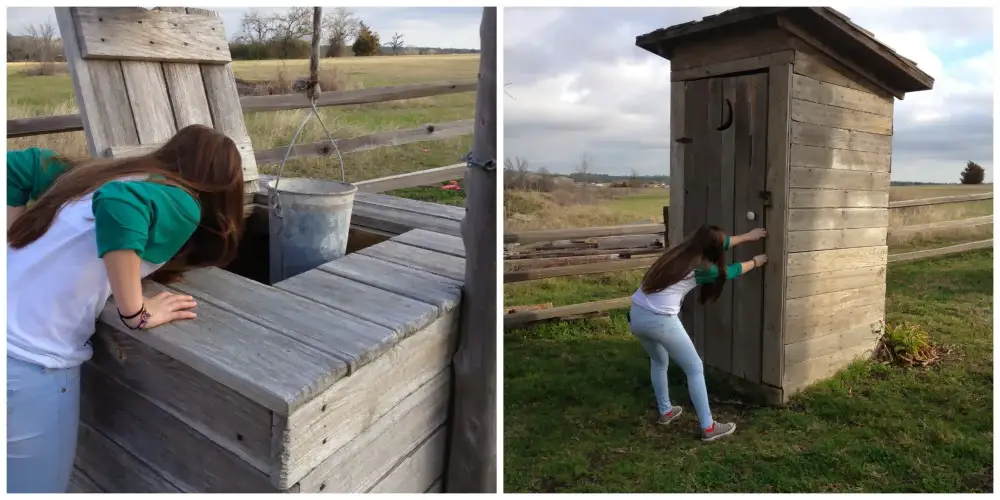 Finding new unique shops, new friends and new Curb Alerts!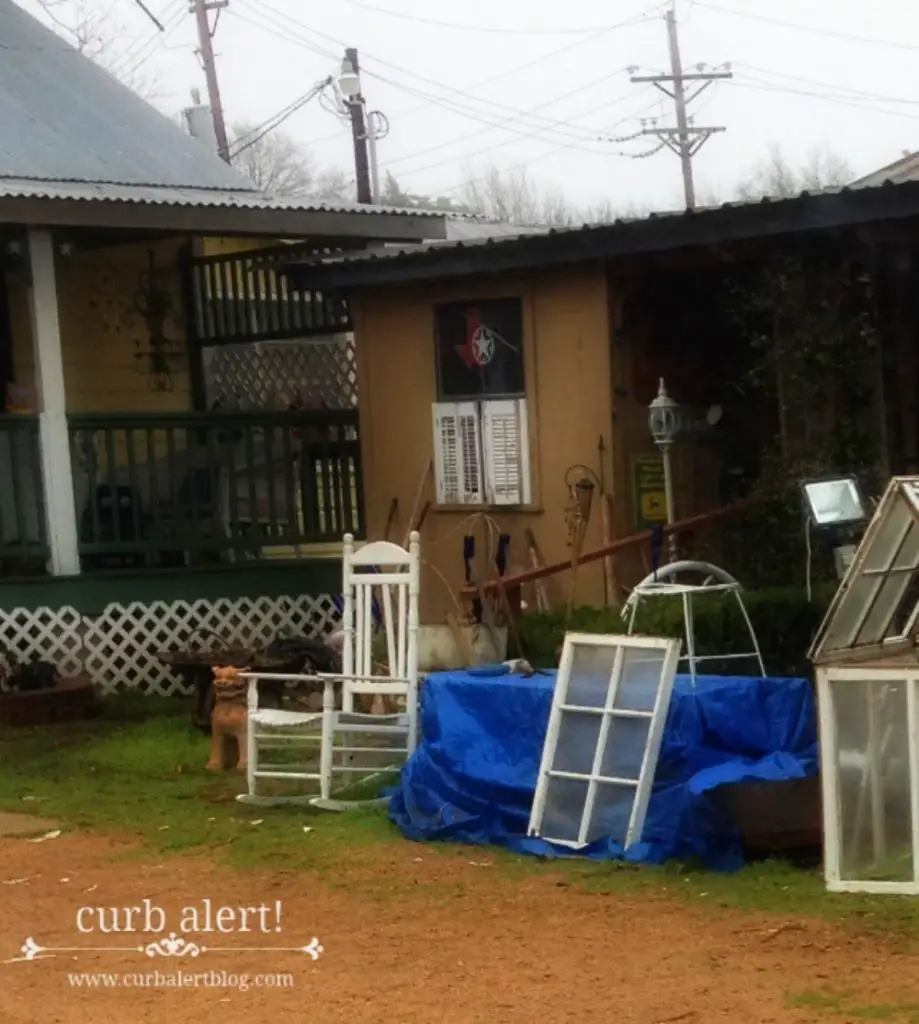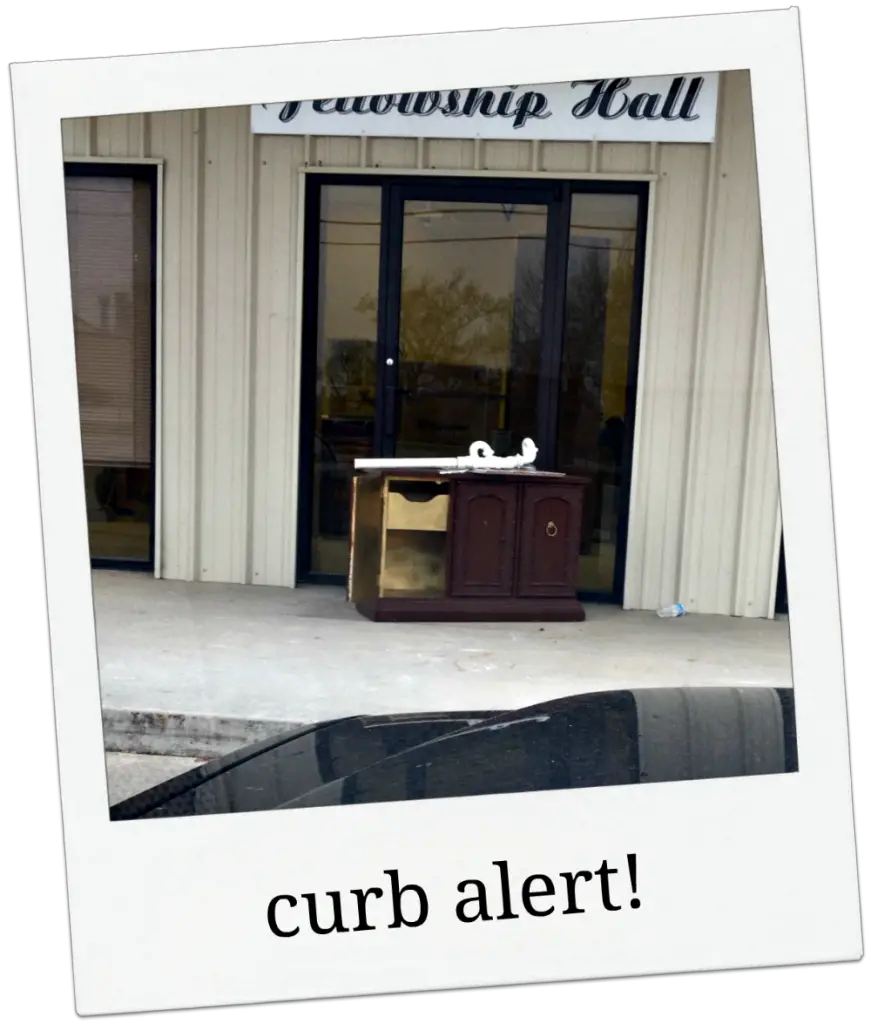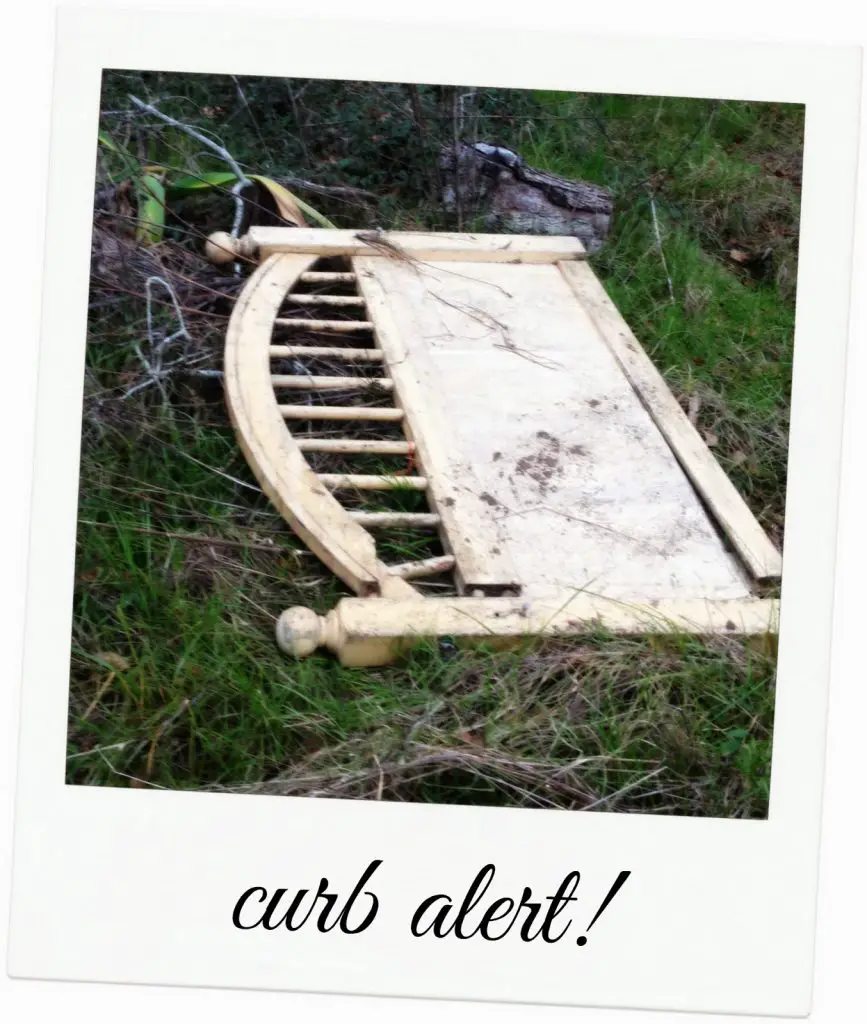 Watching my kids express their artistic talents. 
My older girls helping me cure the Chalkboard Wall.
My Son's scarecrow creation, "Trevor"
Buttercup helping out with my Pottery Barn Knockoff Pillow.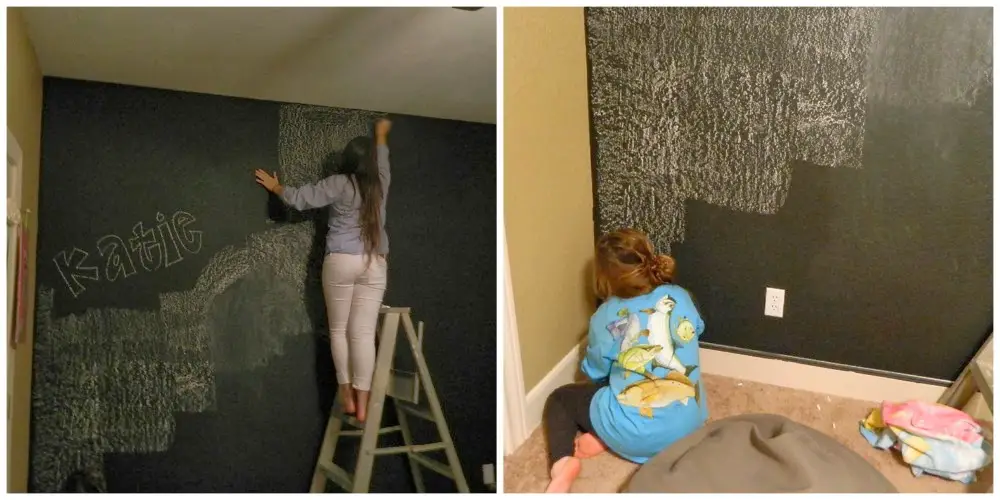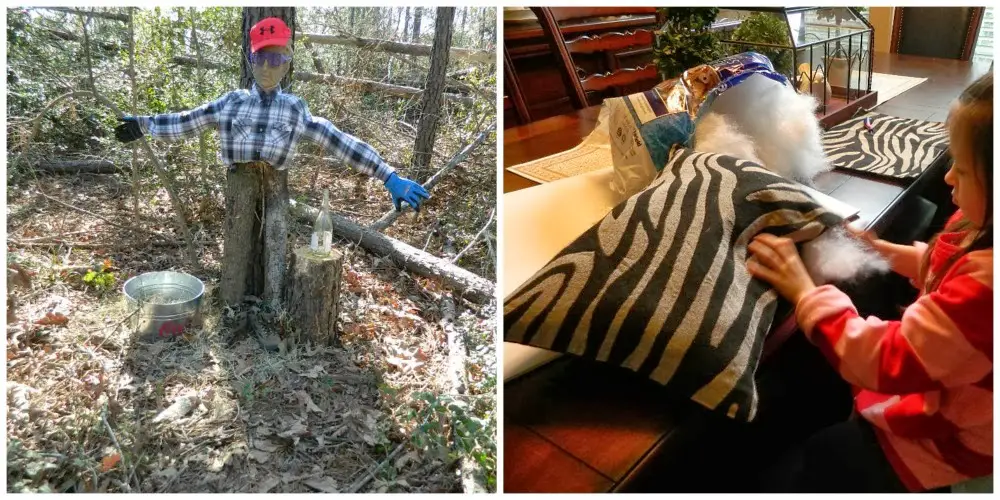 Still DIYing and keeping busy!
Refinishing cabinets for a local church.
Working on various projects in our home.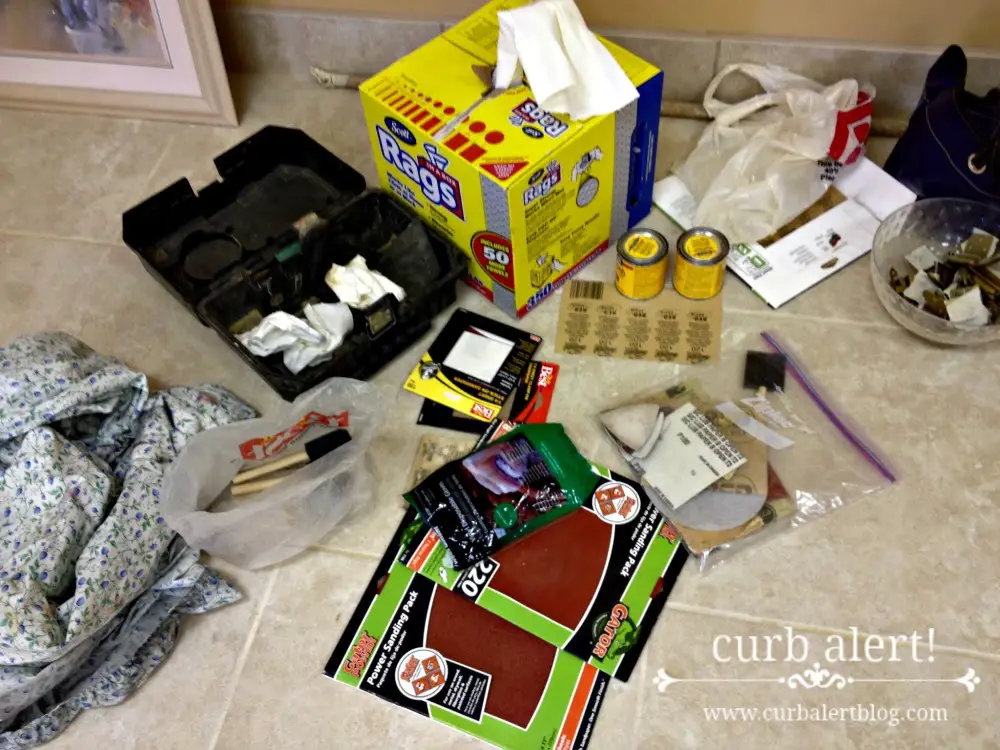 And loving on this guy!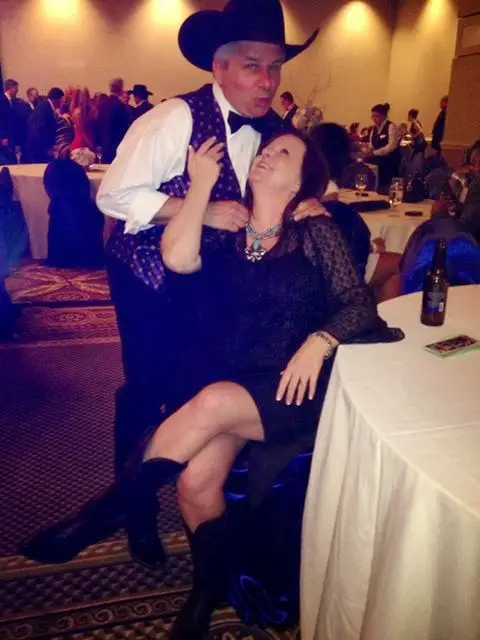 Wow! And that was all in February!  This month has been great to me.
This life has been great to me! 
How can I complain! 
Hope you have a great weekend!
Now I am going to go love on my precious family some more!