Happy Fall Y'all!
It's finally here and I welcome it with open arms!
I love fall, don't you?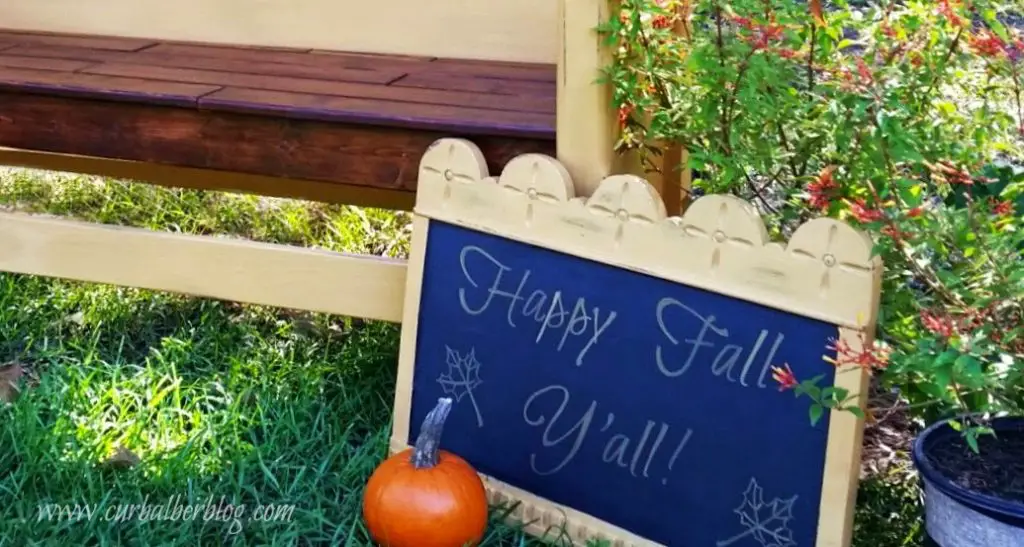 Well have a seat and get comfortable because I have a treat for you today:
The Monthly Furniture Themed Post!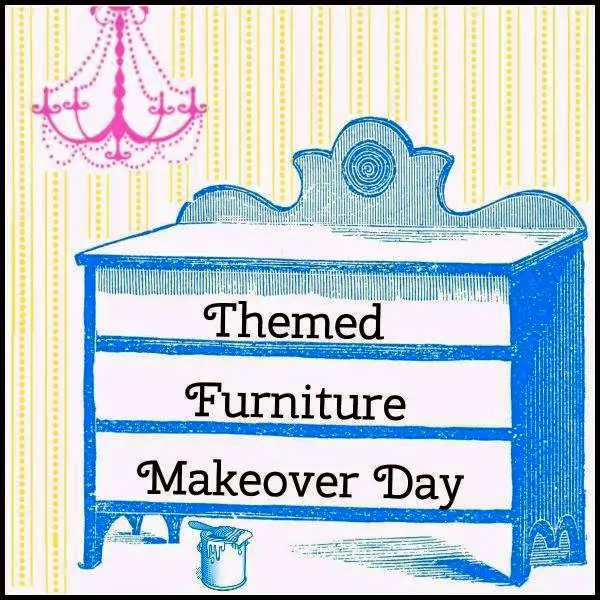 This month is Two Toned and I just bet on my girls having tons of inspiration to look at this month!
First up is my
Butterscotch Bench
.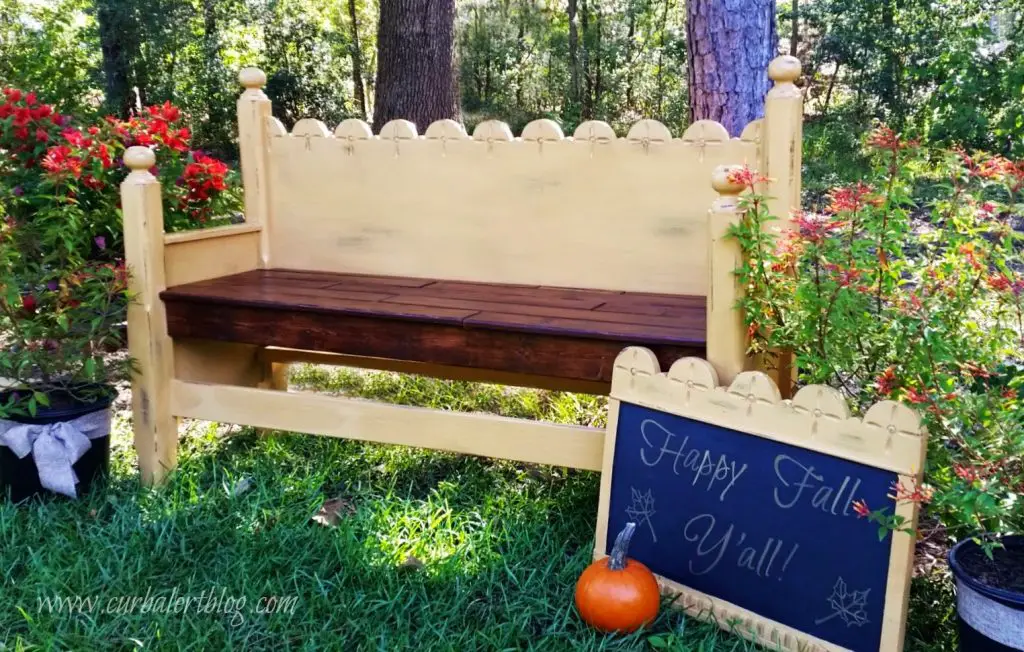 I thought it was fitting for this old headboard/footboard to get a great autumn makeover.
Surprise, surprise I know you are sick of seeing them but I have quite a few to work through.
Here is what it started out as, already yellow but definitely needed cleaning and updating (bed set third from left), oh and I have a few more in the stash.
 *hubby rolling eyes right about now*: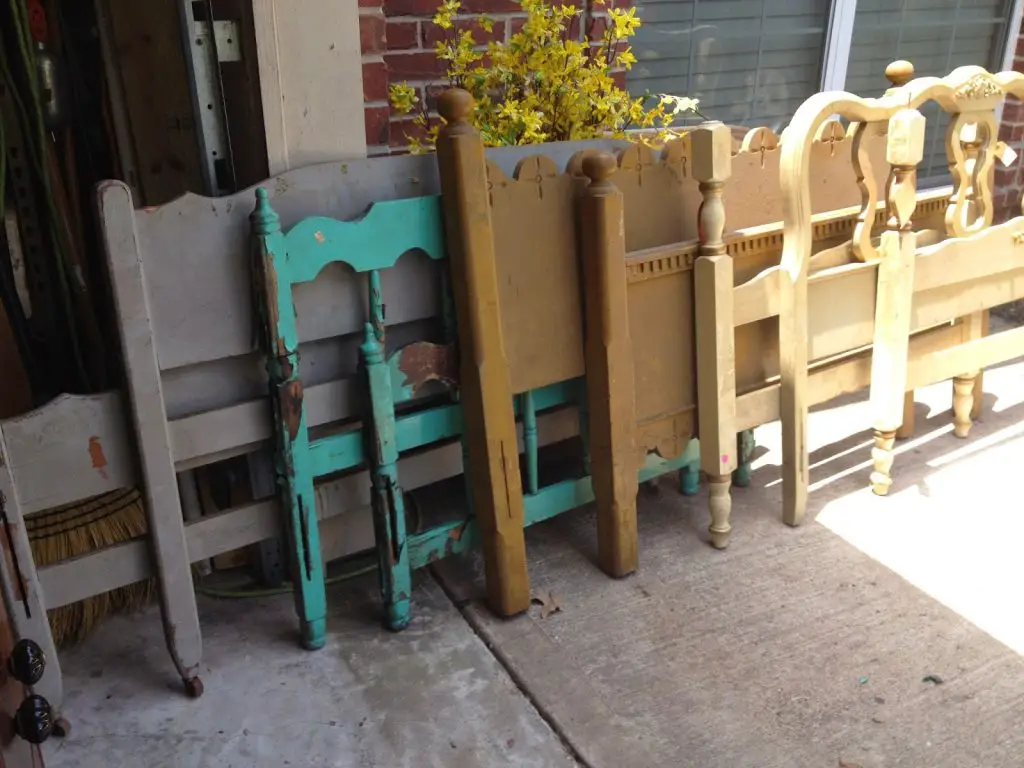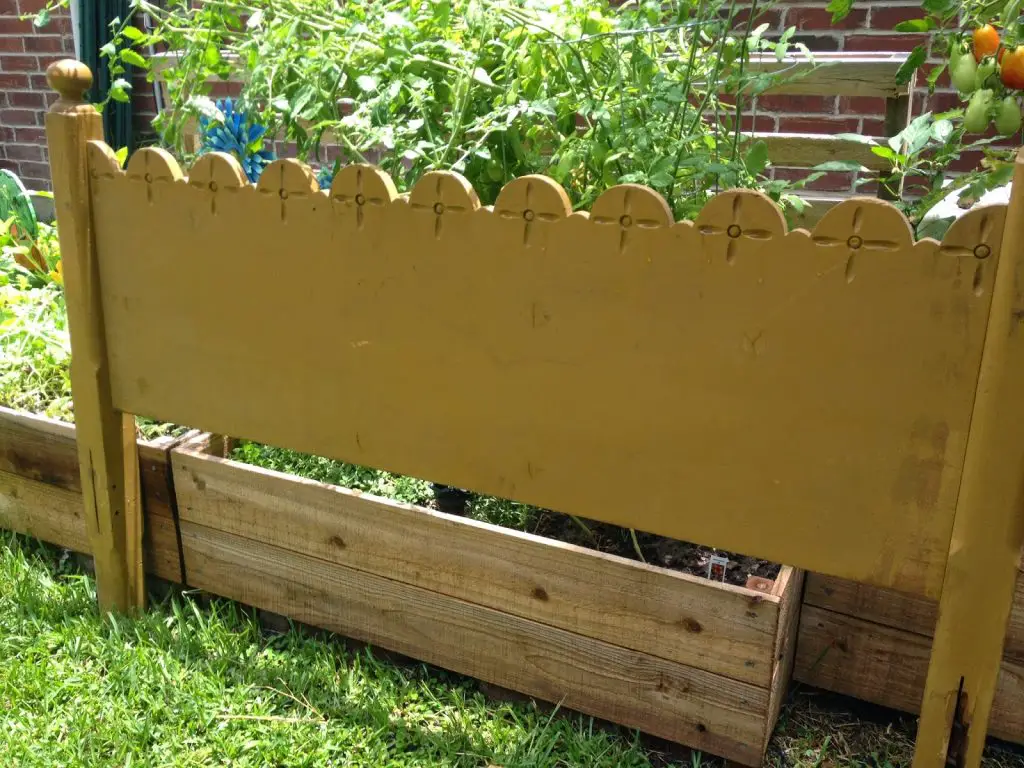 My six year old says it looks like a princess bed,
MyLove thinks it looks more Spanish and to me it screams
F A L L!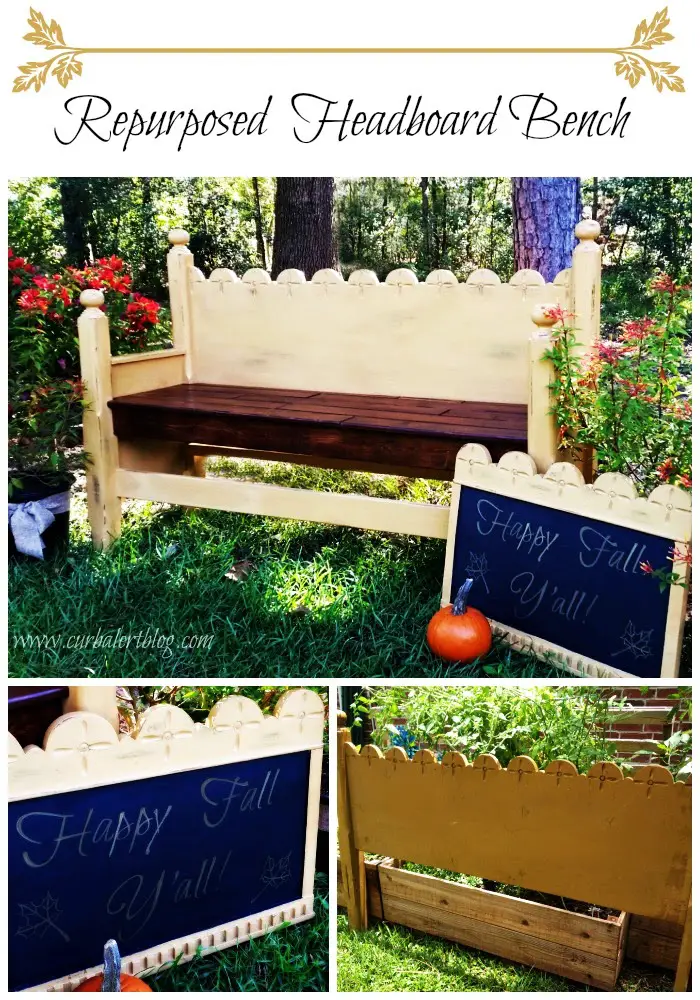 The original color was a deep golden yellow which reminded me of buttersquash
pumpkin pie
and pumpkin spice.
Everything fall and nice!
So yellow it stays!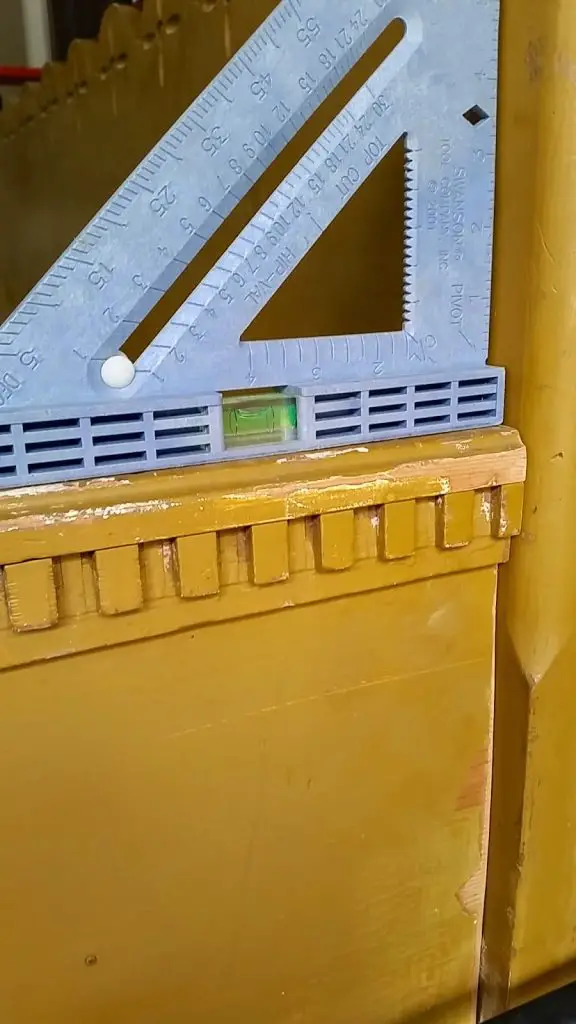 It definitely needed some work and fenageling (is that a word? I think so)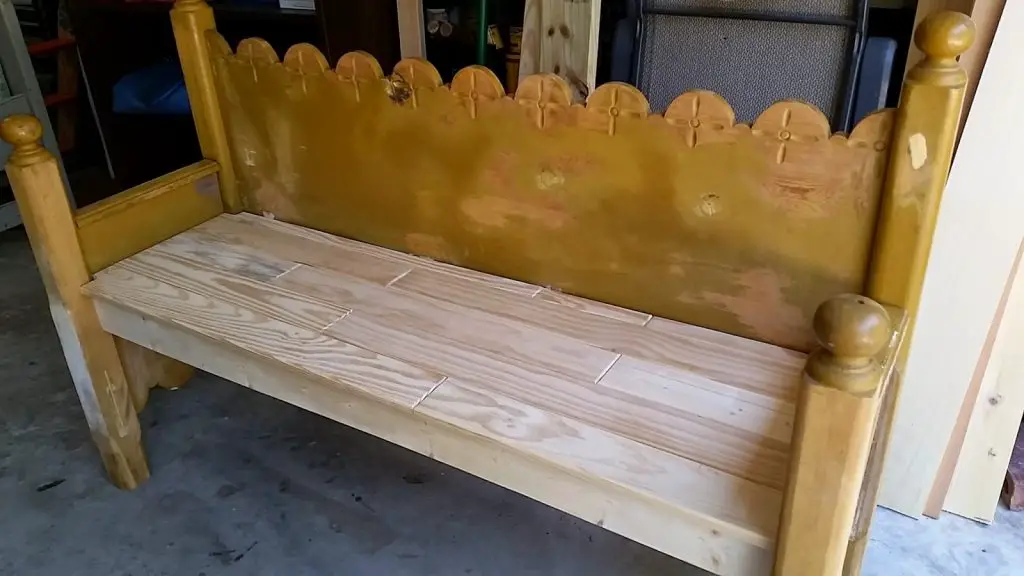 I measured and cut and sanded
drilled holes and filled holes until I got it just right!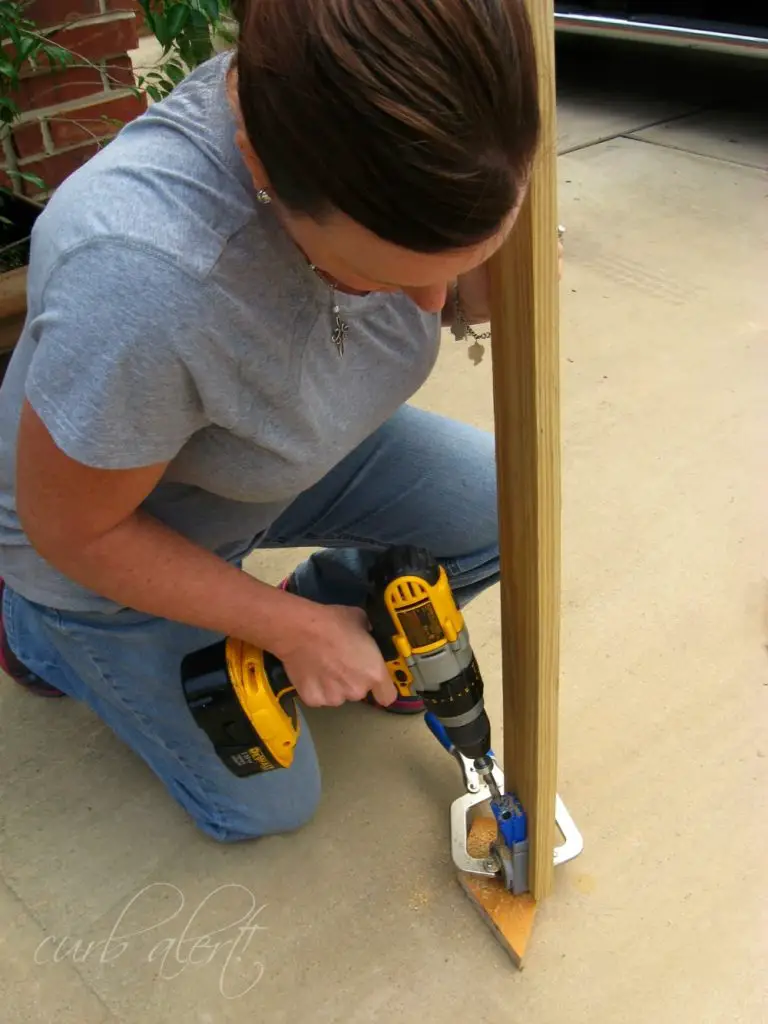 And even had an extra footboard piece leftover.
I couldn't let it go to waste so I made a chalkboard sign out of it!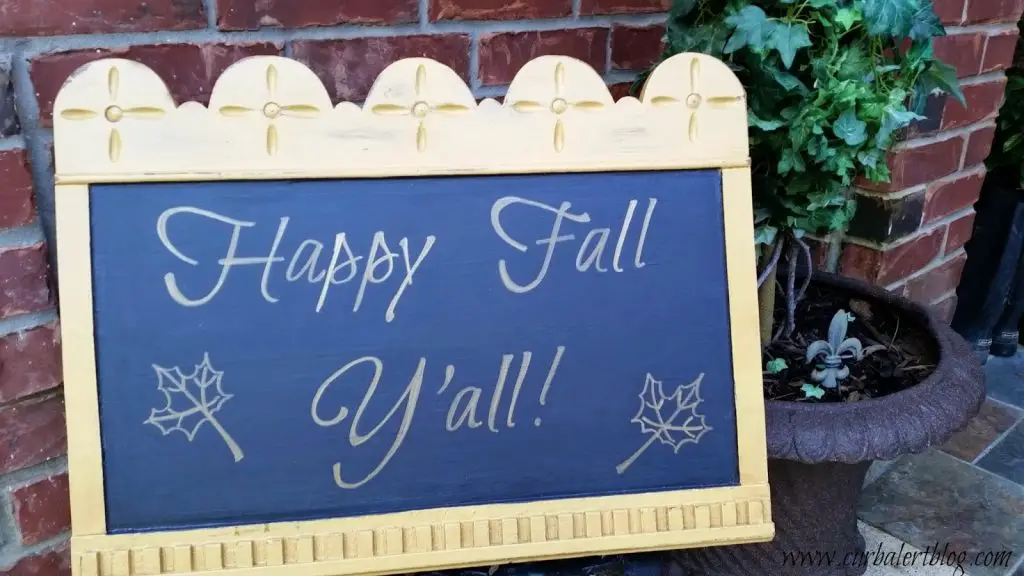 And some final paint details of the
Butterscotch Bench
Annie Sloan Chalk Paint Arles
Light distressing
Touch of Annie Sloan Dark Wax
Minwax English Walnut Stain
Minwax Polycrylic Seal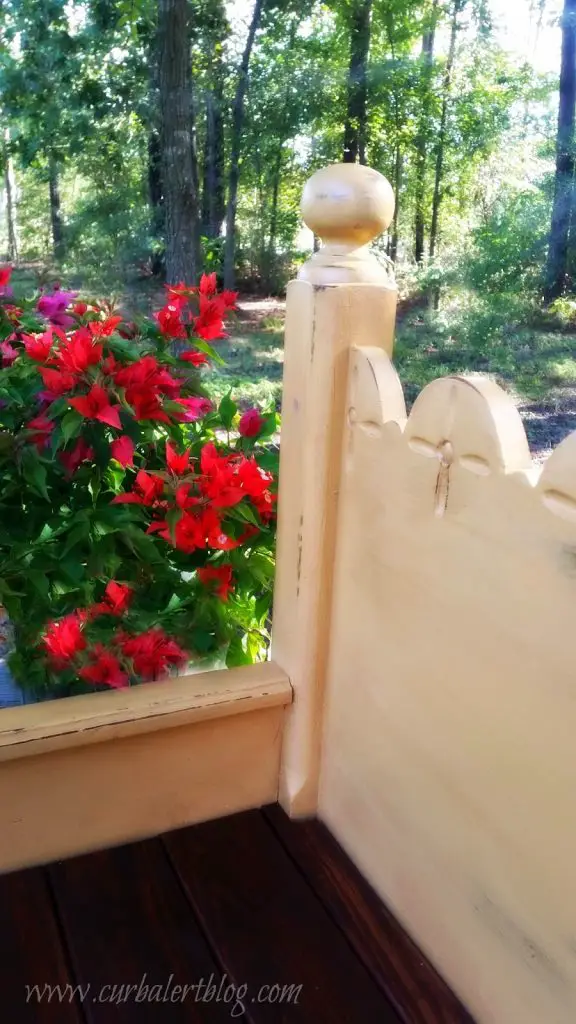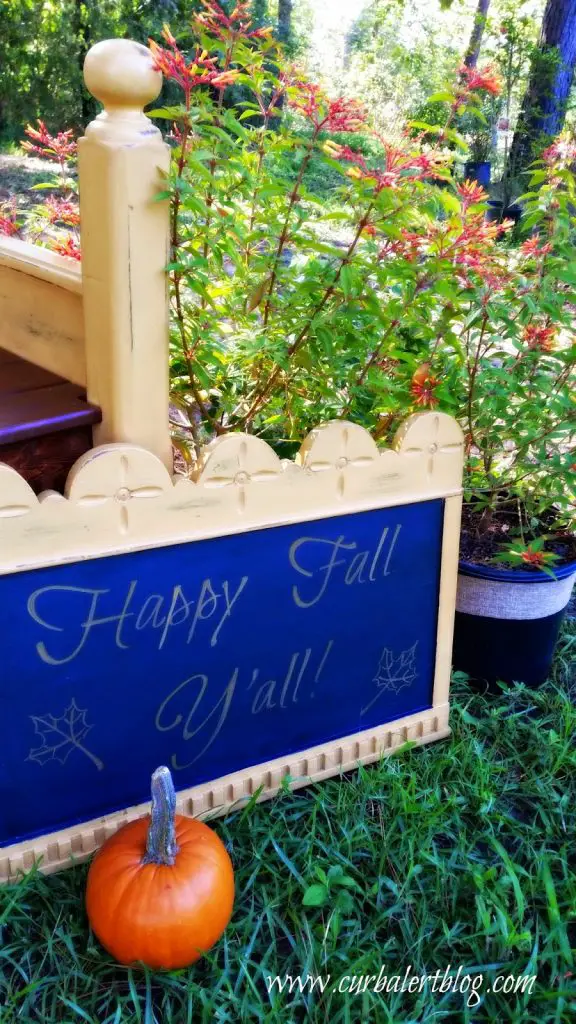 Now I cannot wait to see what my other friends have come up with, how about you join me and head on over to their blogs… 🙂
I LOVE this time of year!
Happy Fall Y'all!
~Tami