Hello!
I hope you all have had a great week. I don't know where my week has gone. I have done TONS of laundry (ask my sister how much laundry I have – she one time volunteered to fold it for a ridiculous low fee (ONCE) and vowed to never do it again)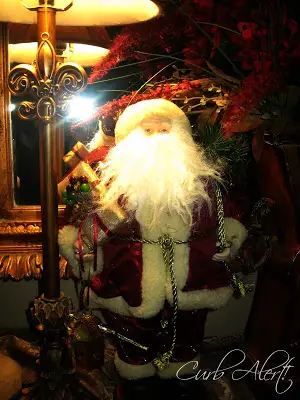 I did a little Christmas shopping, accounting work, winter formal dress shopping with my daughter who is a Senior in high school (gulp!) and cleaning up after our fun Tacky Sweater Christmas Party.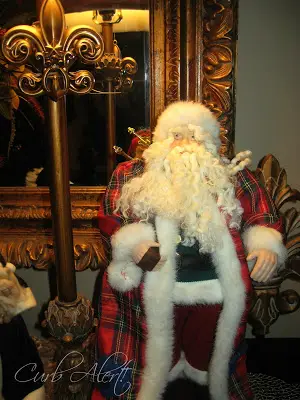 During the party our guests commented and complimented me about my silly little Santa collection so I thought I would share a few of them with you.
So take a seat and enjoy!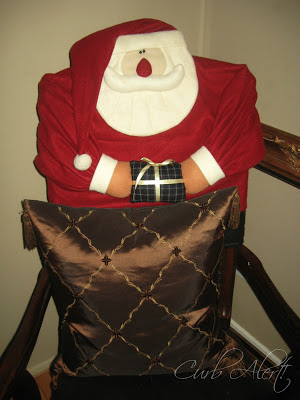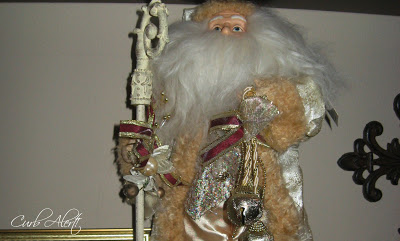 I really never intended to collect Santa's but it kind of just happened and every year for about 10 years my mother in law (God rest her sweet soul) insisted on adding to my collection and gifted me many of them.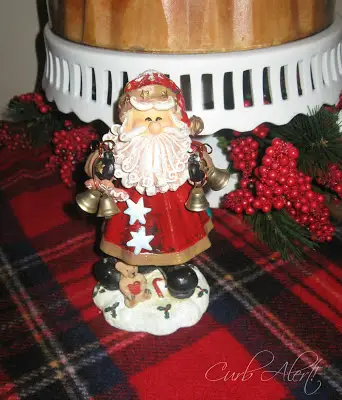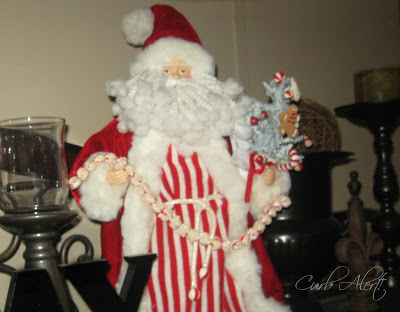 They are all unique and I love them!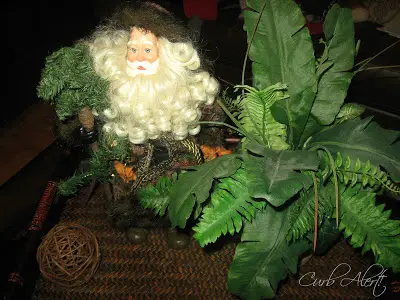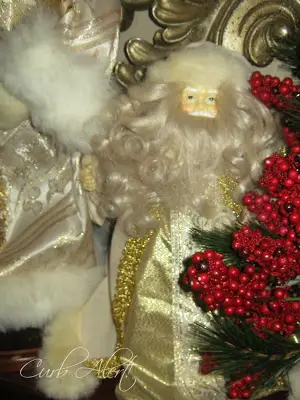 Some are big and some are small.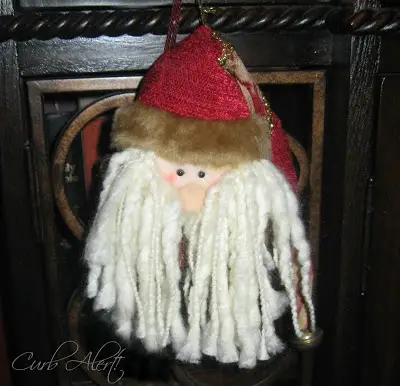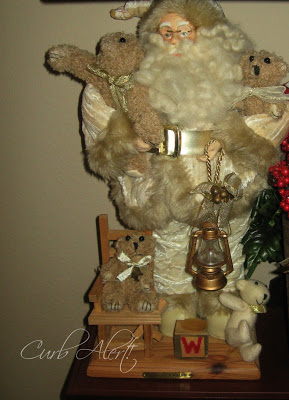 Some are old world and others a bit more modern.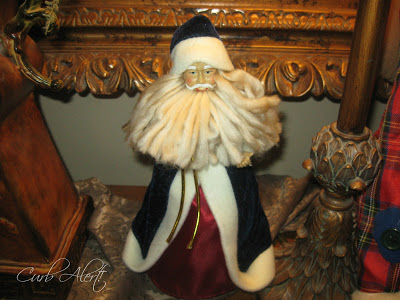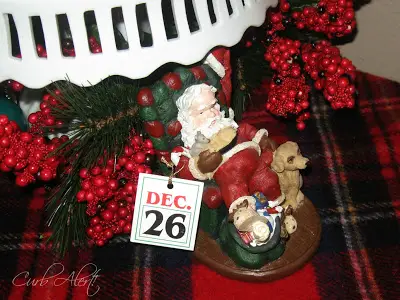 They occupy many rooms in our home.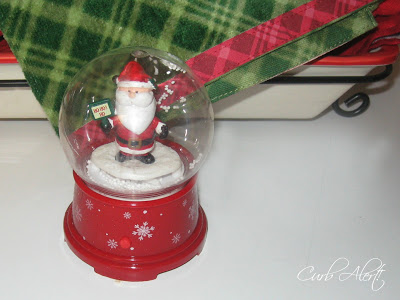 And one even has his own cookie baking tree in the kitchen.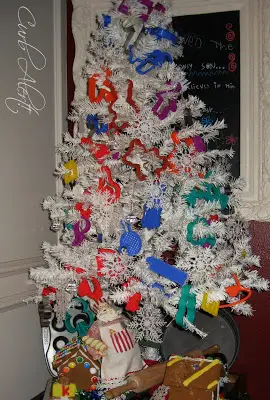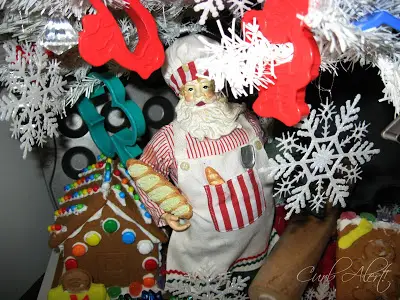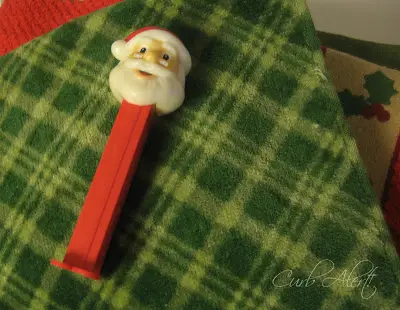 Some are whimsical and others more serious.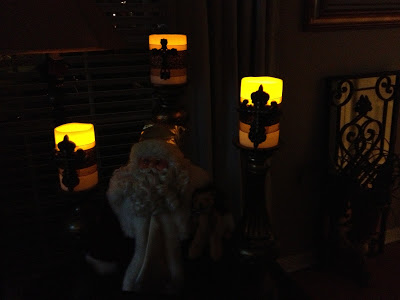 I have many more still packed away in the attic and would love to share at another time.
***Please do not buy me any Santas as gifts, I have too many now!***
This one is my favorite!
 (the last one my M.I.L. gave to me before she passed away)
He.Is.Special.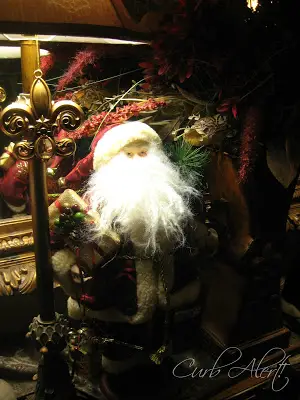 Do you have a holiday collection that is special to you?  I would love for you to share!
You know I had to throw a curbside find in the post somehow!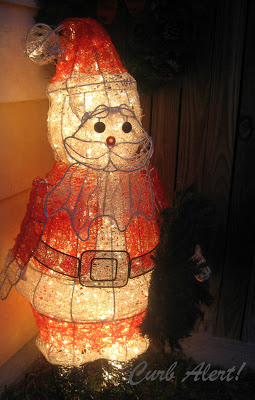 Happy Treasure Hunting! 
~Tami
Stay Connected with Curb Alert!