Welcome to the Bloggers Spring Fling Blog Tour!
A group of my blogger friends have teamed up together to share with you our Favorite Spring Ideas!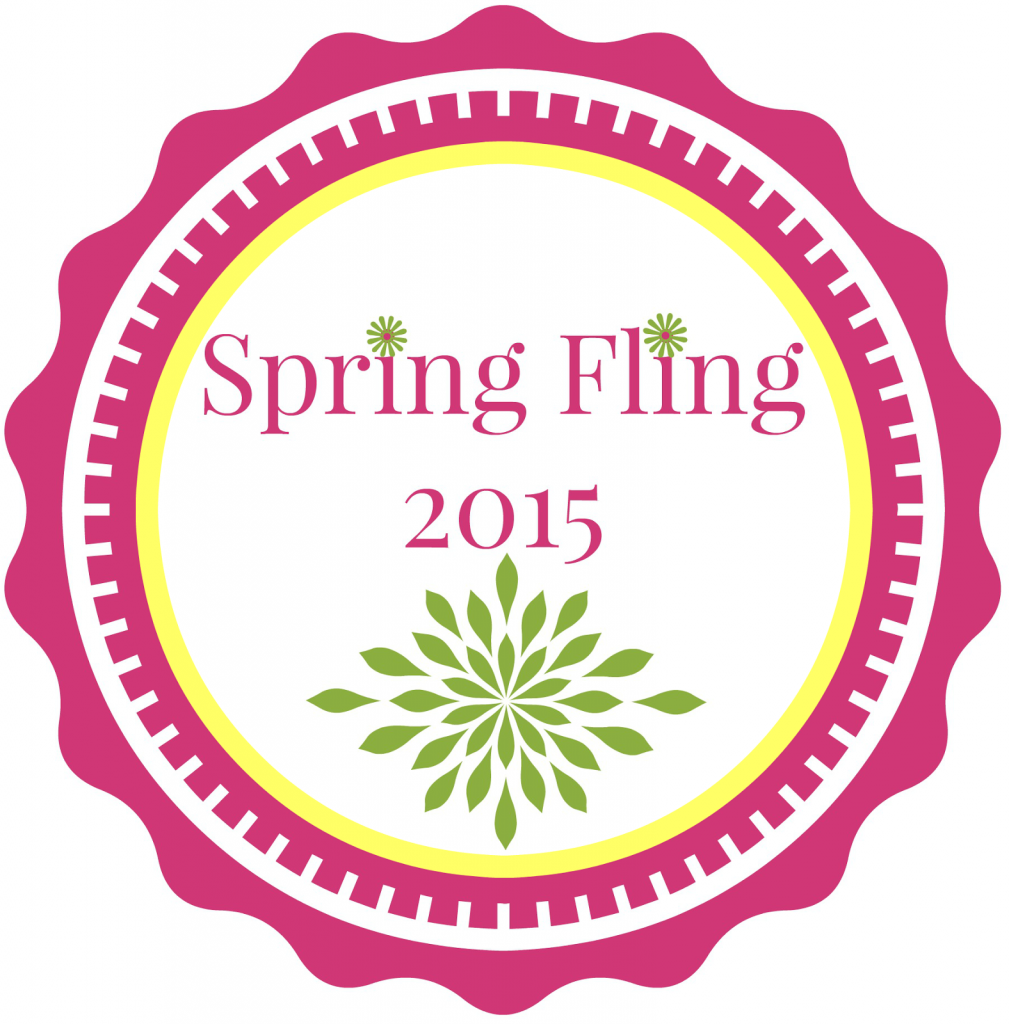 It's so refreshing to see so many great DIY ideas, come take a look and find some Spring Inspiration! 
Today I am sharing my Spring Baby Shower Diaper Cake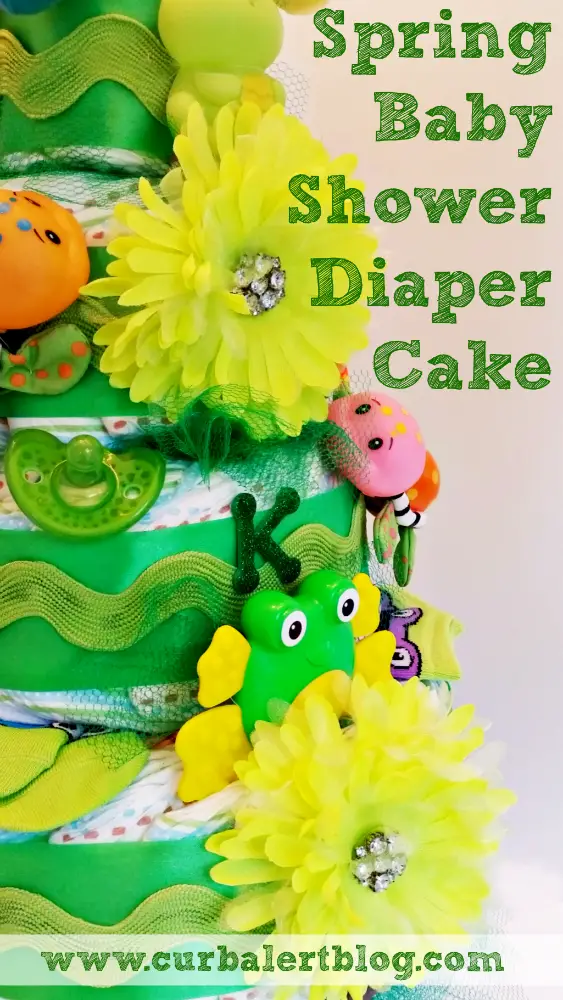 My daughter is attending a baby shower of one of her best friends.  When she asked me to make a diaper cake I agreed right away! 
This project was so much fun.  
There are so many diaper cakes on the internet so finding inspiration was easy! 
My daughter loves turtles and frogs so we found it fitting to decorate the cake with the theme in hopes when this new mom uses these items she will think of her friendship with my daughter!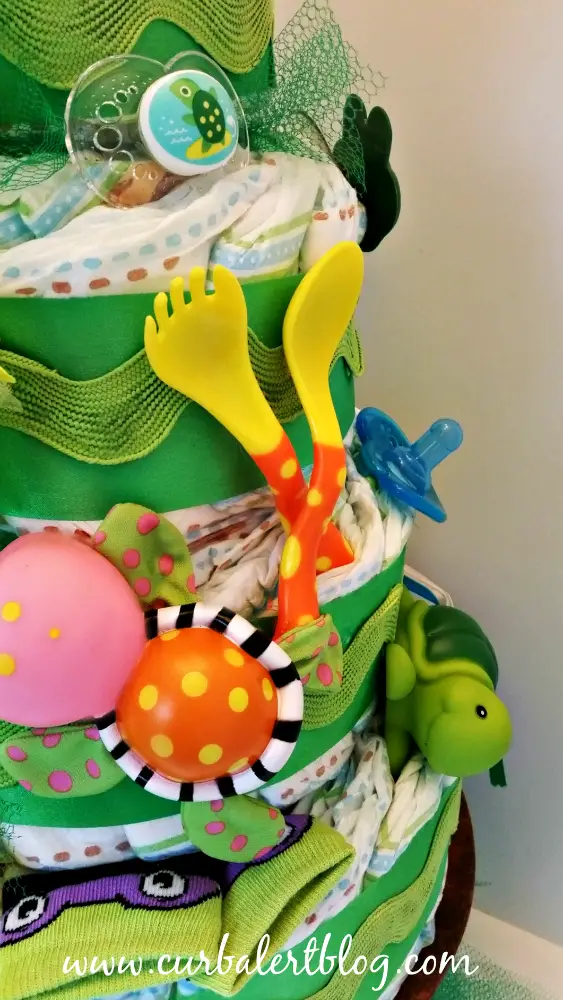 It was so much fun shopping and collecting coordinating items!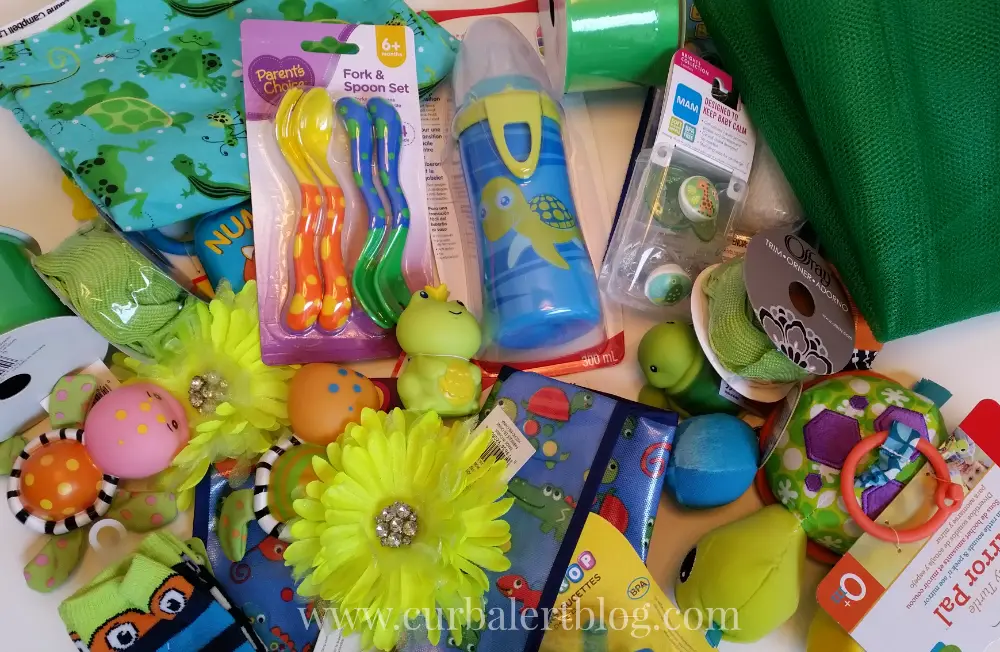 I think I went a bit overboard with the details (which ended up a little costly) but overall it turned out adorable!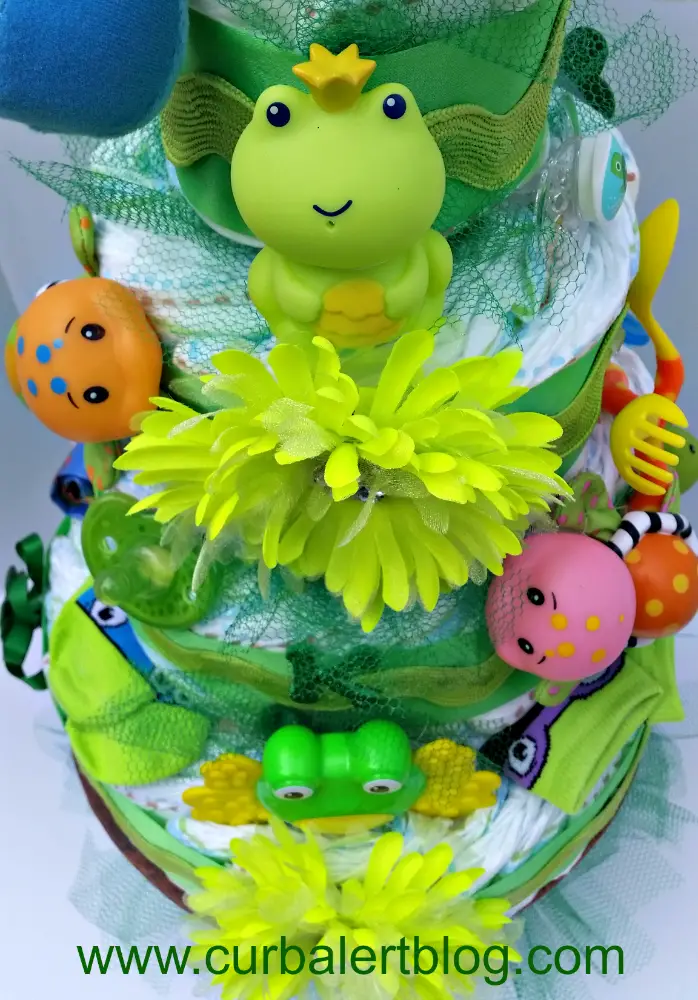 And I think the sweet new mom deserves it!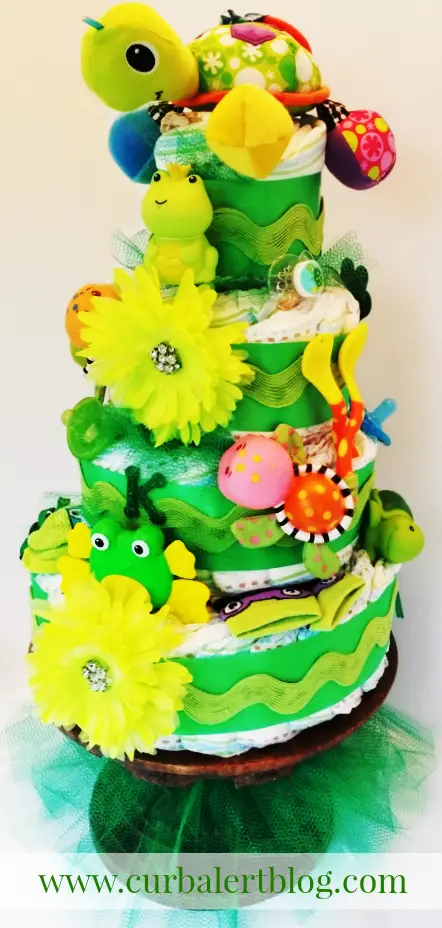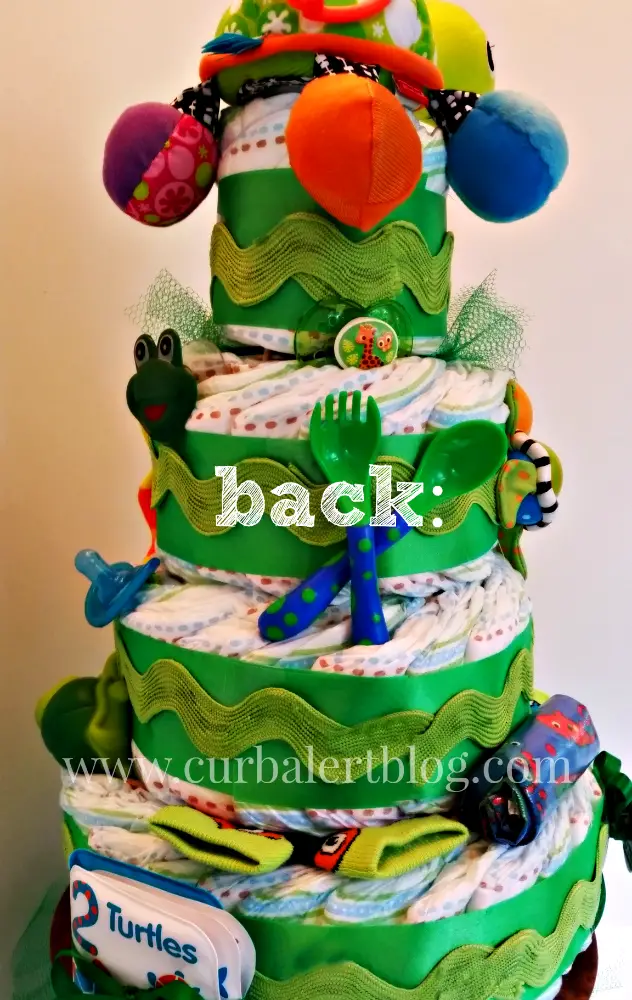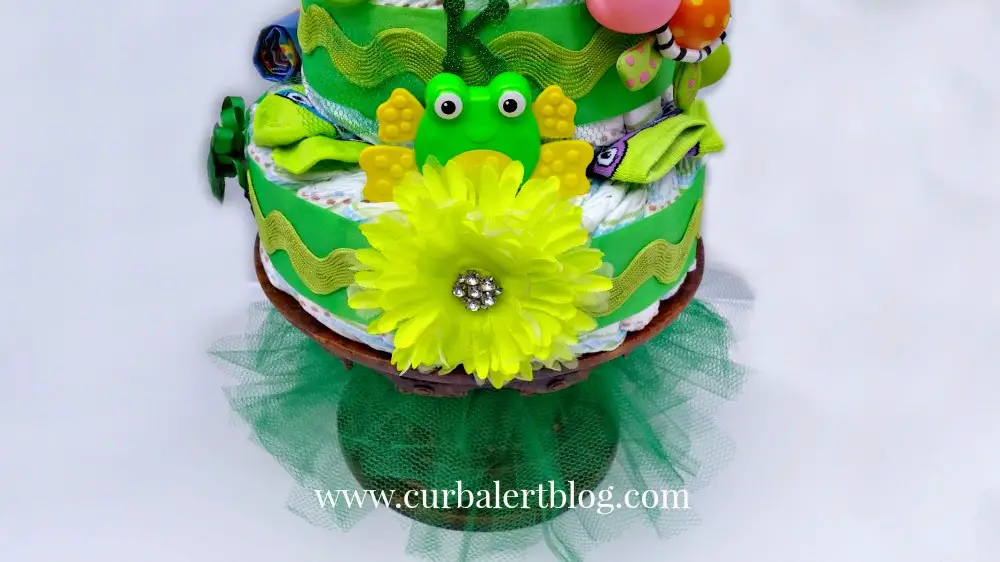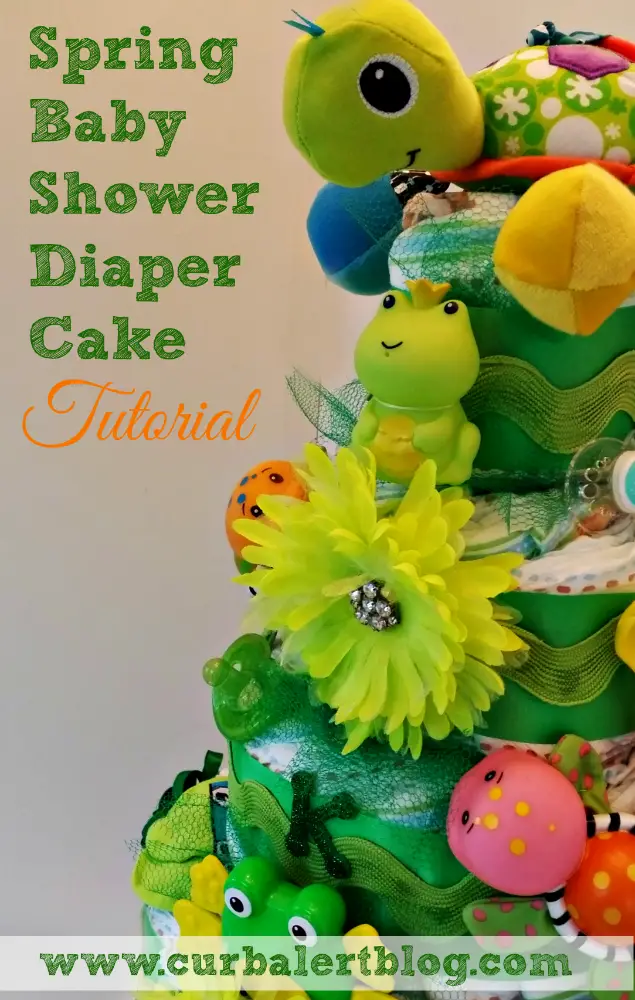 Be sure to also check out these other fabulous bloggers participating in our Spring Fling Blog Tour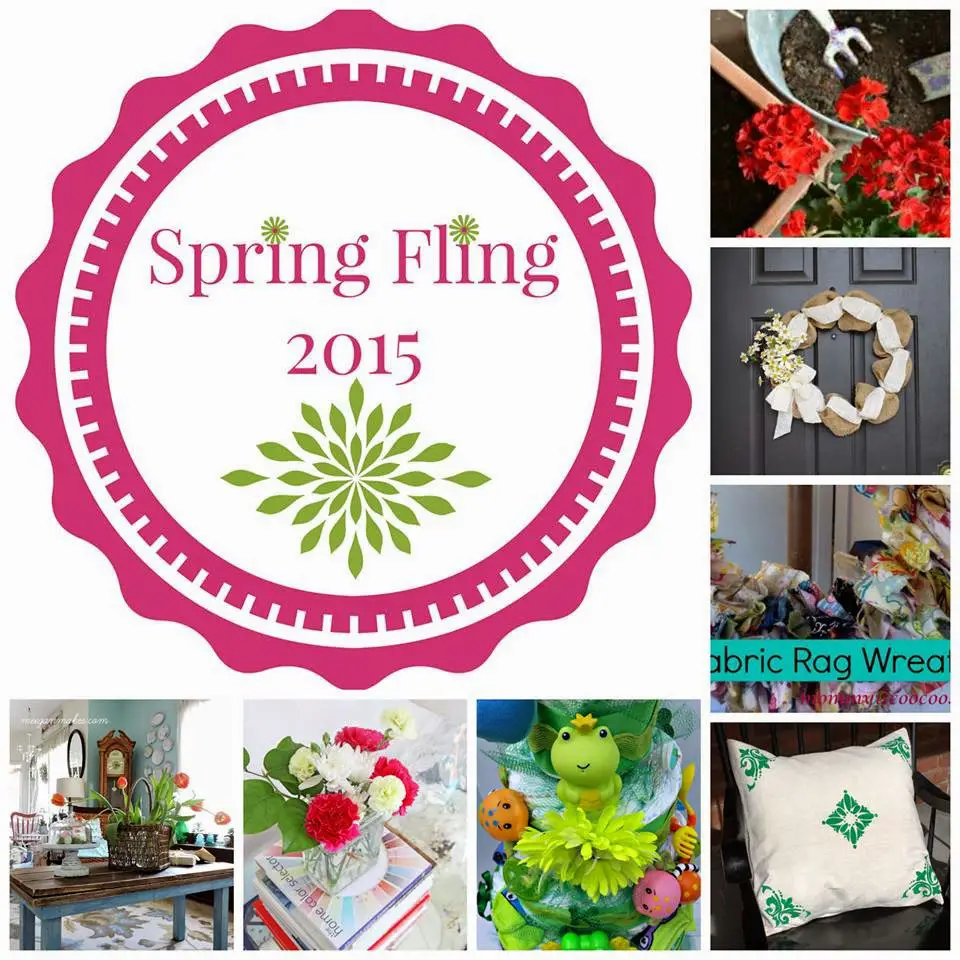 : 

Thanks for following Curb Alert! 
~Tami
var linkwithin_site_id = 1065825;