I've got a little something easy for you today.  It's a quick craft that I whipped up for my teen.
The Teen Command Center
It all started with this…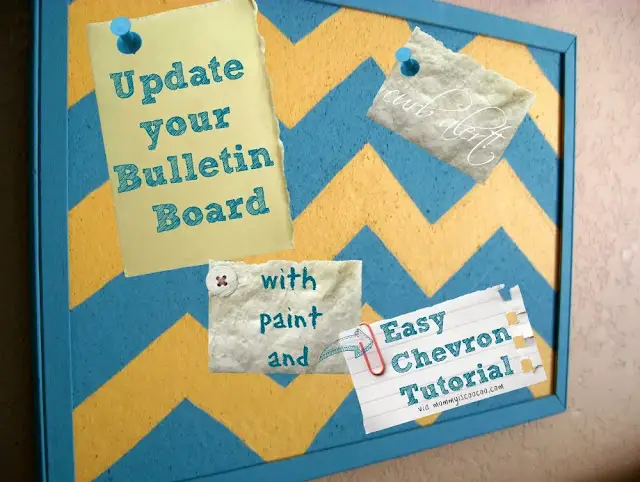 My friend A
manda at mommyiscoocoo.com
is a master at painting chevrons so I reviewed her
Easy Chevron Tutorial
and gave it a try!   I promise it is so easy and all of your friends will think you are a pro!  My teen was impressed and it takes quite a bit to get her attention these days!
Since I am cheap I ran to Goodwill and grabbed up a few old bulletin boards.
 They were priced at $1.99 each.  "Why not just buy new ones?" asked my teen.  "Well darling, you change your mind so much on your room decor or color choices that it's the only way this mom can afford to keep up!!!"  So back to the Goodwill boards, here is what they looked like before I graced them with my magic. Not much to get excited about.  One even had letters glued to the top (Hunter).  No problem, easy to remove and paint over.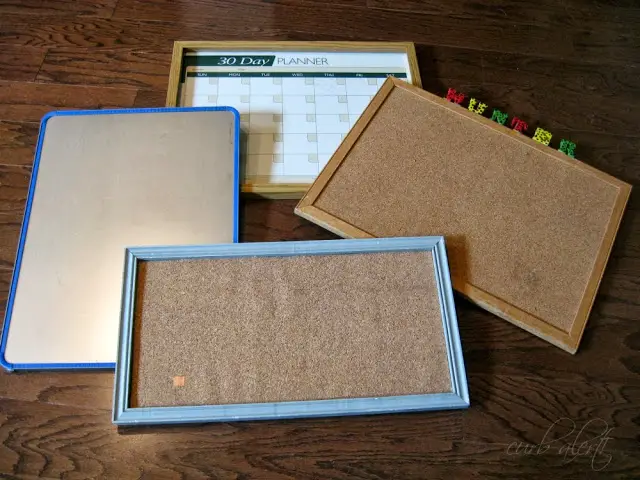 I then followed Amanda's chevron tutorial and WOW, I felt like such an artist.  A few pencil lines and some paint really made it turn out fabulous!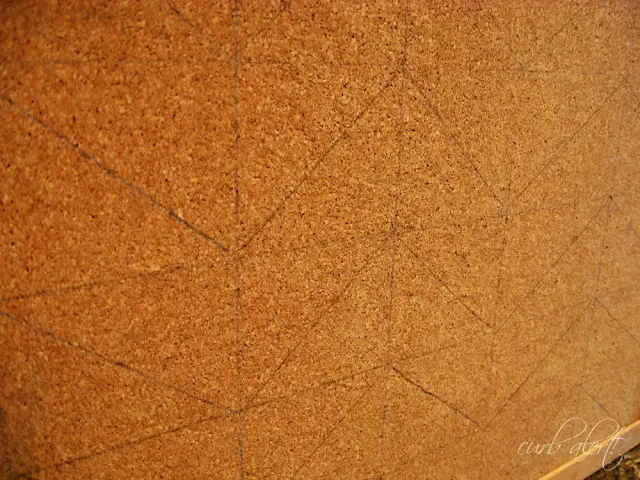 Yellow and Blue paint samples that I had on had, purchased in the "oops" section for 50cents at the Home Depot!  I am a sucker for a paint bargain!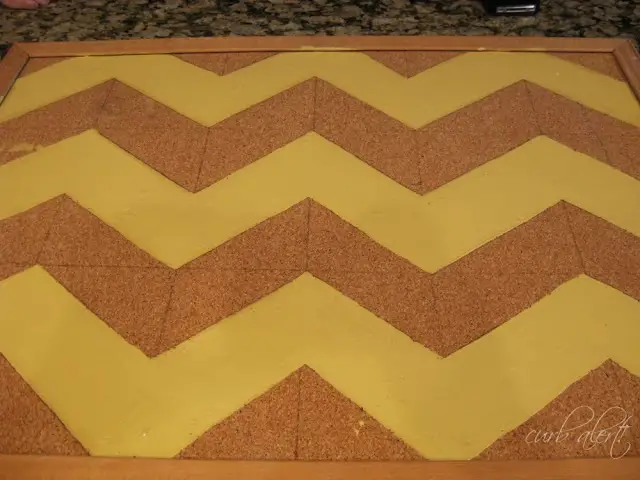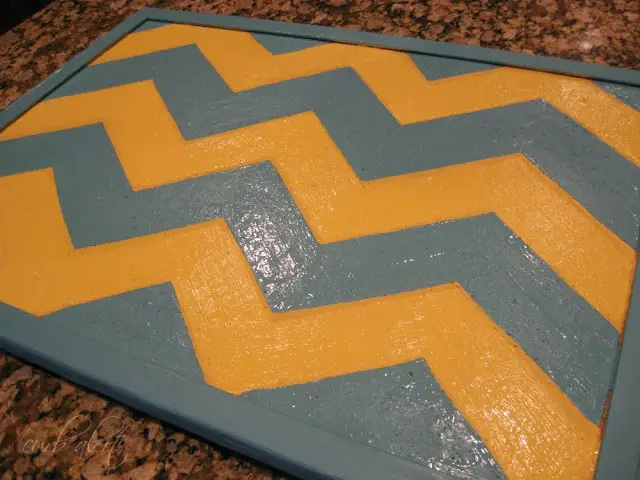 I also updated the other boards by adding some paint on the edges, magnets and pushpins and couldn't pass up the excuse to personalize one by adding her monogrammed K!
Dry Erase Board/Planner
Hello! these are like $20 a piece at the store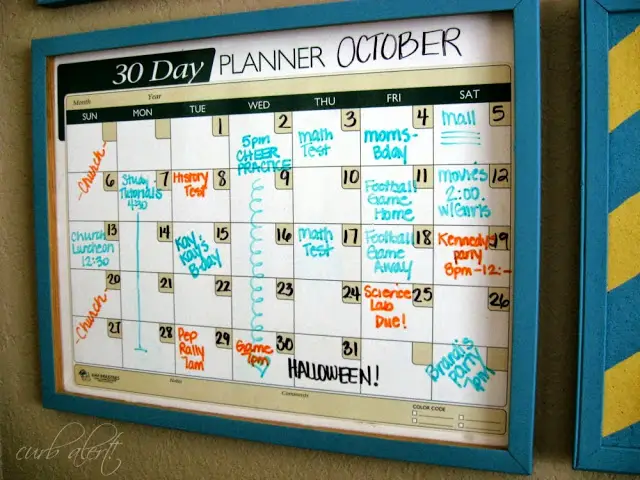 Magnetic Board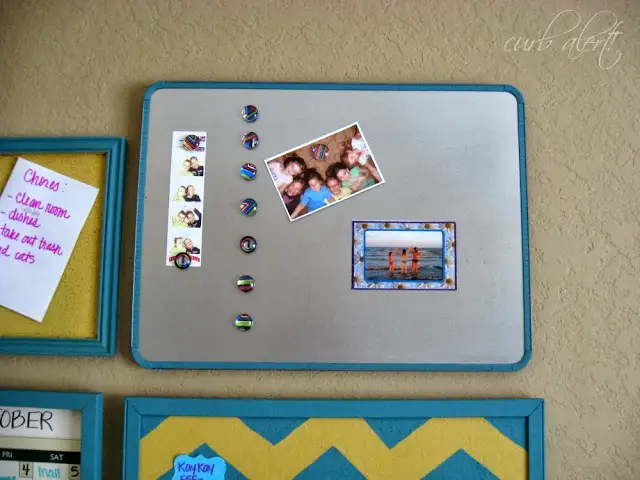 Now they look cute and trendy all in one spot. 
The resident teen loved the idea of the command center, but somehow today the chore list is missing.  I am sure she is hiding it so mom forgets to nag her studying it closely to make sure she gets it all done!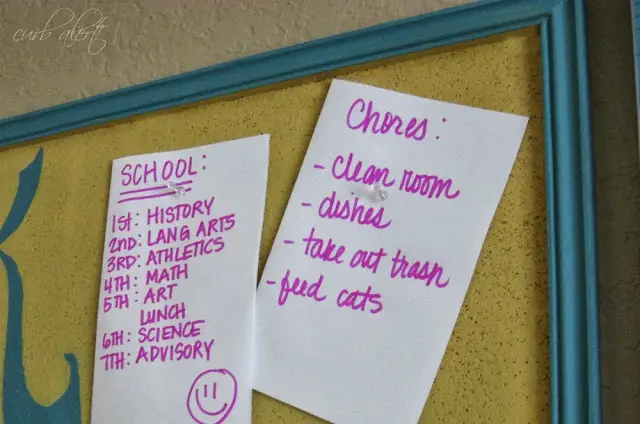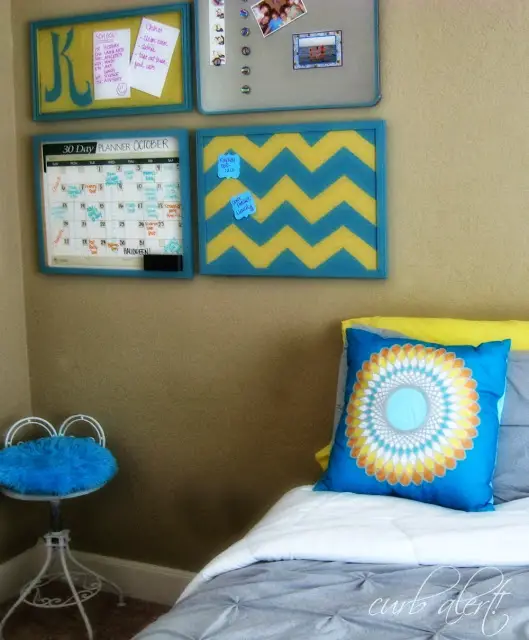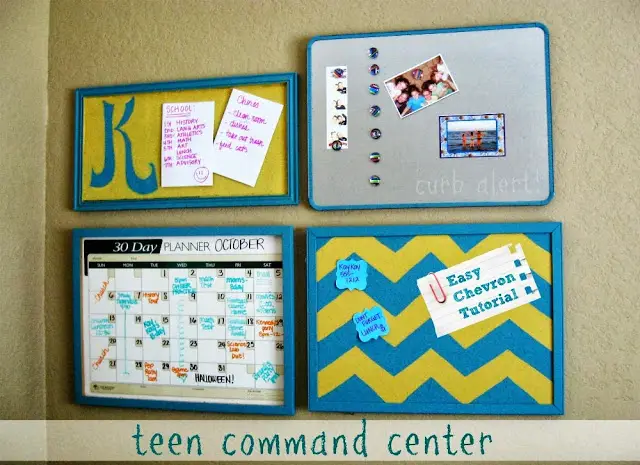 What do you think?  
Your old boring bulletin board is screaming for a makeover!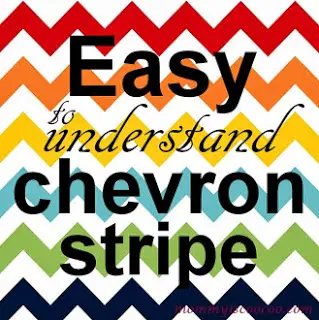 And don't forget to participate in our
Google+ Link Party
still going strong.   You don't have to be a blogger to link up your G+.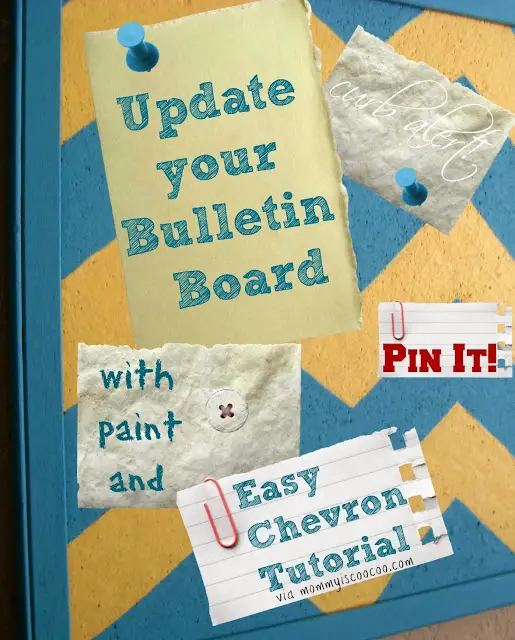 P.S. I still have the "HUNTER" block letters and if anyone is interested in them and can use them I will mail them to you free of charge.  Just let me know in the comments.
Thanks for stopping bye!
~Tami