Wow!  This week just slid right by me and now it's already Thursday!  
I am excited to share with you a project that I have been slowly working on.  I wasn't going to show it to you until I completed the room but after a great response to a sneak peek I posted on my
Facebook Page
, I decided to go ahead and share:
The Teen Room
DIY Chalkboard Headboard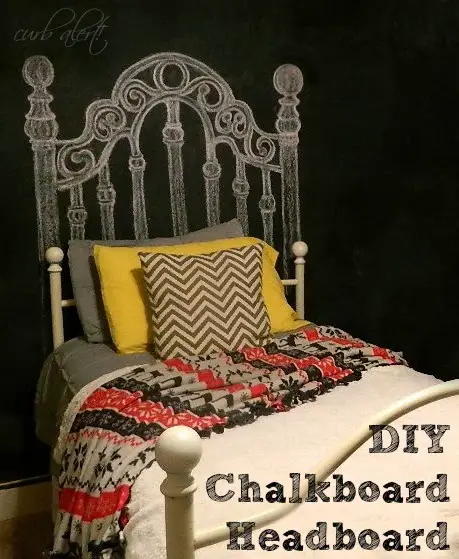 Remember a year ago when
 I was painting and repainting our former home in preparation to put it on the market?  After painting over colors like lime green, camo green, and neon blue I SWORE I would never, ever paint a kids' bedroom a crazy color ever again!…
…and then my resident teen batted her pretty little eyes and begged and I could not resist!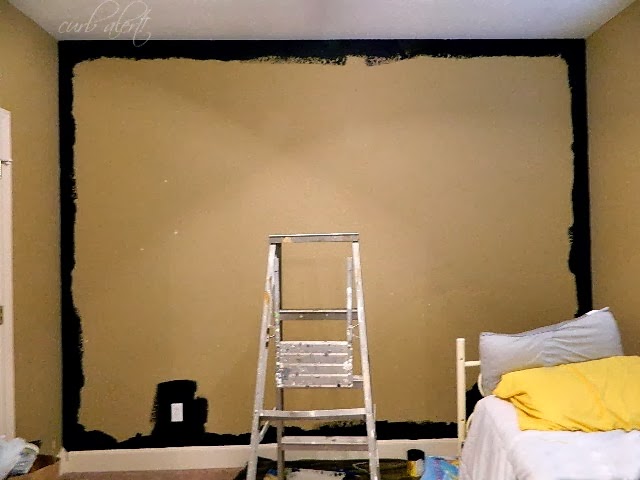 So the painting began!
She convinced me to paint one wall in her room with chalkboard paint.   I did agree that I would only paint in neutral colors and she showed me a room plan, chalkboard paint on one wall and grey on the others.  Okay, I can live with that and can imagine being able to incorporate those colors in my future craft room when she goes off to college.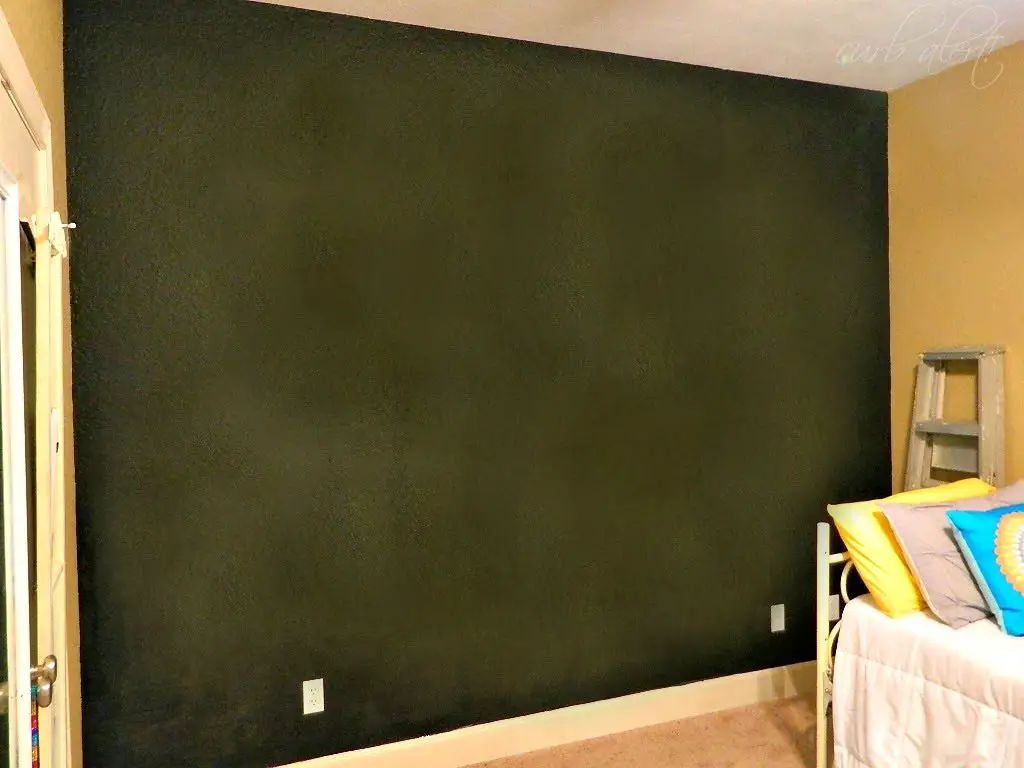 I painted on three coats of paint and then let it dry for a few days and then my assistants cured it with chalk.  They were telling me I was crazy requesting that step so I had to keep reassuring them we were doing it correctly!  I took pics and, well I can't find them, darnit!  No tutorial here, just google "
how to cure a chalkboard wall
" and it will lead you in the right direction. 
Here is another assistant, Tex – always in our business.  The moment I put the pan on the floor to photograph it, he had to get in the pic! 
Hoping there are no cat hairs in the paint!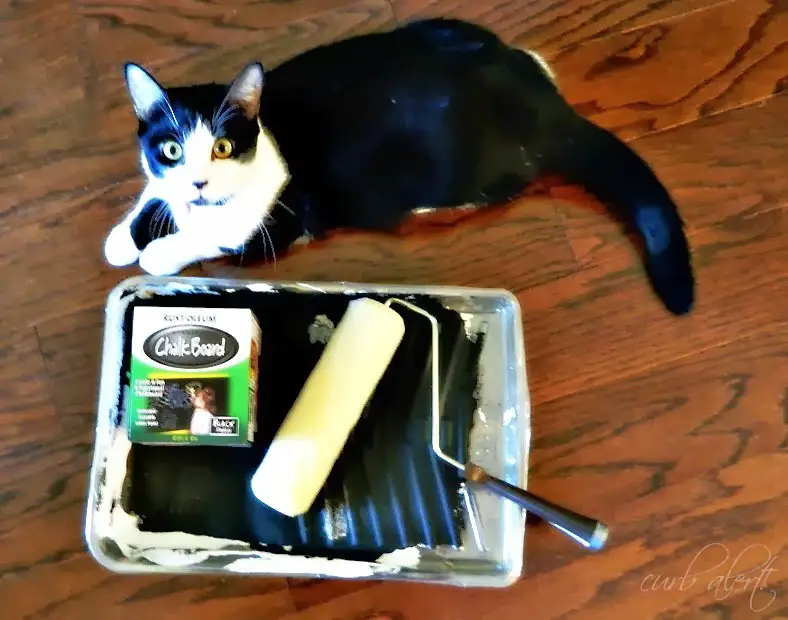 Now back to the awesome wall!
I do consider myself a bit of a creative artist but I definitely have to go by a picture or tutorial.  I cannot just envision a drawing on my own.  I have had this image pinned for quite some time and now so excited to try it.  The teen was on board so I got to work right away and was shocked at how easy it was. 
You can find the drawing tutorial at
FlyChicks
.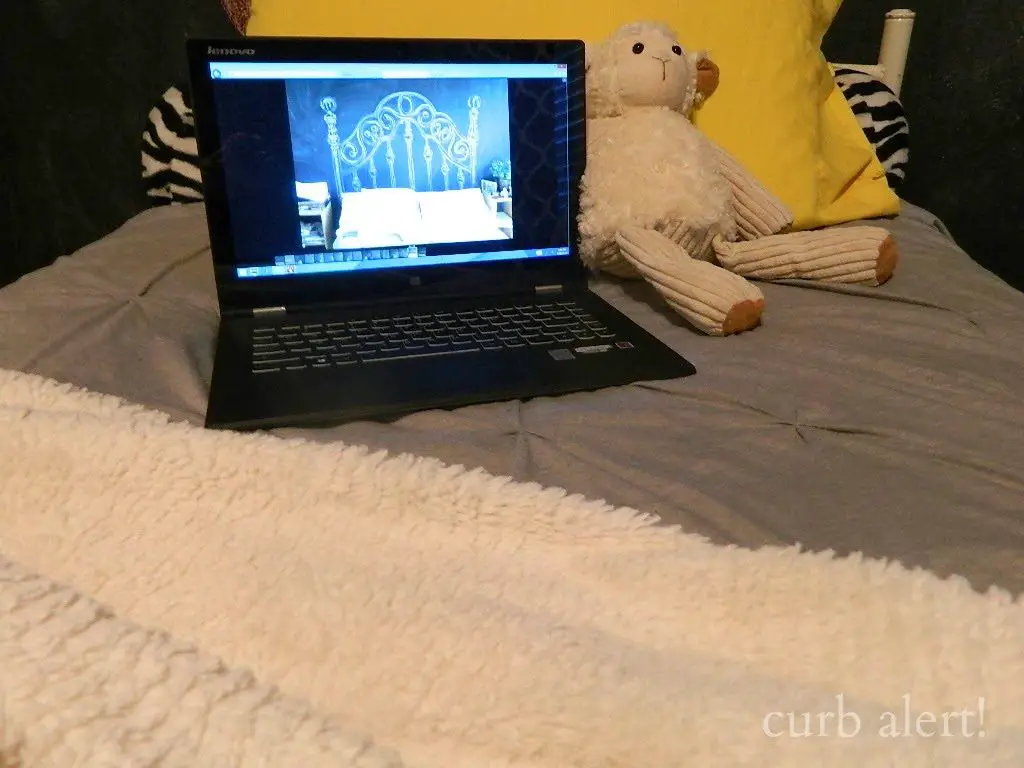 It took me only about an hour!  I was shocked at how well it was coming together (patting myself on the back here)  I wish I would have taken more pics of the process but I got so excited drawing and shading.
I messed up in a few spots but I'll never tell. If it bothers me too much the beauty of it is that I can erase and then fix it!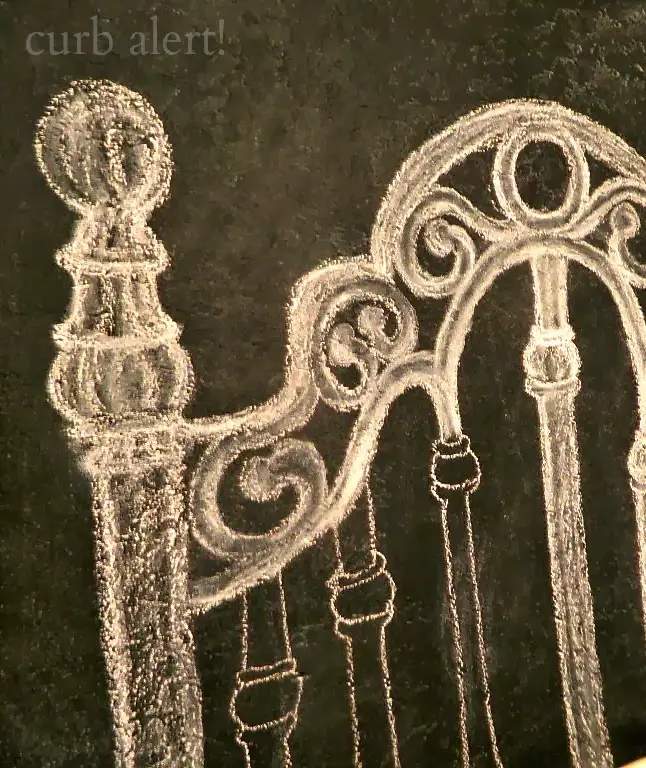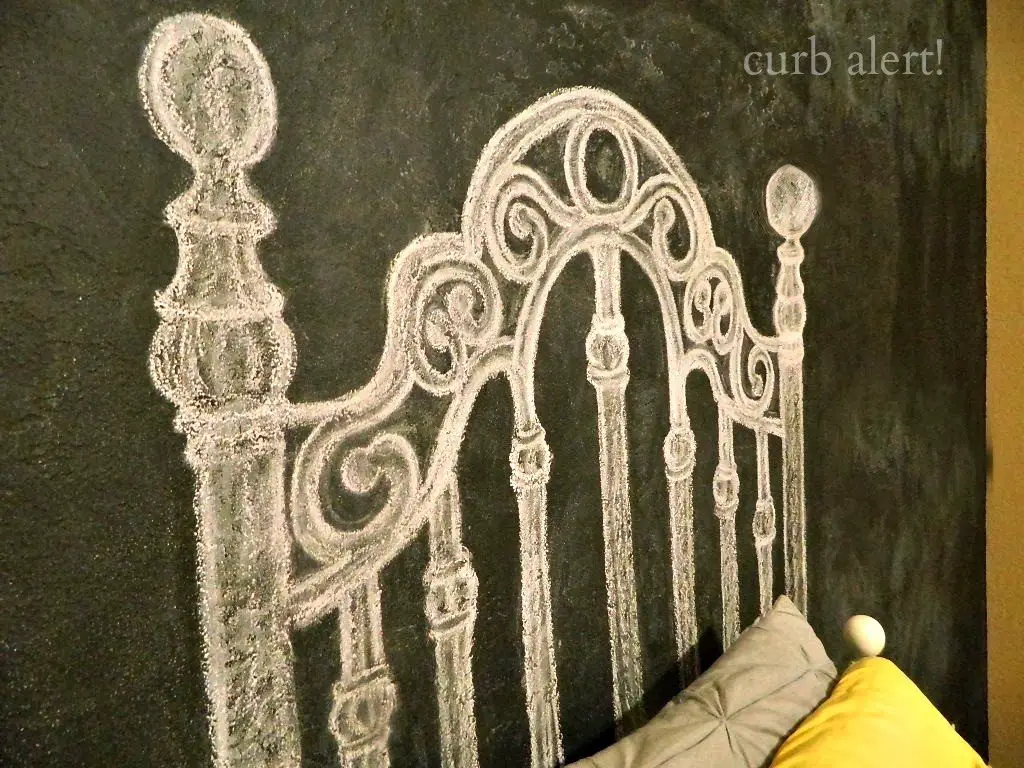 My oldest loves to draw and doodle as well and has started drawing a mural for her younger sister.   I love how my kiddos take after my awesome crafty side when my girls work together!  I cannot wait to see their finished work!
You can see more of her doodling in this post, "
The Art of Doodling
"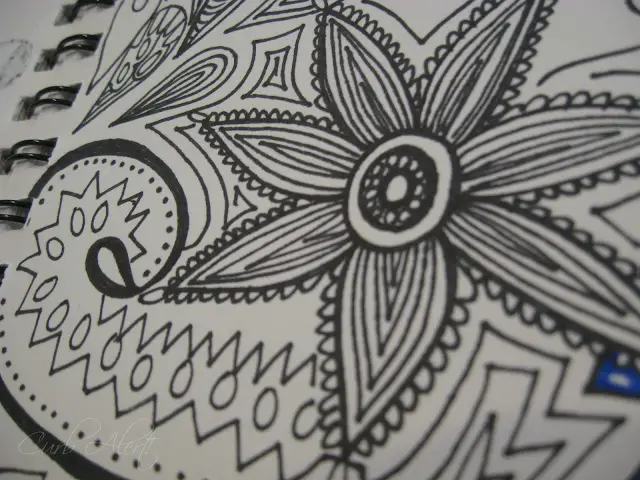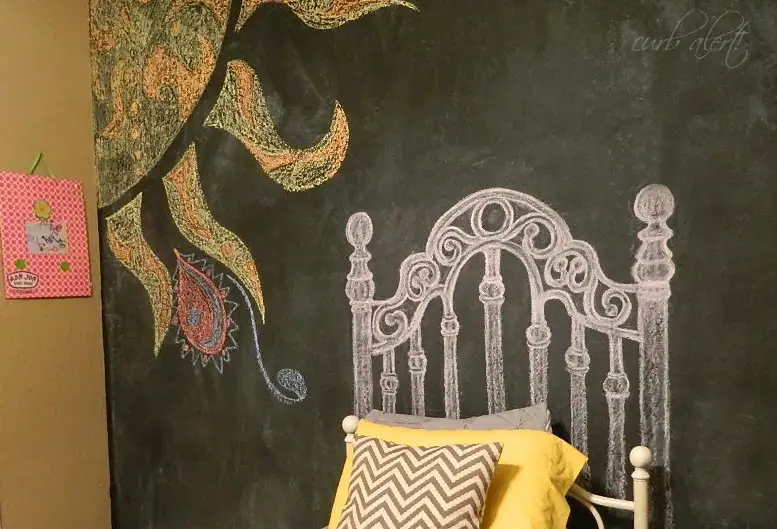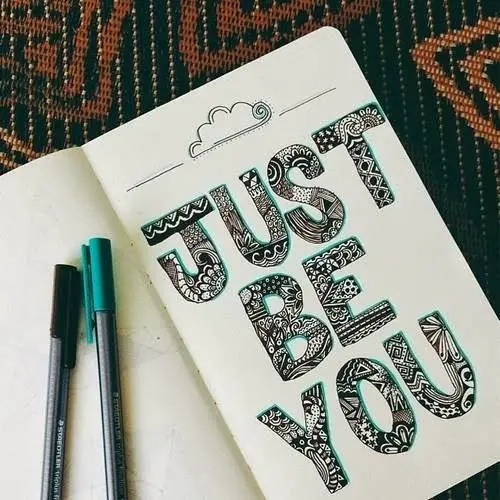 I apologize, I cannot find the source for this pic.  
Pls let me know if you can find it so I can properly credit it! 
So neat how they are making it unique and one of a kind.   And when our teen tires of it she can change it all up again without requiring a major room overhaul.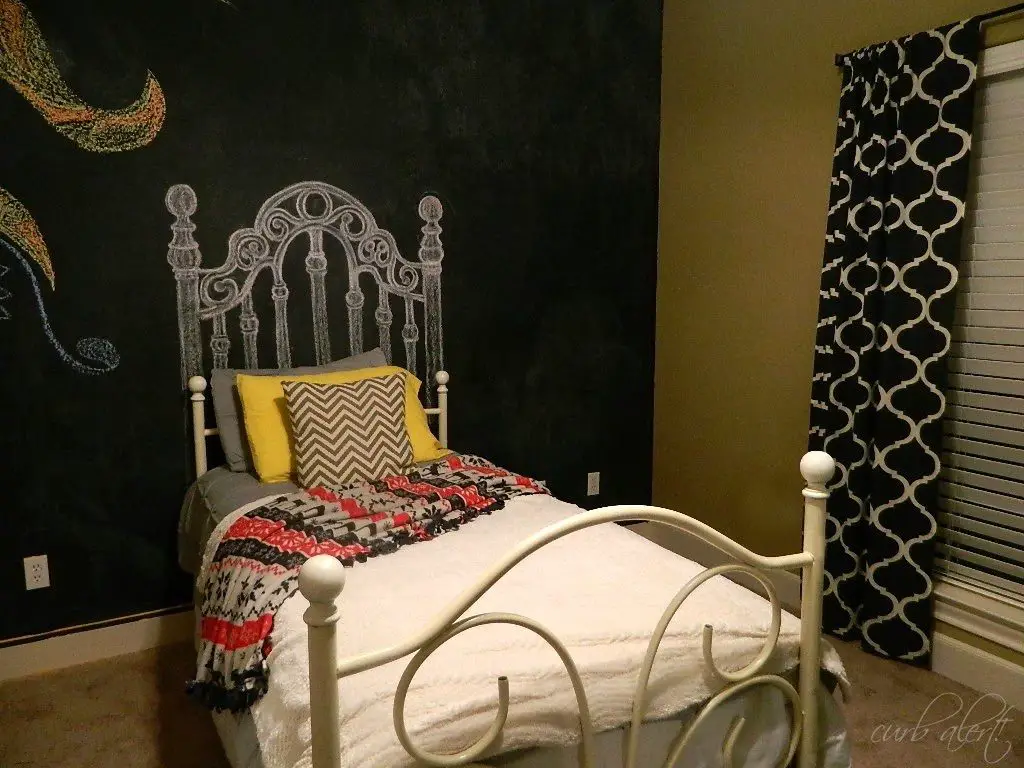 There is still a lot of work to do but I like the way it's coming along.   Here is what it looks like tonite-decked out in Christmas Lights and clothespins and pictures of a teenage girls life!
Ahhhh to be young again!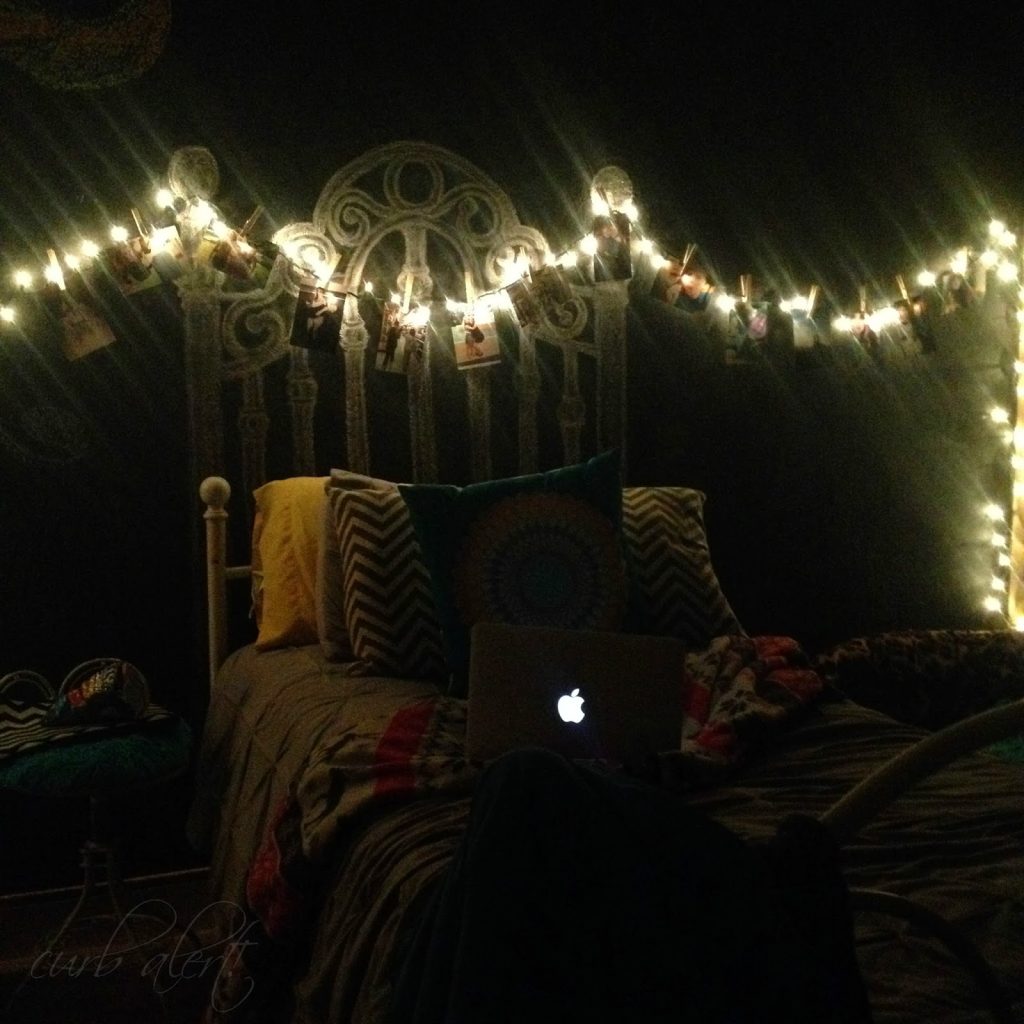 What do you think?  Would you paint a wall black or chalkboard?
Just slap me when I am bellyaching about having to paint over it in a few years!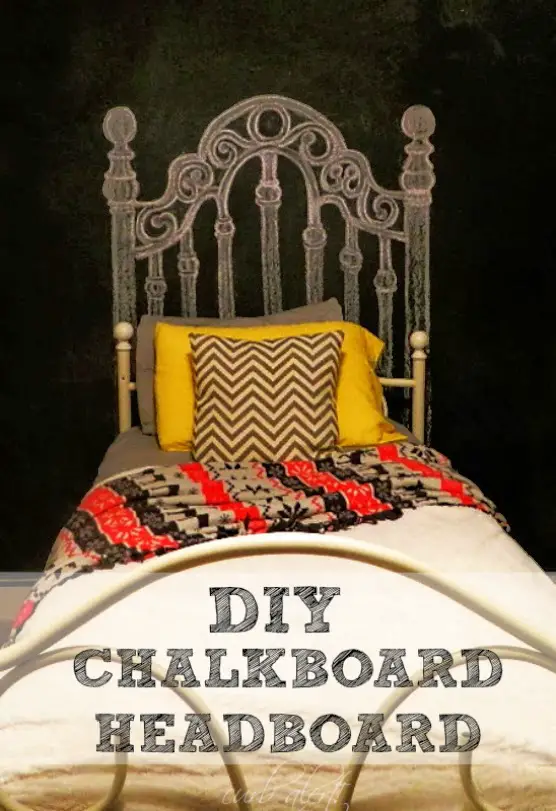 At least for now
Our Teen is Happy! 
That makes this momma happy! 
Happy Treasure Hunting!