Happy New Year!
Before we officially welcome 2016 at Curb Alert! I would like to share the Most Popular Posts of 2015!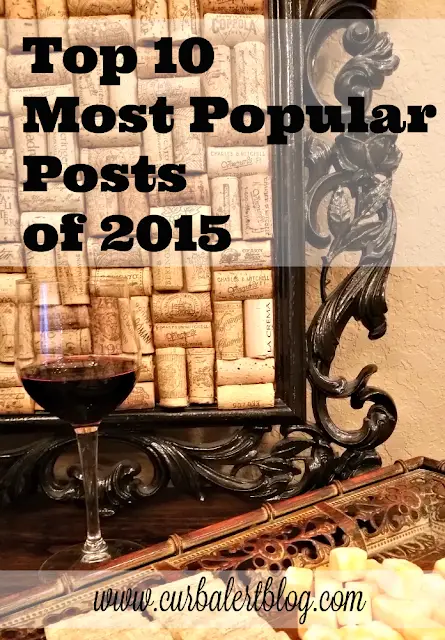 I did a little studying up on blog statistics today to find out which posts were your favorites! Here they are…
#10  Framed Wine Cork Jewelry Display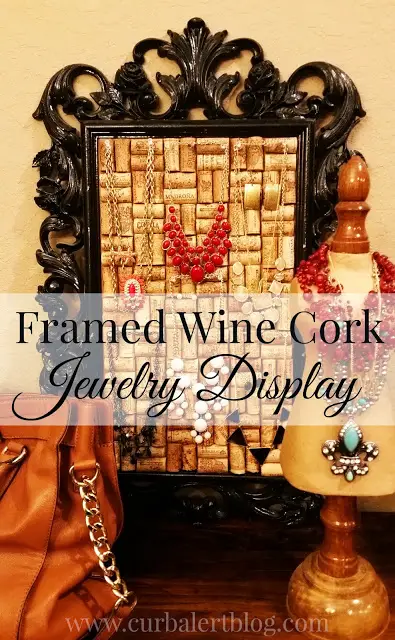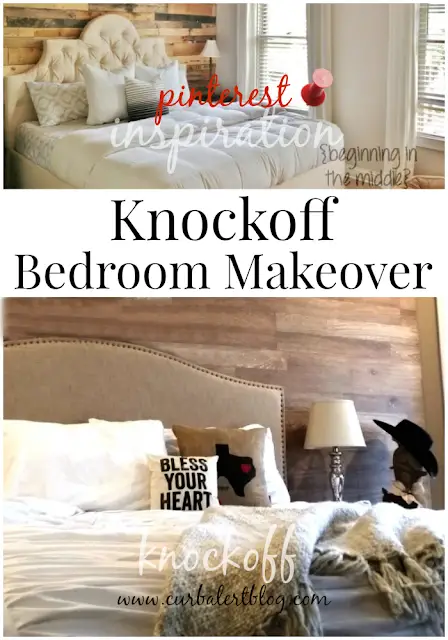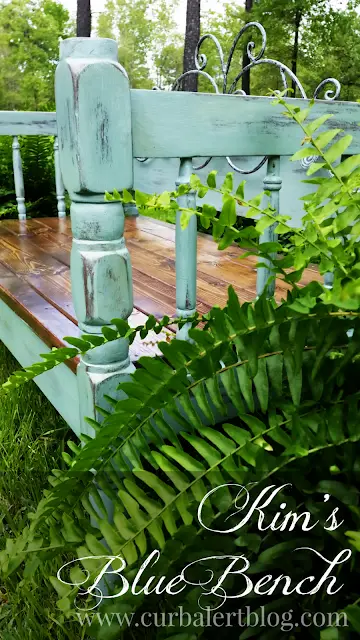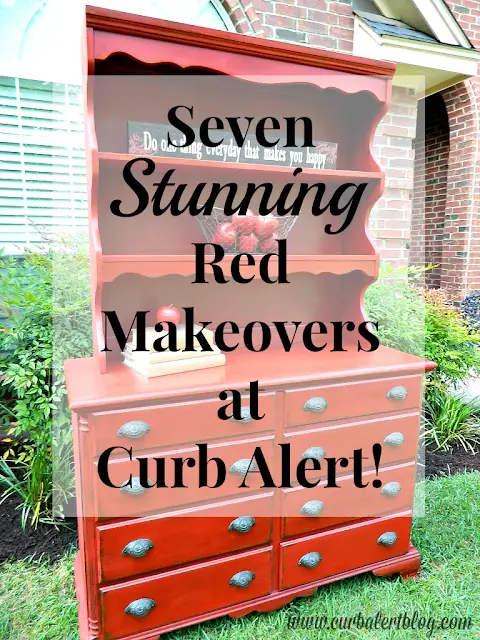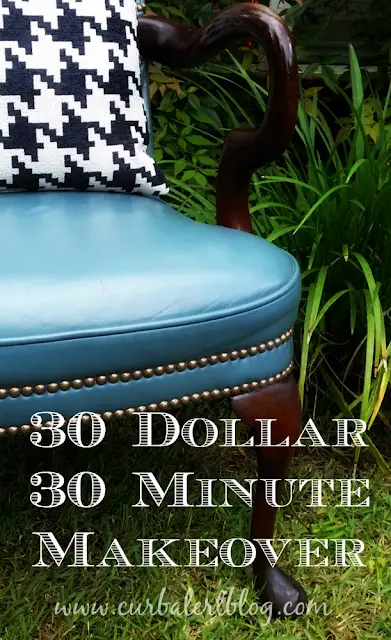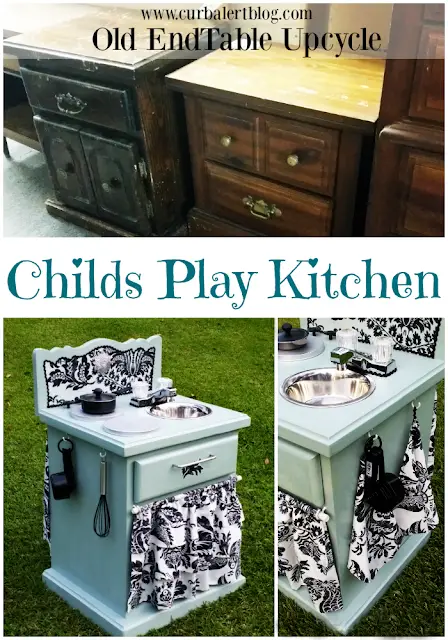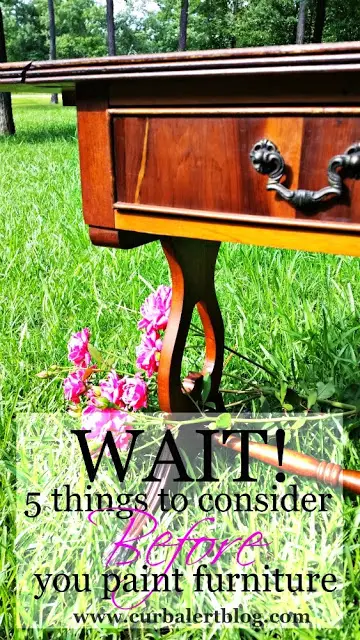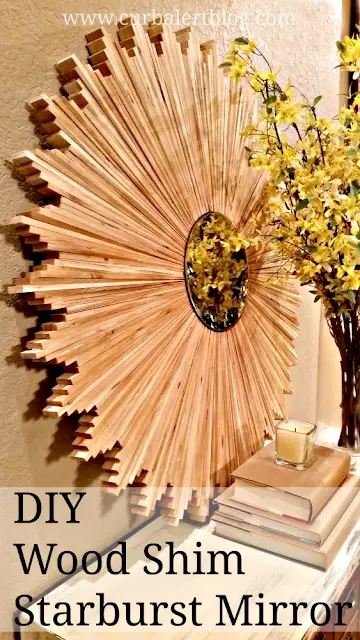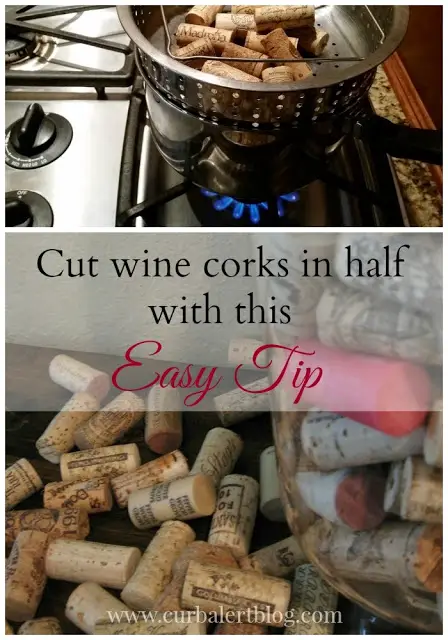 Funny how wine corks began and ended this roundup! Maybe that's a sign for us all to drink more wine! I enjoyed reviewing your favorites, hope you did too. Remember you can see a summary of all of my posts in my
Project Gallery
or
Before and After
tabs located right below the blog header.
Now here is MY favorite furniture makeover and blog post of 2015:
I love this bench and built it all for myself as part of my bedroom makeover. It's made out of an old broken Jenny Lind full size bed. It looks amazing and makes me smile every morning when I wake up and see it! I am going to hold onto it for a very long time!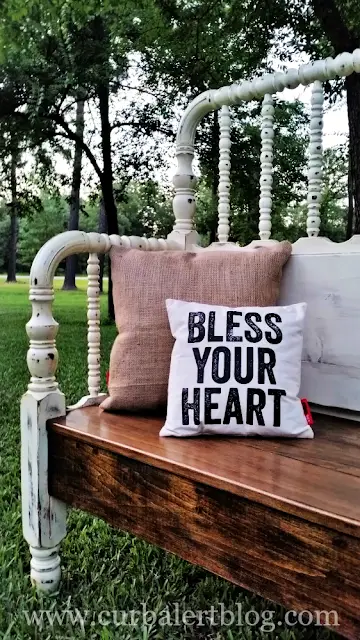 I have lots of plans for Curb Alert! in 2016 and hope to continue to share them all with you. Thank you all for your continued support, comments, encouragement and friendships!  I cherish each  moment with you!
Happy New Year!