I had some leftover paint from Kim's Headboard Bed Bench so I decided it work be perfect for this Accent Chair. At first glance it is an atrocity! But don't fret, with very little time and effort it can turn into something special!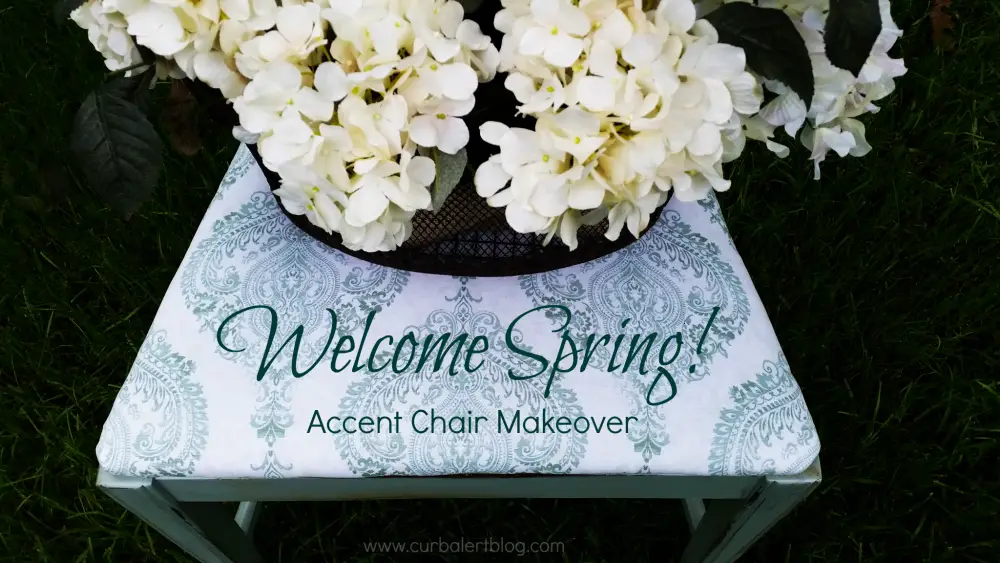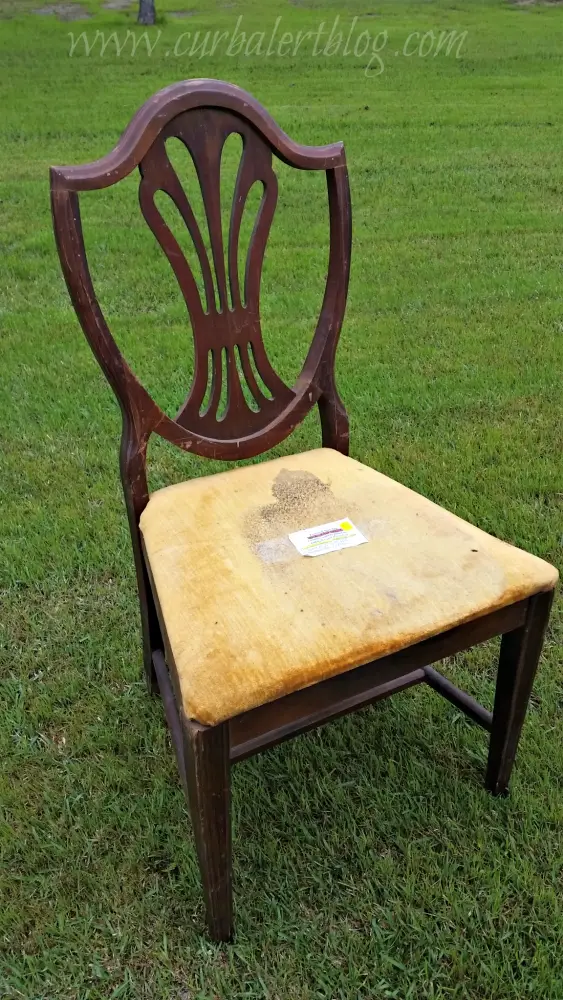 Would YOU have purchased it or $7.99 or passed it up in a split second?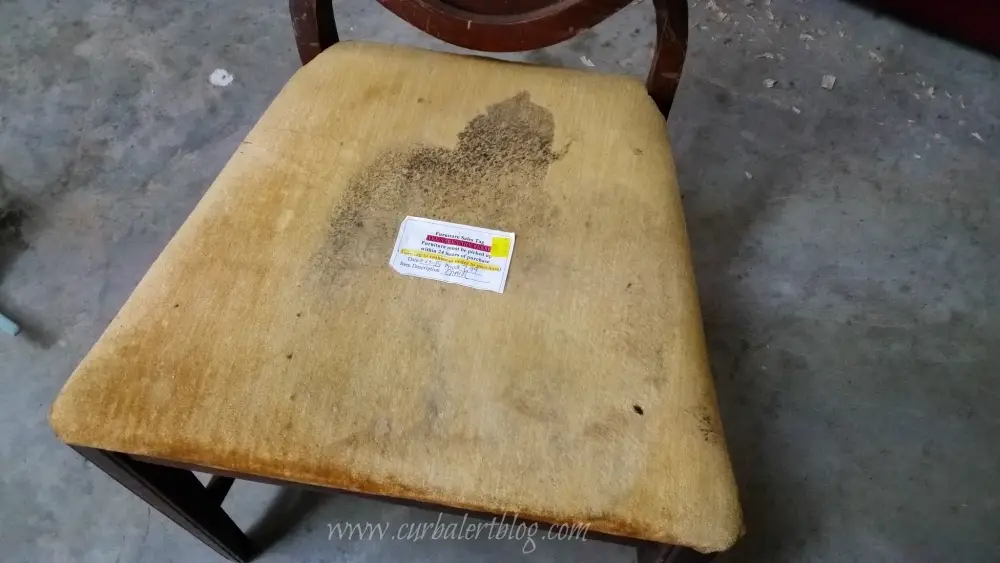 I almost did but remembered the power of paint and patience and in an afternoon it turned from yucky trash to glorious treasure.
Here she is now…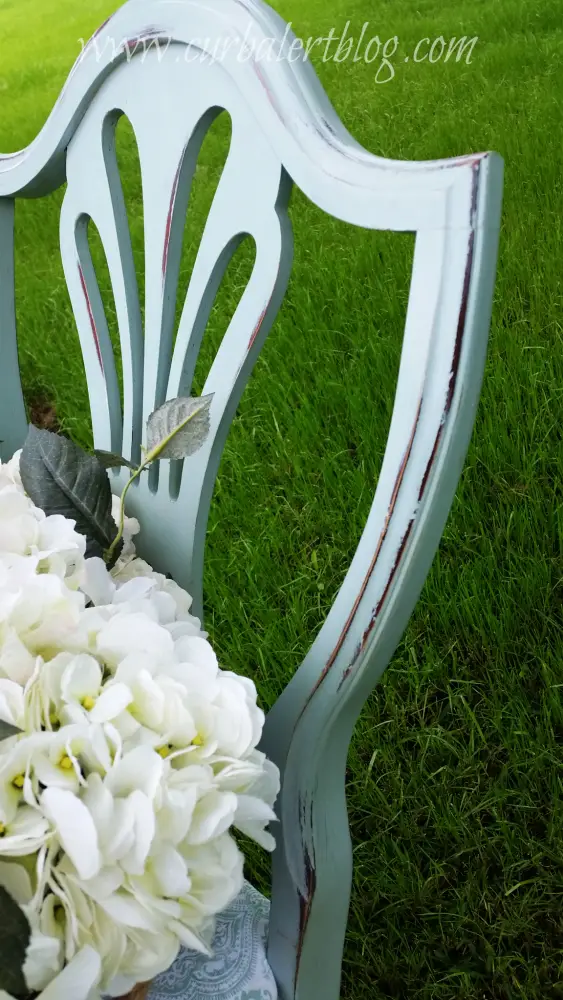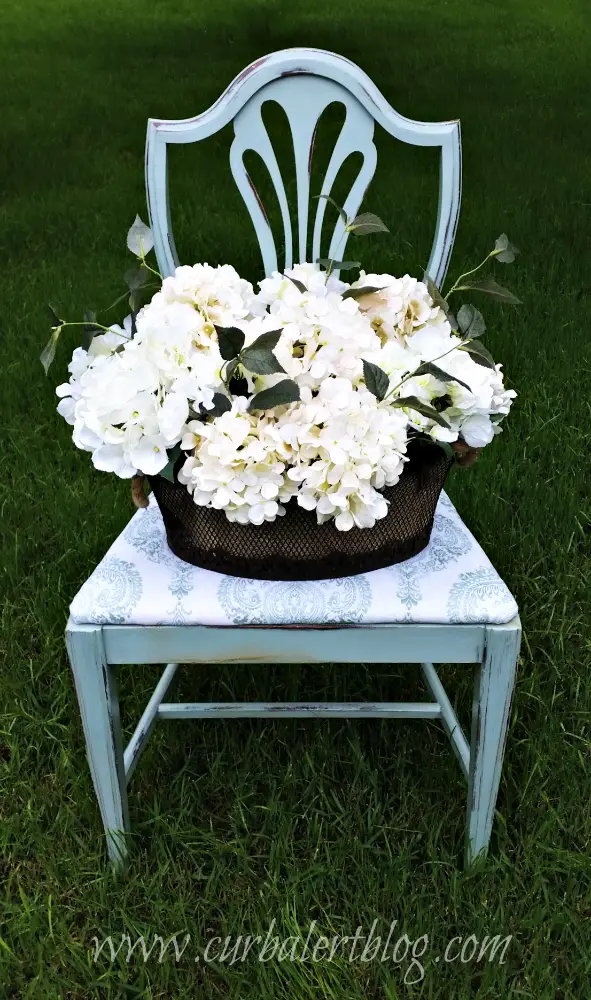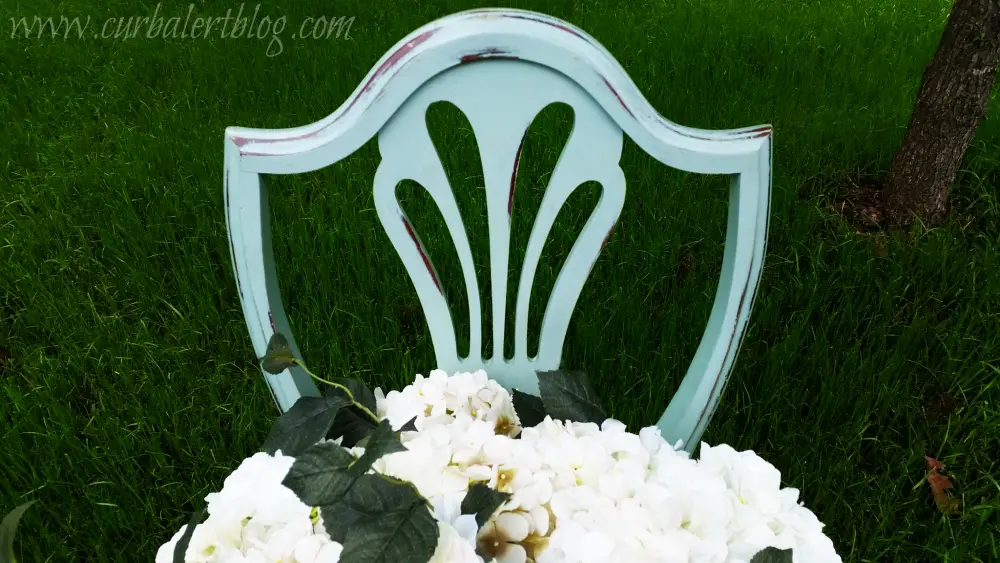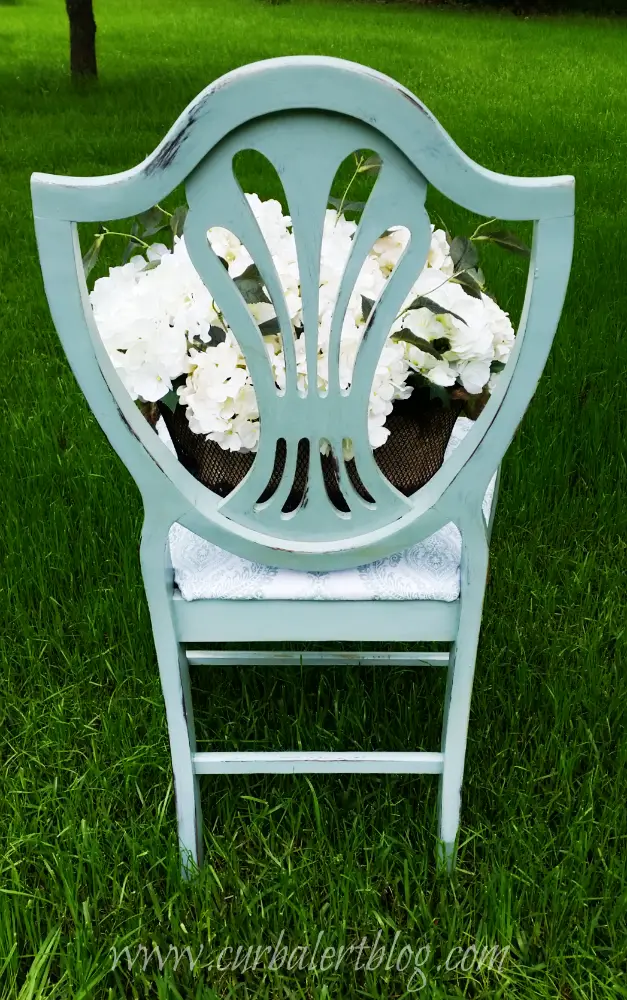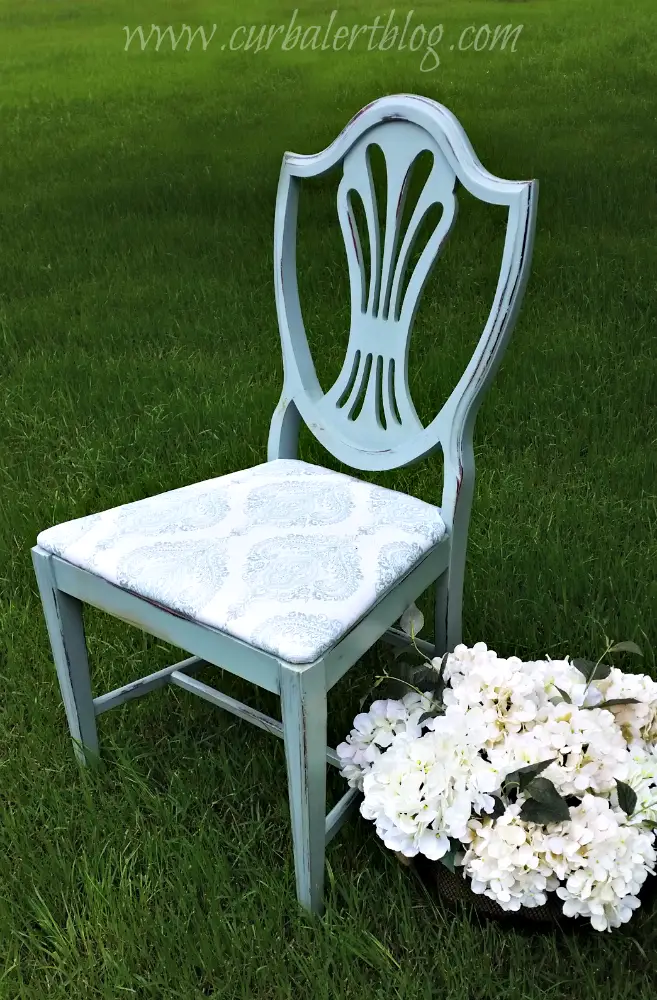 Can you imagine six of these chairs around a farmhouse table? I cannot get enough of this color.
Truth be told – she now resides in my kids' bathroom and I just may keep her there awhile!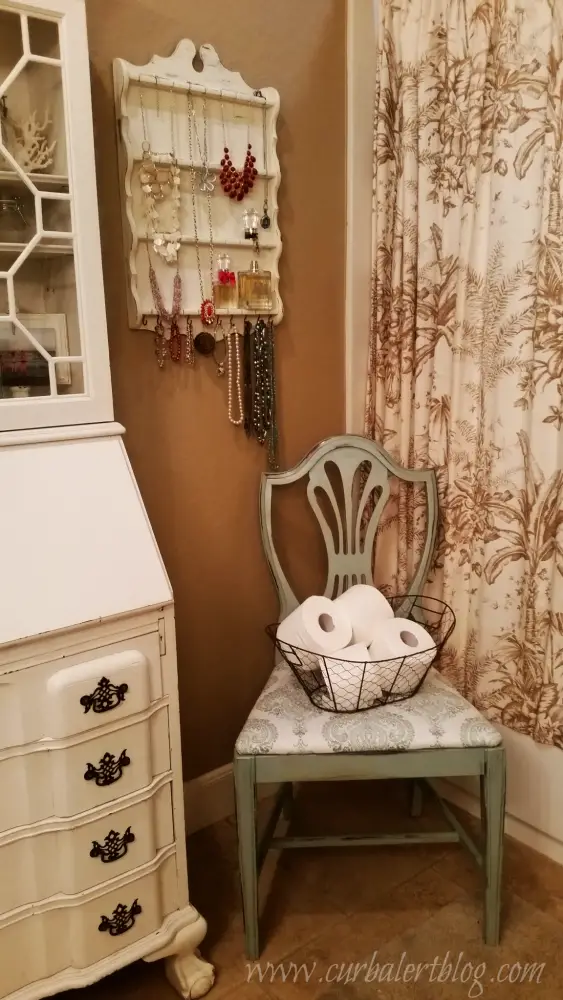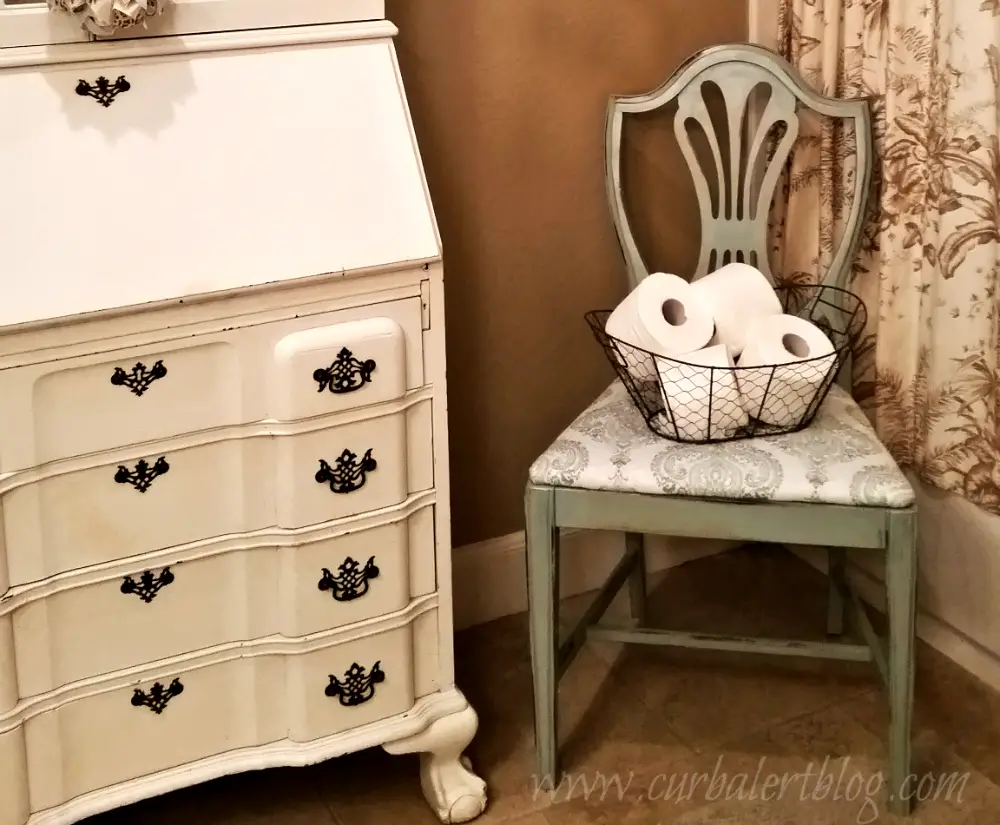 Here is a reminder of the before and now!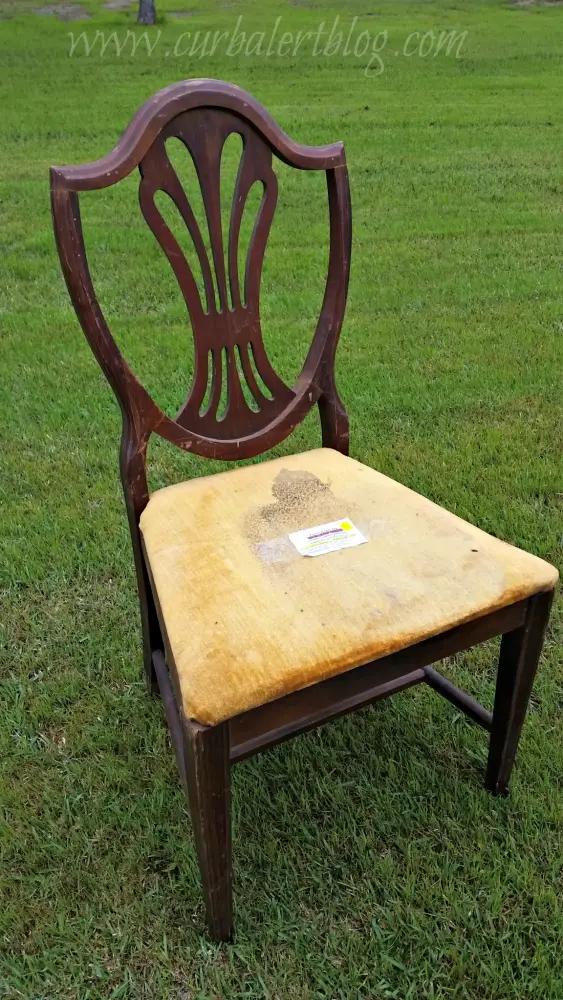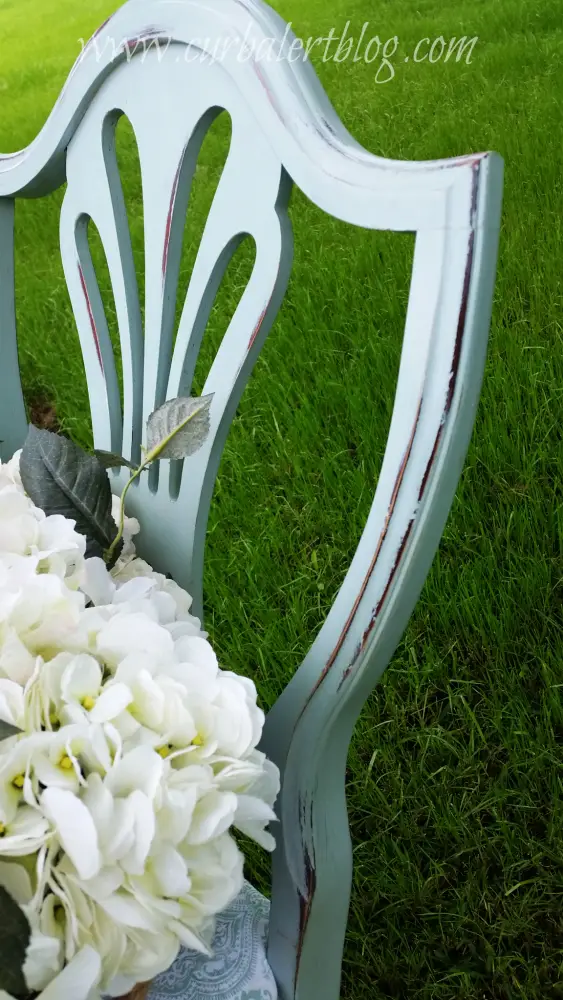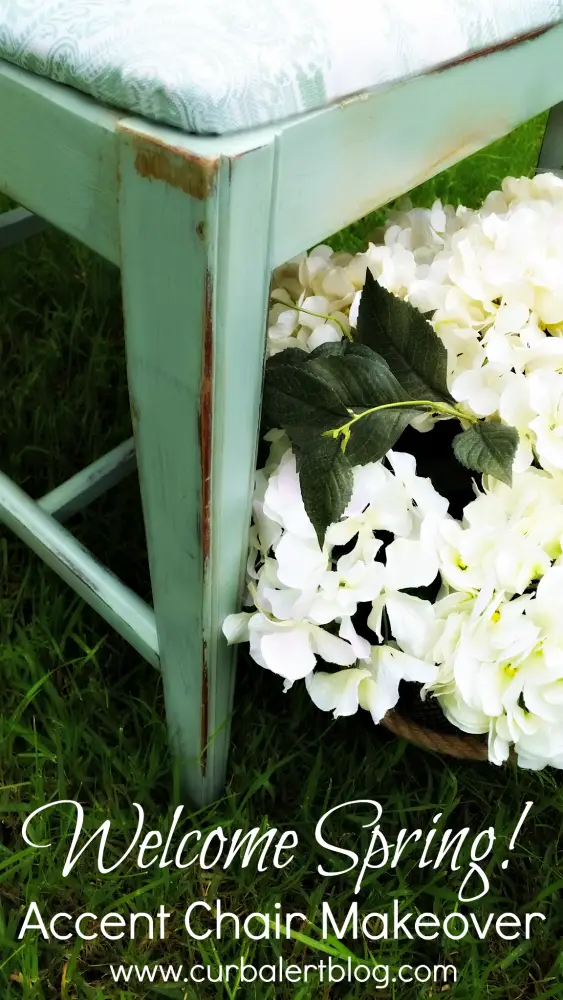 Happy Spring!
~Tami
var linkwithin_site_id = 1065825;